Khloe Kardashian fans think she looks 'unrecognisable' amid plastic surgery rumours
11 July 2022, 15:35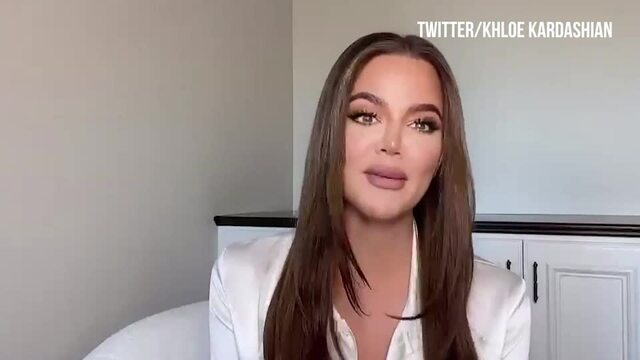 Khloe Kardashian shocks fans with 'pointy chin and nose'
Fans of Khloé Kardashian have expressed concern after she shared a video of herself with daughter True Thompson.
Khloé Kardashian has long sparked speculation whether she has had surgery to accentuate her looks.
After posting a video to TikTok last week where she posed and smiled alongside daughter True, fans began to comment that she looks 'unrecognisable'.
The video now has just under 24 million views (11th July), with many fans noticing Khloé's altered looks.
Tristan Thompson 'trying to win Khloe Kardashian back' as she 'moves on' with new man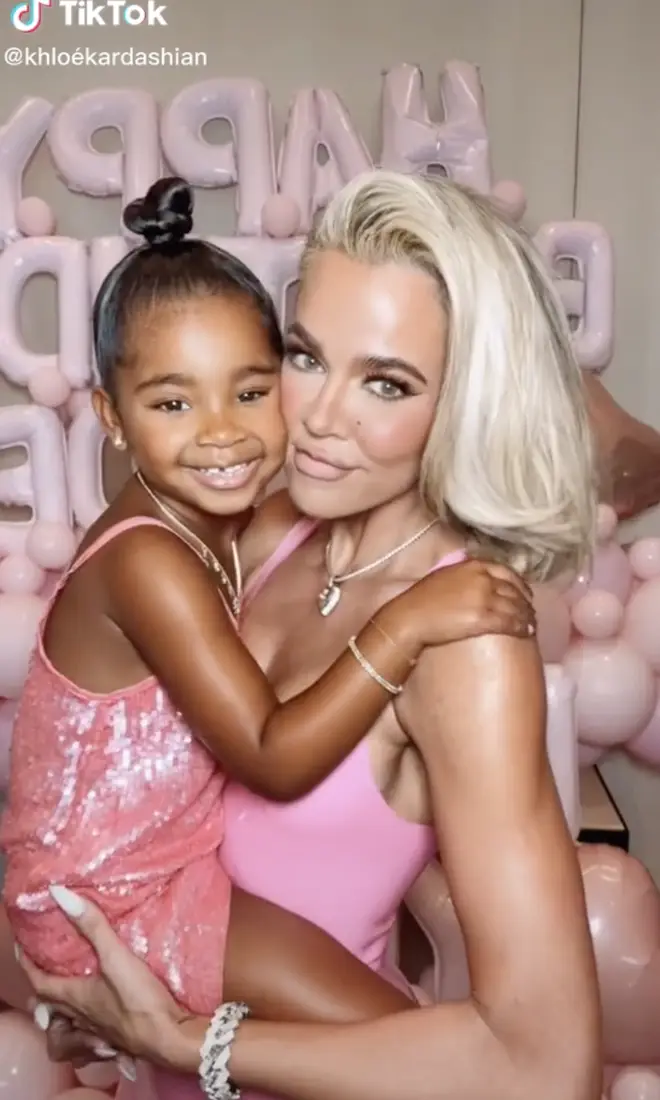 This comes after Khloé publicly thanked her surgeon who performed a rhinoplasty on her for his birthday wishes at the end of June.
The ten-second video featured Khloé and True both wearing pink dresses as the voiceover music asks "can I see your crush please?"
While many fans loved the interaction between the mother and daughter, and said that Kardashian looked 'pretty in pink' and 'beautiful', others shared their worry over her looks.
Khloe Kardashian sparks concern as fans think she's lost too much weight
Many fans claimed that she looks 'unrecognisable' in this clip, and some suggesting that she has taken plastic surgery too far.
However, others commented for others to 'leave her alone' and 'y'all wonder why she hates the internet'.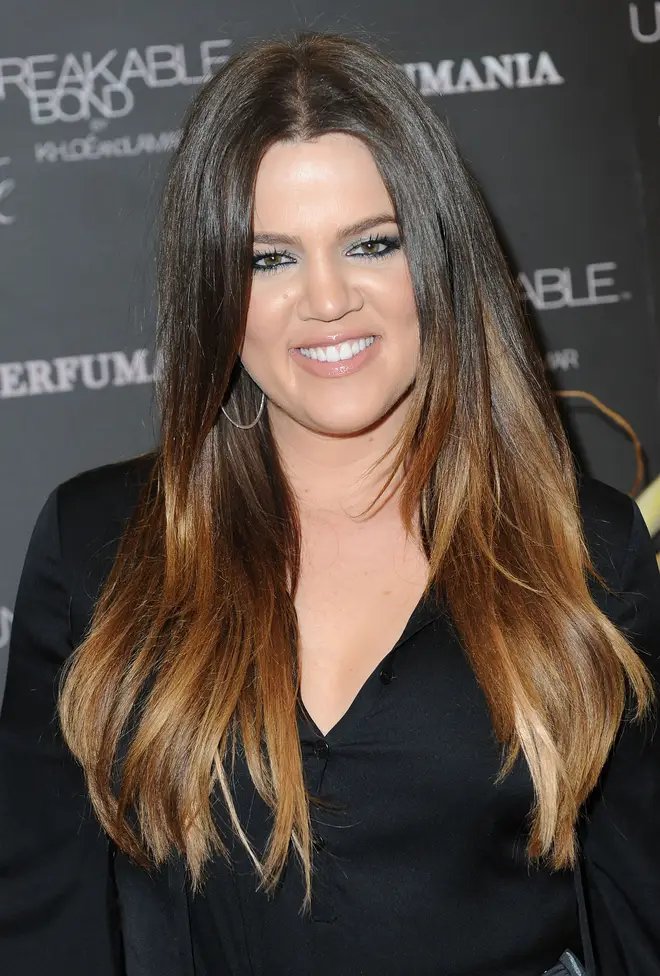 Earlier this year, Khloé admitted she was confused after being accused of having a 12 face transplant and spoke on 'crazy' surgery rumours.
Previously opening up about her insecurities, Khloé said that "it is almost unbearable trying to live up to the impossible standard that the public have all set for me".