Blac Chyna admits her illegal silicon butt injections could've killed her
29 March 2023, 11:02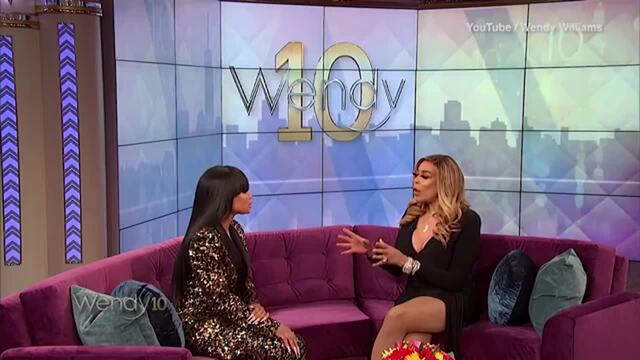 Blac Chyna explains exactly how much plastic surgery she has had done
Blac Chyna says she feels 'lucky to be alive' after her butt injections almost killed her.
Blac Chyna has opened up about the complications of her illegal butt injections, and has revealed that she almost died due to them.
The 34-year-old revealed that she feels lucky to be alive following the numerous rounds of silicone injections that she has since the age of 19.
She has since embarked on a 'life-changing' journey - which has included getting her filler removed, getting baptised as well as having some tattoos lasered off.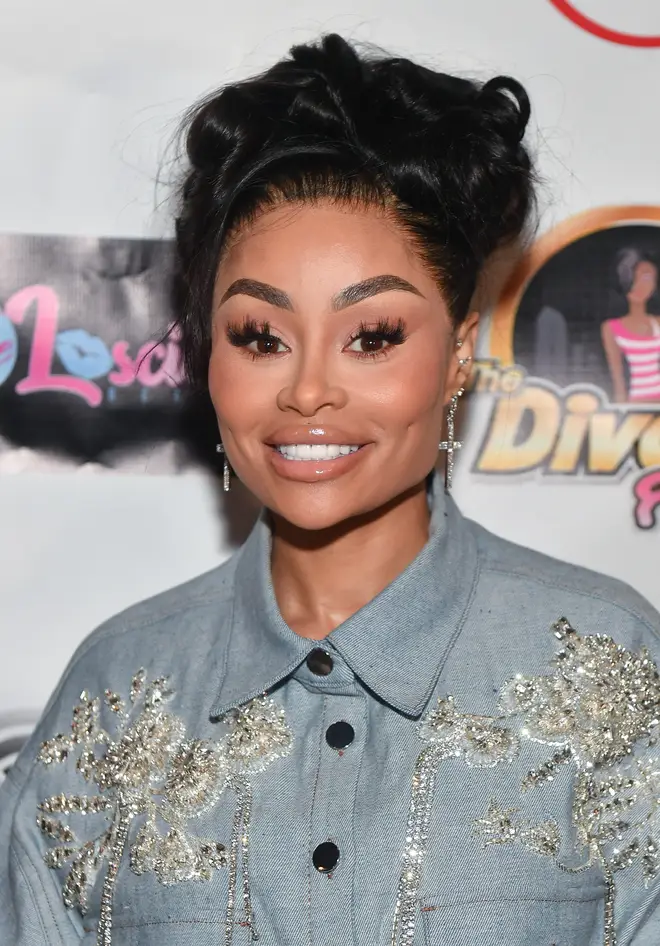 Born Angela White, in a new interview with Access Hollywood, she spoke about the "very scary" complications she endured as a result of the fillers.
She said that her "rear end would get super inflamed," and it would get "really, really hard and really hot."
Chyna spoke about her injector, and said "this is a regular person that's doing it," further noting that "they're giving whatever it is substance that they're doing and giving it to you."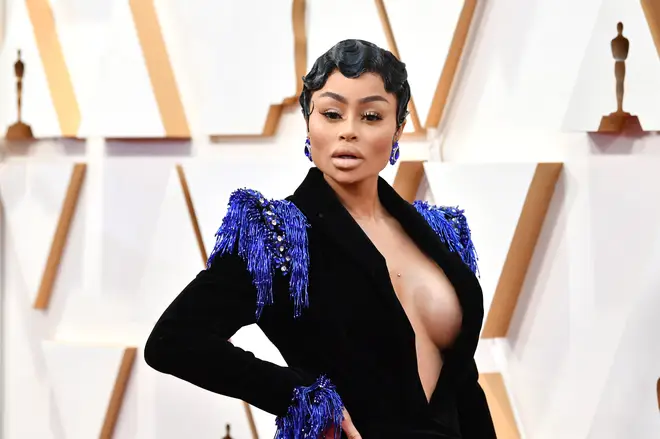 She continued: "They're not gonna tell you, 'Hey, you know, you could possibly die.'"
The mum-of-two spoke about the eight-hour procedure to remove the silicone from her rear, and revealed "A 2-liter Coke bottle all in my booty" equivalent of filler was taken out.
Chyna said she felt like a new person after the removal of the filler, and alongside the physical transformation she is undergoing, she also deactivated her OnlyFans account for the sake of her two children.