Blac Chyna removes 'demonic' tattoo amid 'life-changing journey'
28 March 2023, 12:47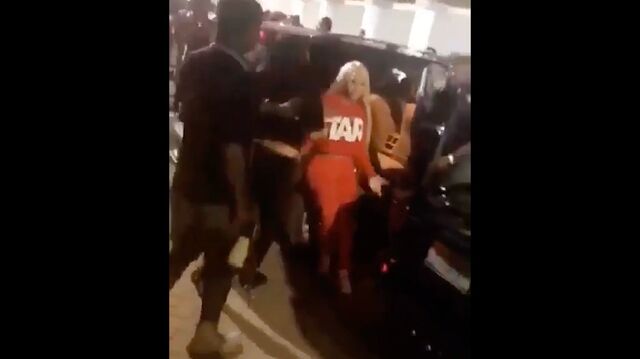 Blac Chyna gets into a fight in Nigeria
Blac Chyna has taken fans through her 'healing journey' on social media as she embraces a more natural look.
Blac Chyna has removed 'demonic' tattoos from her body after embarking on a journey to become more natural.
The 34-year-old personality has started a physical transformation by getting a breast and butt reduction as well as removing facial fillers recently, and has now opened up about getting tattoos removed.
These include an image of a Baphomet, which is a goat-headed deity symbol of the occult, where Chyna said that the "mark of the beast" has been removed.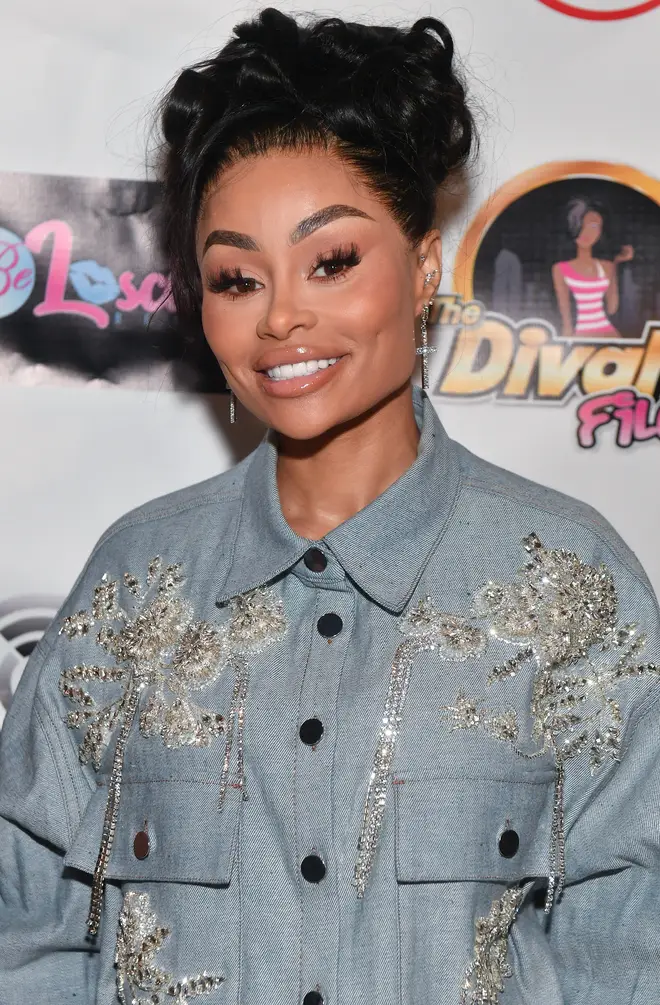 Chyna, who recently said she wants to go by her birth name, Angela White, revealed to her followers on Instagram that she has begun the laser process to get rid of some of her ink, including her 'demonic' tattoo.
"It gots to come off," she said in an Instagram video last weekend and said: "when I first got the tattoo, that is not what it meant to me."
She referred to the devilish representation surrounding the inking, and noted that she aims to remove anything 'demonic' from both her body and her life.
"I am releasing all negative energy that is holding me back," the 34-year-old captioned the video.
Chyna has started a 'make under' after being baptised last year and has embarked on a faith journey which has included removing fillers and implants.
Not only did the reality star get the Baphomet inking removed from her lower back, she also had two tattoos dedicated to exes Tyga and Almighty Jay lasered off.