Blac Chyna undergoes breast and butt reduction and dissolves fillers in dramatic makeunder
14 March 2023, 14:56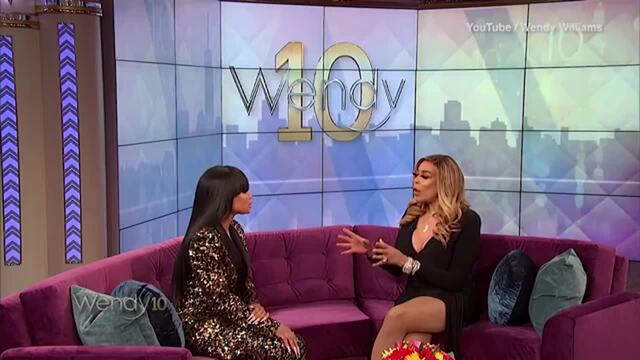 Blac Chyna explains exactly how much plastic surgery she has had done
Blac Chyna has revealed that she has undergone significant boob and butt reductions in a make-under.
Blac Chyna has revealed she has undergone breast and butt reductions last week, and already has her sights on other procedures.
The 34-year-old has said that her transformation will be a "life-changing journey", after first going under the knife for implants at 19.
She revealed all in a series of Instagram videos and said: "Thank you so much for all the love and support. I had my surgery, I'm doing good."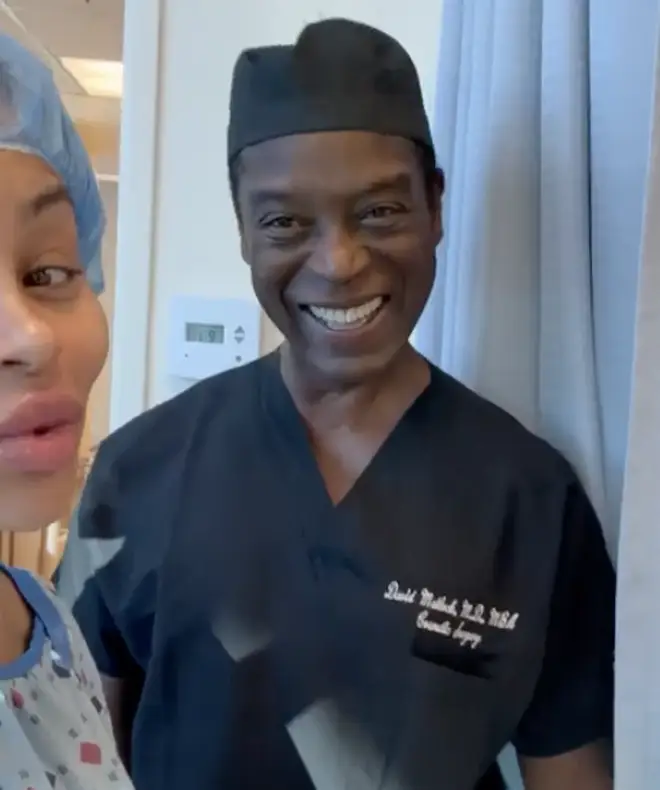 Blac Chyna said in a series of videos posted March 12 that her fans will be "apart of my life changing journey" as she moves to a more natural look.
"As y'all know, I've been changing my life and changing my ways," she said in the first clip filmed before her reductive surgery.
Chyna continued: "So, one of the things I feel like is going to take me to the next level is obviously taking some of these a** shots out."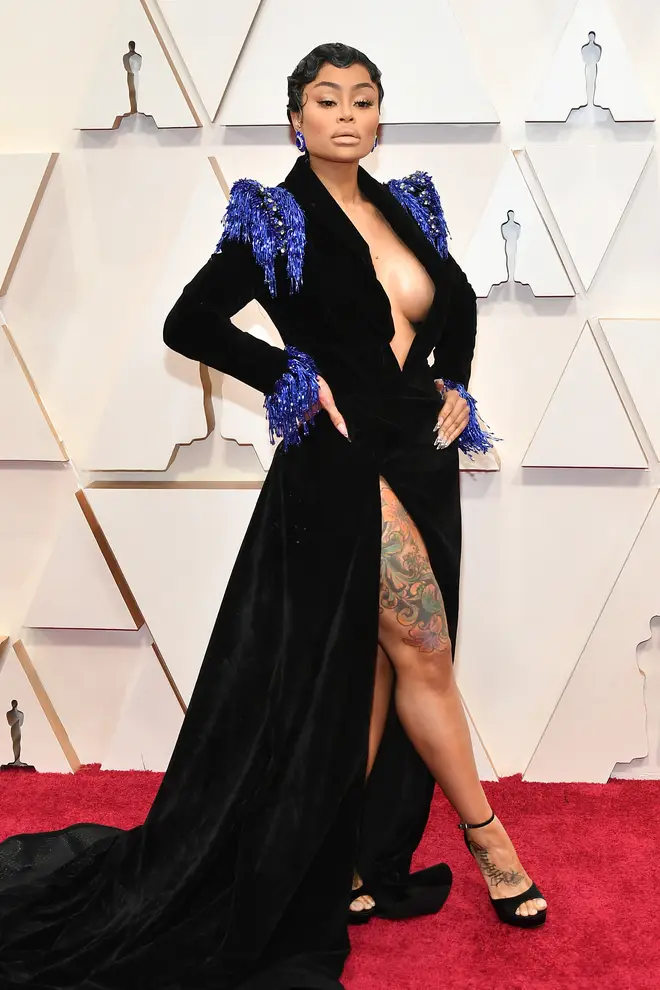 She did explain that her previous butt enhancement was not a BBL but in fact silicone shots, which she warned her followers against having.
"You can get sick, you can die, have complications and all this other crazy stuff," she said.
"I haven't had any crazy complications since I got it, I got it when I was 19 years old. But now I'm moving here in life, so I want this s--t out of my a** so I can grow."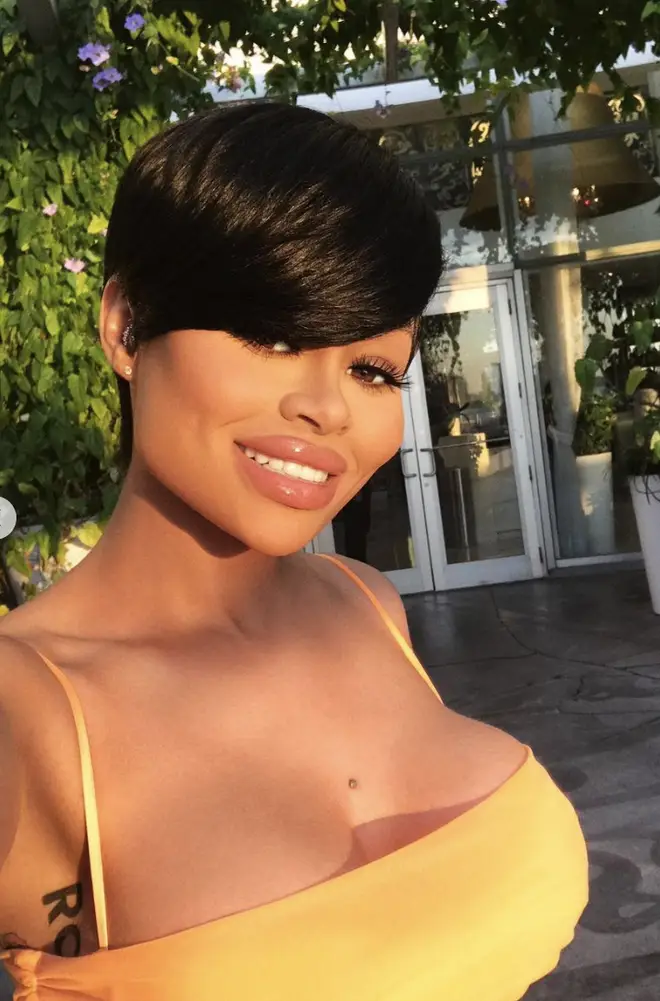 Blac Chyna gushed that she was "very, very, very happy" following her procedures, and says she is now in recovery.
She said that getting her breasts reduced was "one of the best decisions I could have done in a very long time."
Alongside the videos documenting her journey, she sent a message to her followers and wrote: "You all have the power to heal your life, and you need to know that."