ArrDee reveals his Mum is a HUGE Cat Burns fan!
24 March 2023, 16:33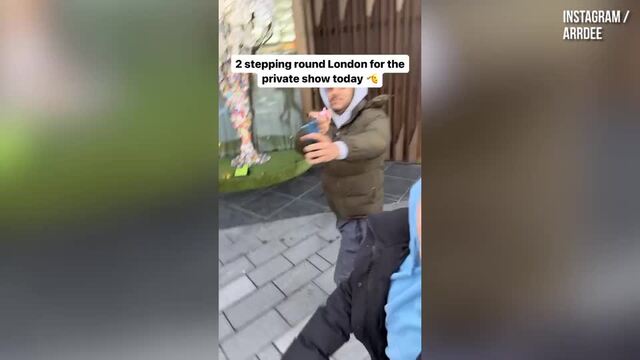 Arrdee takes a step around London ahead of private show
The rapper has revealed that his mum has a fondness for his co-singer Cat Burns.
ArrDee and Cat Burns joined Omah Howard on Capital XTRA Evenings to discuss their latest track 'Home For My Heart', and the rapper had lots to say!
The 20-year-old Brighton-based rapper and 22-year-old Londoner teamed up to create a heart-warming song with a message.
He spoke to Omah and his link-up with Cat, and revealed that his mum is a massive fan of Cat Burns!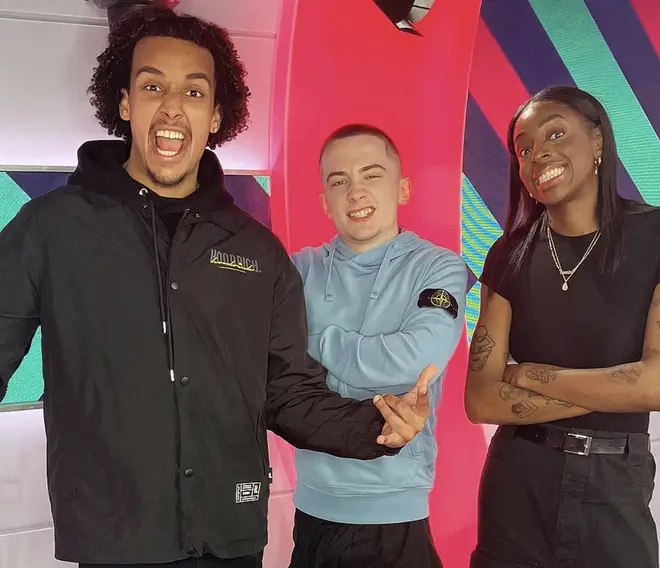 When asked if ArrDee's mum has any connections with Cat, the rapper mentioned: "my mum calls you [Cat] her spirit animal."
Cat replied: "that's very sweet", and ArrDee revealed that his mum has messaged Cat multiple times!
The rapper then said he explained to his mum that Cat won't see the message and to "just chill."
The 'Go' singer laughed at ArrDee's mum being a fan and declared that she has a lot of mum fans - "they love me!"
When speaking about writing our previous Homegrown Track of the Week, Cat said she had "so much fun" creating the tune during a writing camp.
They noted the different processes for creating the song - with Cat being more meticulous and ArrDee writing as he goes.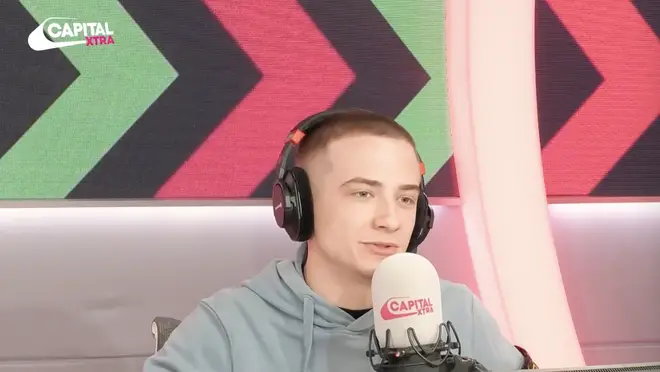 Both artists have had extremely successful come-ups in the UK scene in the past few years, and offered some advice to hopefuls wishing to find fame.
"Utilise social media as much as you can", Cat replied, and cited that it gave her creative control when starting her career.
ArrDee gave this advice: "keep the hunger", and "appreciate and soak in what you've got."
You can watch the full chat of ArrDee and Cat Burns on Global Player here.