Tekashi 6ix9ine's Lawyer Insists "Victim" Rapper Is "Completely Innocent" Of All Charges
22 November 2018, 11:23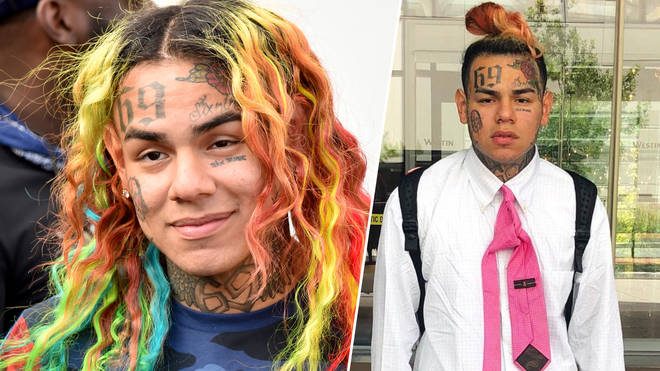 Lance Lazzaro says that the 22-year-old rapper - who was recently arrested for RICO and racketeering charges - is a victim in the situation. He claims 6ix9ine simply "portrays a gangster image" to promote his music.
Tekashi 6ix9ine was arrested earlier this week for RICO and racketeering charges, including armed robberies, drug trafficking, shootings and more.
The 22-year-old New Yorker remains in custody alongside his former manager and two of his affiliates following a five year federal investigation on him, and could be facing life imprisonment.
His lawyer, Lance Lazzaro, claims that 6ix9ine - real name Daniel Hernandez - is "completely innocent" and hailed the rapper as a "victim" who plays up to a perceived "gangster" image.
"Daniel Hernandez is completely innocent of all charges being brought against him," Lazzaro wrote in a statement Wednesday. "An entertainer who portrays a 'gangster image' to promote his music does not make him a member of an enterprise."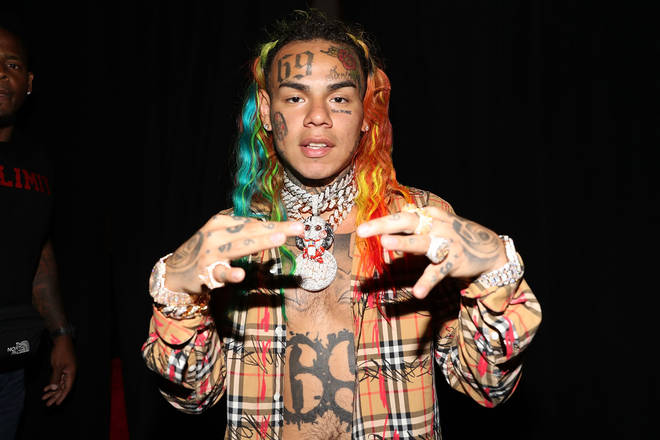 "Mr. Hernandez became a victim of this enterprise and later took steps by firing employees and publicly denounced this enterprise through a morning show," he added.
"Threats were then made against his life which resulted in this case being brought immediately." Lazzaro's statement comes after he slammed the charges made against 6ix9ine, claiming the rapper wasn't even in New York at the time of the incidents.
If convicted, the rapper faces a minimum of 32 years imprisonment. He was denied bail after offering his "entire bank balance" and asking to remain on house arrest whilst he awaits his trial.
In light of his arrest, the release of his upcoming album 'Dummy Boy' has been postponed.