Tekashi 6ix9ine's Facing Life In Prison After Arrest Documents Leaked
20 November 2018, 13:37 | Updated: 20 November 2018, 13:46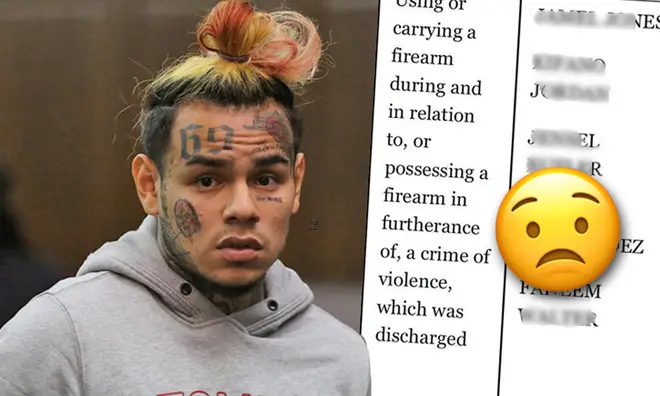 Tekashi 6ix9ine was arrested on RICO charges in New York recently and faces a lengthy time in prison after arrest documents were leaked.
Having trolled the world of rap music for the last few years and after appearing to believe he was untouchable, rapper Tekashi 6ix9ine was arrested in New York on RICO charges which can carry very lengthy prison sentences.
> Tekashi 6ix9ine Defends Using The 'N' Word During Awkward Interview
With his brand new album set to be released in a few weeks time, documents which leaked on social media following the 'FEFE' rappers arrest suggest that he could be facing life in prison and more after the individual charges were revealed.
Taking to Instagram, American Hip Hop personality DJ Akademiks shared the leaked Tekashi 6ix9ine arrest documents and wrote, 'They tryna give #tekashi69 and Co defendants Life in Prison or at least 20 years in Prison'.
Whilst naming Tekashi 6ix9ine, whose real name is Daniel Hernandez, the leaked documents reveal the charges for which the multiple people including Tekashi's former manager were arrested.
All the charges were serious and carry big prison sentences, with racketeering conspiracy (20 years), using/carrying a firearm during a crime of violence (Life in prison) and violent crime in aid of racketeering (20 years) suggesting that Tekashi 6ix9ine could face multipple years behind bars if convincted.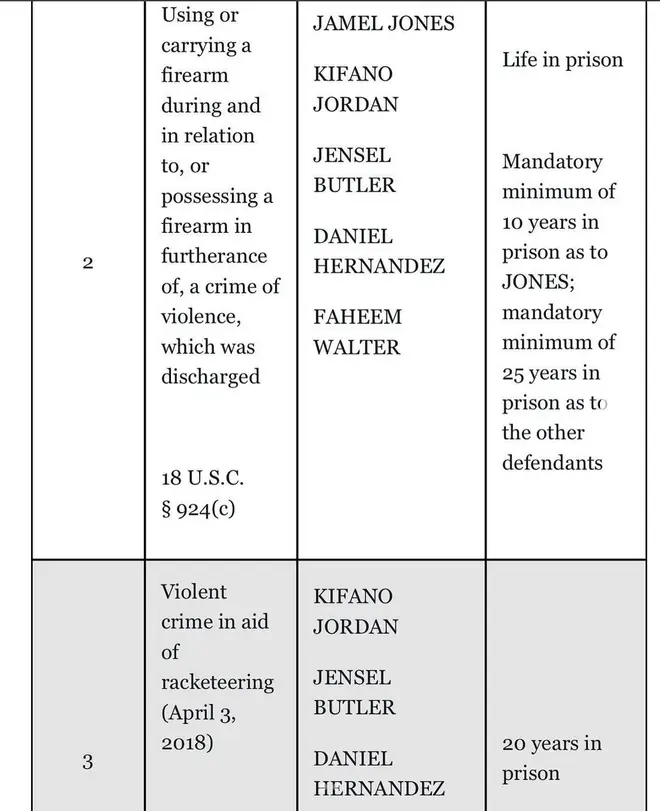 An official statement from Tekashi 6ix9ine's team hasn't yet arrived and that could be down to the fact that he fired his entire team just days before being arrested.
Whilst 6ix9ine and several members of his former team have been arrested on serious charges, none of them have currently been convicted and so it remains to be seen what consequences they'll face if they are found guilty.
> Download Our Free App For All The Latest Tekashi 6ix9ine News!