Tekashi 6ix9ine's Girlfriend Responds To His Baby Mama With Cryptic Instagram Post
10 January 2019, 12:58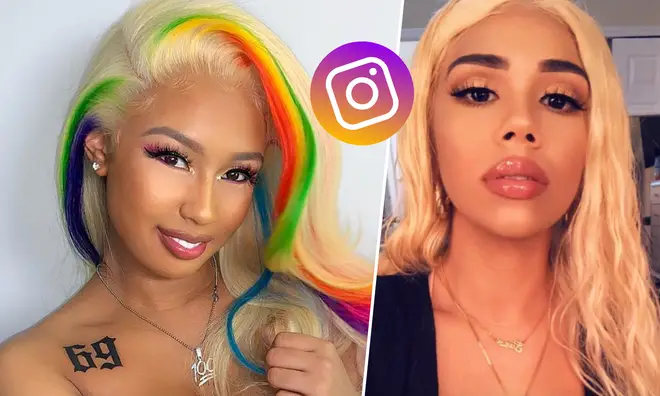 Jade, who is currently dating incarcerated Tekashi 6ix9ine, took to social media after the rapper's ex-girlfriend posted a tearful response video to fans who have been sending her abuse.
Tekashi 6ix9ine and his new girlfriend Jade raised eyebrows after the model visited the incarcerated rapper in jail earlier this week.
Jade, who goes by the Instagram name '_ohsoyoujade', dropped by to visit her beau as he faces a life sentence behind bars following his racketeering arrest at the end of last year.
In response to the image - and to a number of 6ix9ine fans allegedly sending her abuse - Sara Molina, who shares a three-year-old daughter with 6ix9ine, posted a tearful video on Instagram.
Molina claimed that her former flame's rapid rise to superstardom has made him change drastically. "There's no reason why I should have to struggle or deal with any of this sh*t cause when it comes down to it, I should have done way more," she said.
"I should have done way more to fuck this n***a over." The following day, Jade took to social media with a Instagram post that referred to someone ranting online.
"You online handling ya mouth," the message reads, "I'm on site handling business."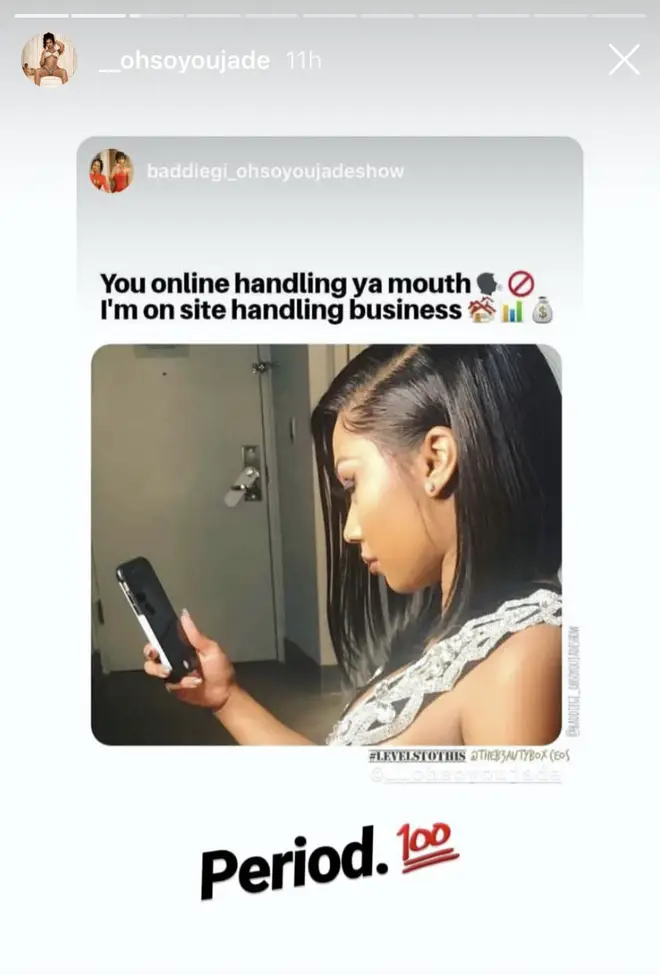 At the end of last year, it was reported that Tekashi, real name Daniel Hernandez, didn't buy his daughter any Christmas presents despite buying Jade a brand new Mercedes G-Wagon.
However, Jade fired back at the rumours, claiming he spent "$1000 in Christmas Toys" before urging his fans, "don't believe the lies'.
Meanwhile, 6ix9ine's trial is expected to take place in September.