Tekashi 6ix9ine's 'DUMMY BOY' May Move To No. 1 Because Of This Chart Mistake
5 December 2018, 10:44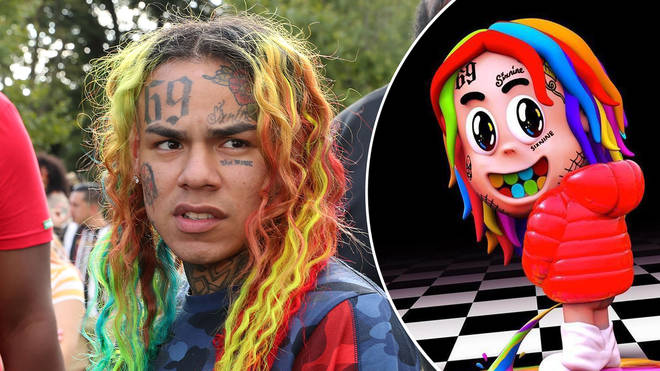 The 22-year-old rapper - who is currently sitting in jail on RICO and racketeering charges - might be about to steal the number one spot from Travis Scott's 'ASTROWORLD' because of a counting discrepancy.
Tekashi 6ix9ine may be facing a life sentence in jail, but a recently discovered discrepancy in this week's music chart may finally deliver the rapper some good news.
Shortly after it was announced that Travis Scott's album 'ASTROWORLD' had nabbed the number one spot on the Billboard 200, an error was discovered in this week's Nielsen Music album sales.
According to HITS Daily Double, 6ix9ine's album 'DUMMY BOY' actually surpassed 'ASTROWORLD' in terms of sales, meaning that the incarcerated rapper may have the top spot after all.
"Our team has done a deep dive and found the cause of the initial discrepancy," Drew Bennett, a representative of Neilson's said. "We've since then reprocessed the jobs necessary and re-finalized the charts.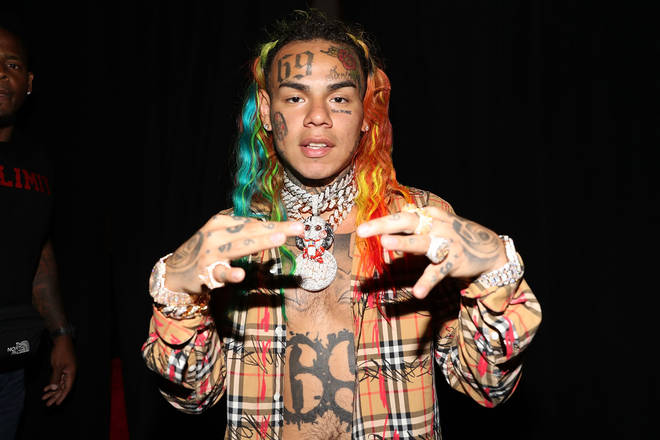 "As a result, 6ix9ine's Dummy Boy will be moving to #1… Our team is working quickly to identify the root cause of this discrepancy to ensure that we get it right the first time."
Sony is reportedly challenging the findings. In the days running up to the initial Billboard announcement, both albums were neck-and-neck in a race for number one.
Travis, 26, was expected to keep the benefits of his 'ASTROWORLD': Wish You Were Here Tour, while 6ix9ine has garnered a huge amount of publicity from his recent racketeering arrest.
Meanwhile, Scott recently addressed rumours that he cheated on his "wifey" Kylie Jenner. As for 6ix9ine, he's expected to face trial for his numerous charges in September 2019.