Tekashi 6ix9ine's Baby Mama Accused Of Snitching & Sleeping With His Ex-Manager
15 January 2019, 12:49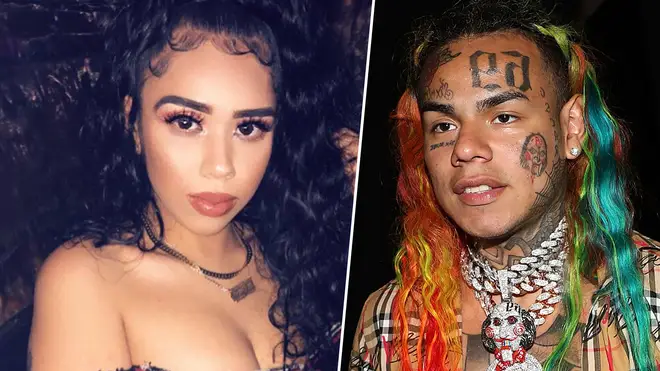 Hip-Hop blogger DJ Akademiks accused Sara Molina, Tekashi 6ix9ine's ex-girlfriend, of speaking to police about the rapper's crimes and sleeping with his former manager.
With his trial expected to take place in September, Tekashi 6ix9ine remains behind bars since his racketeering arrest at the end of last year.
Shortly after his arrest, it was reported that an informant had allegedly snitched on the 'DUMMY BOY' rapper and had spoken to the police about the rapper's crimes.
A number of names circulated, but Hip-Hop blogger DJ Akademiks seems to think the blame lies with 6ix9ine's ex-girlfriend, and mother of his three-year-old daughter, Sara Molina.
Last week, Molina posted a tearful Instagram video addressing 6ix9ine, where she said she should have "done way more" to "f*ck him over."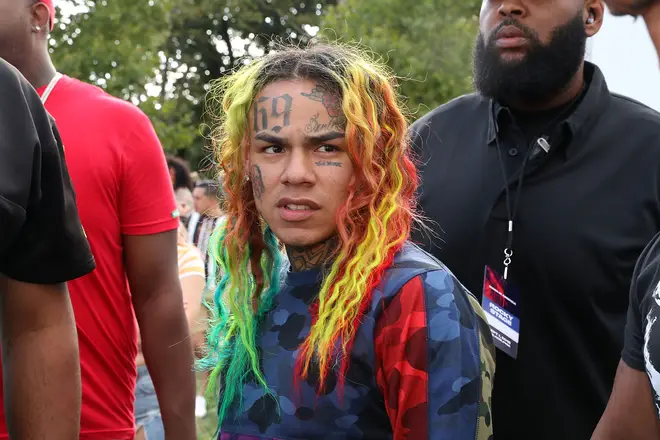 Akademiks jumped online to suggest that Molina was subpoenaed - summoned to court - by the police to provide a witness statement surrounding 6ix9ine's alleged crimes.
"She went missing for a month after talking to the Feds. How are you at liberty to post some s*** like that. You know the feds just talked to you?" he said. "I need some clarification baby girl."
Akademiks also suggested that Molina slept with a member of 6ix9ine's crew, his ex-manager Shotti. Shotti was arrested alongside 6ix9ine on multiple charges last year.
Molina is yet to respond Akademiks' claims. Earlier this month, 6ix9ine's current girlfriend Jade dropped by to visit her beau in jail which drew criticism from Molina, to which Jade responded.