What Is Drake's 'March 14' About?
29 June 2018, 08:34 | Updated: 29 June 2018, 08:36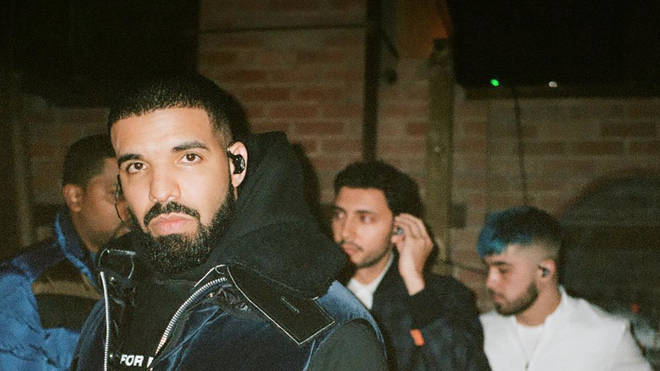 Drake's new album 'Scorpion' was released on 29th June....
Drake has released a new song called 'March 14' on his new album 'Scorpion'.
The 'Nice For What' rapper has been very tight-lipped about the content of his latest album, choosing only to release cryptic OVO billboards and a mysterious trailer.
However after revealing the official tracklist, fans were quick to speculate about a song called 'March 14th'.
The track, which appears as track 13 on the B Side of 'Scorpion', has led to a number of theories and rumours.
Some fans are claiming that March 14 was the day that Drake met with Kanye West in Wyoming to work on his recent album 'Ye', while others claim that the date relates to the birthday of his alleged son Adonis'.
Others claim that March 14 was the date Drake set his streaming record for the most-viewed stream by a single player.
See some of the best speculation below:
However following the release of the album, it has become clear that Drake is talking about his son on 'March 14'.
Drizzy also discusses his rocky relationship with his alleged baby mother Sophie Brussaux in the lyrics.
"Yesterday morning was crazy/ I had to come to terms with the fact that it's not a maybe/ That sh*t is in stone, sealed and signed/ She not my lover like Billie Jean but the kid is mine."
Drake also reveals that his son was born in the same month as him, rapping: "October baby for irony sake, of course/ I got this 11 tatted for somebody, now it's yours."
Meanwhile, Drake's 'Scorpion' album also includes previously released singles such as 'God's Plan', 'Nice For What' and 'I'm Upset'.