Young Thug Addresses YNW Melly Murder Trial In New Song Teaser - WATCH
23 April 2019, 18:11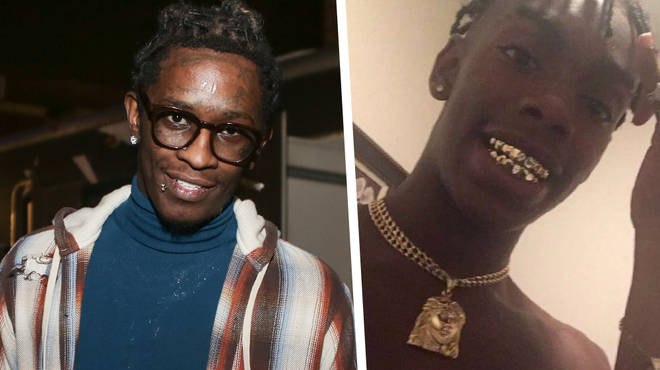 Young Thug has addressed YNW Melly's murder trial in a snippet of his new song...
YNW Melly's trial has taken a downward route, as it has been revealed that he's allegedly facing the death penalty over the alleged murder of former associates. Although some fans have stopped supporting Melly, many people still stand by him, including rapper Young Thug.
Young Thug recently released a snippet of his new song, which had a supportive message for the "Mixed Personalities" artist.
The Georgian rapper released a preview of a new song, which may stem from ongoing Barter 7 sessions.
In the snippet Young thug posted, he can be heard singing "I told that b*tch to free Melvin," all while showing that he's making a statement with his facial expressions.
Young Thug has made it clear that he's still supporting YNW Melly, despite what is going on with his trial.
 As of now, there's no telling how YNW Melly's trial will play out.
>
>
>