Who is Lizzo's lawyer Marty Singer and who has he supported?
4 August 2023, 11:55 | Updated: 4 August 2023, 11:57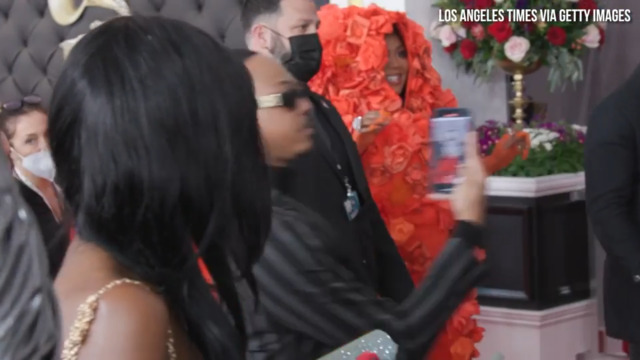 Lizzo heads to the Grammys
Here's everything we know about Lizzo's lawyer Marty Singer.
Amid a series of allegations surrounding singer Lizzo, where it is reported that she created a toxic work environment through racial, religious and sexual harassment, she has hired a celebrity lawyer to defend herself.
A lawsuit was filed on Tuesday, 1 August, which told of Lizzo allegedly pressuring a dancer to touch a nude performer and subjected dancers to "excruciating" 12-hour auditions and making false accusations.
Lizzo has since released a statement defending herself, and has lawyer Marty Singer on board to defend her in court.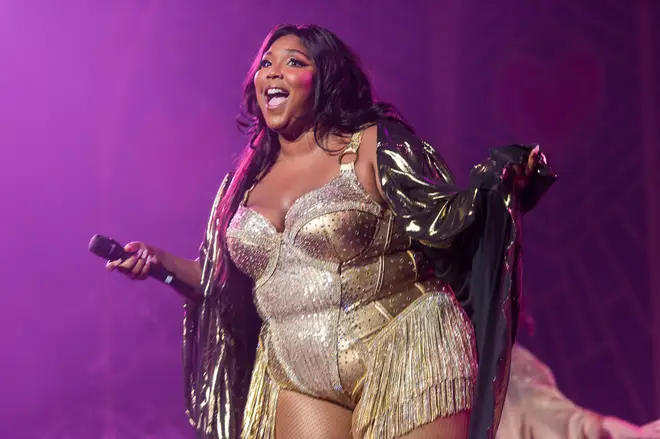 Who is Marty Singer?
Singer is a LA-based lawyer from Brooklyn, New York. He has over four decades of legal experience, and told Vanity Fair in 2017 that "I love a lot of my clients, and I care for them, and if somebody f**ks with my clients, they're f**king with my family. Or they're f**king with me."
He has three children with his wife of over 40 years, Deena.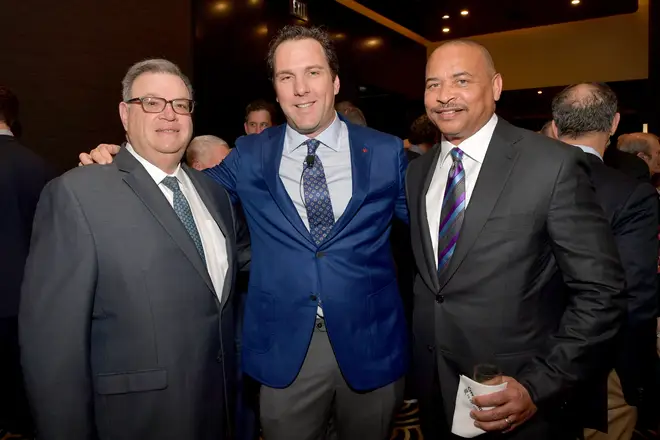 What clients has Marty Singer worked with?
Singer has worked with hundreds of clients in over four decades of attorney experience.
As well as new client Lizzo, Marty has worked with John Travolta, Bill Crosby, Kim Kardashian, Chris Brown, and Jonah Hill to name a few.
Singer has represented Tristan Thompson and Caitlyn Jenner within the Kar-Jenner family, as well as Quentin Tarantino, Jim Carrey and Michael Jackson.
What has Lizzo said about the allegations?
Lizzo responded to the allegations by her former dancers in a statement posted to her social media.
"These sensationalised stories are coming from former employees who have already publicly admitted that they were told their behaviour on tour was inappropriate and unprofessional," the 'Juice' singer wrote.
"I am not here to be looked at as a victim, but I also know that I am not the villain that people and the media have portrayed me to be these last few days."