Beyoncé responds as Lizzo is sued for sexual harassment and weight-shaming
2 August 2023, 11:33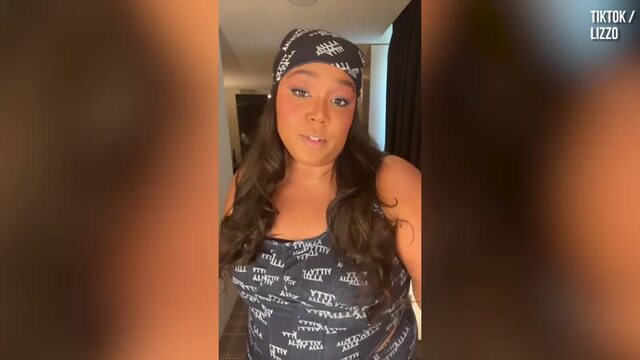 Lizzo 'danced with Rihanna at the Super Bowl'
Lizzo has been accused of sexual harassment and creating a hostile work environment according to a new lawsuit from some of her backing dancers.
Three of Lizzo's backing dancers have accused the singer of sexual harassment and creating a toxic work environment through racial, religious and sexual harassment in several incidents.
Beyoncé has seemingly responded to the claims by leaving Lizzo's name out of the remix to 'Break My Soul', which she usually performs during her Renaissance World Tour.
A lawsuit was filed on Tuesday, 1 August, which told of Lizzo allegedly pressuring a dancer to touch a nude performer and subjected dancers to "excruciating" 12-hour auditions and making false accusations.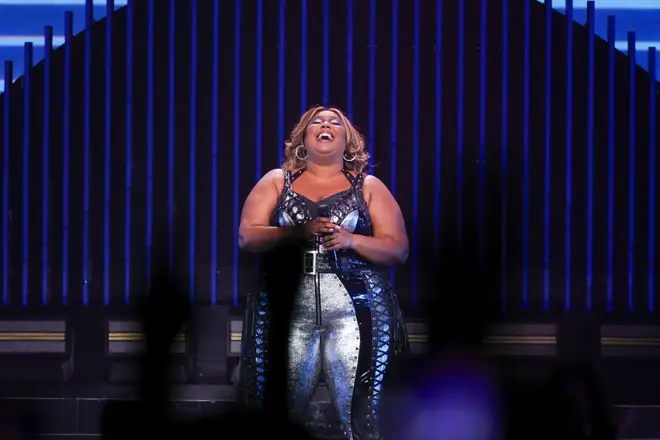 During Break My Soul, Beyoncé speaks the names of a number of black female singers, yet during Tuesday's performance in Boston, Massachusetts, Lizzo's name was left out.
The lyric mentioning Lizzo goes: 'Betty Davis, Solange Knowles / [Erykah Badu], Lizzo, Kelly Rowl' (You know you can do it)', and instead repeated Erykah's name four times.
Lizzo faces a lawsuit from three of her former dancers - Arianna Davis, Crystal Williams, and Noelle Rodriguez.
The plaintiff's lawyer Ron Zambrano said in a statement: "The stunning nature of how Lizzo and her management team treated their performers seems to go against everything Lizzo stands for publicly, while privately she weight-shames her dancers and demeans them in ways that are not only illegal but absolutely demoralizing."
The lawsuit continues: "Plaintiffs were aghast with how little regard Lizzo showed for the bodily autonomy of her employees and those around her, especially in the presence of many people whom she employed."
The lawsuit does not specify the amount of damages the plaintiffs are suing for, covering emotional distress, lost wages and attorney's fees.