Who are Lil Tay's Parents Christopher Hope & Angela Tian?
10 August 2023, 14:33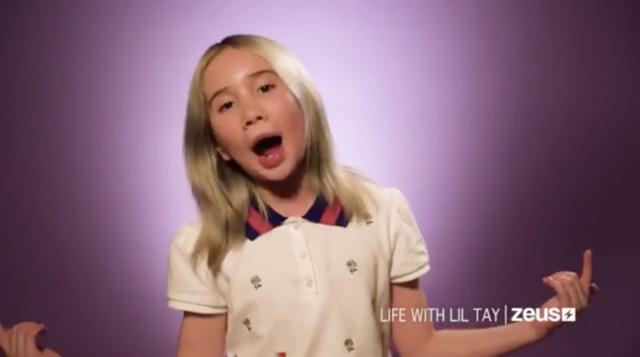 Lil Tay Launches New Reality TV Show
Here's everything we know about Lil Tay's parents amid her reported death at the age of 14.
Teen rapper and social media influencer Lil Tay has reportedly passed away at the age of 14, with her shock death making waves across the internet.
The shock death has become shrouded in mystery as no cause of death has been revealed and little information has been shared besides a statement to the teen's Instagram page.
Some fans are convinced that Lil Tay's parents - Christopher Hope and Angela Tian published the statement, and here's all we know about Lil Tay (Claire Hope) and Jason Tian's parents.
Who is Lil Tay's Brother Jason Tian and how did he allegedly die?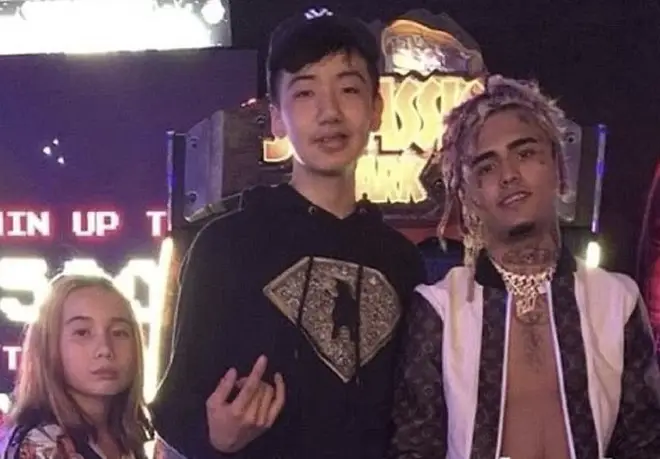 Angela Tian

Angela Tian is Lil Tay and her brother Jason's mother.

She worked as a luxury real estate agent until she was let go for letting Lil Tay make 'flexing' videos in her clients properties.

Appearing on Good Morning America in May 2018, Lil Tay's mother said: "I'm a proud mom. I'm a great parent. Also, my daughter has accomplished so much by herself."

Who's behind the internet's 'youngest flexer,' 9-year-old 'Lil Tay'?

Her mum also added that she doesn't pay attention to the haters.

"All the haters, they want to get attention from her," Angie said of her daughter.

"Because right now, she's famous." And she has a passion," she added, "Passion and a dream."

Christopher Hope

Lil Tay's father Christopher Hope works as an attorney and author.

Hope reportedly fought for custody in 2018, and told Hollywood Life that: "My daughter is hurting and she is angry. I regret that I was unable to stop all the negative things from happening to her."

"When my daughter's social media began to go viral this year, I disagreed with most of the social media activity," the statement continued.

Christopher Hope with a younger Lil Tay.

Picture: Christopher John Hope

"I took legal steps to stop things which I felt were dangerous to her physical and mental health and to her future."

In 2021, a GoFundMe was created by brother Jason Tian alleging that Chris Hope and his wide Hanee had physically and mentally abused her.

It is currently unknown what the court case says about Lil Tay, as it includes a minor.