Who is Lil Tay's Brother Jason Tian and how did he allegedly die?
10 August 2023, 12:36 | Updated: 10 August 2023, 14:48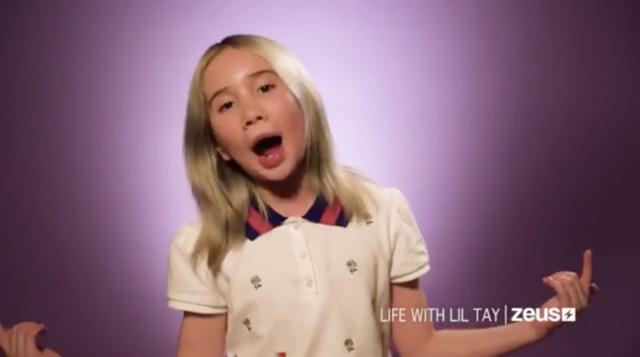 Lil Tay Launches New Reality TV Show
Lil Tay's brother Jason reportedly passed away around the same time as the social media rapper, and here's all we know surrounding the case.
Lil Tay's brother Jason Tian has also reportedly passed away at the age of 21.
In a statement uploaded to Lil Tay's official Instagram account, an unknown person uploaded a statement announcing the death of the 14-year-old social media rapper and her brother.
So, who was Jason Tian? Here's everything we know about Lil Tay's brother and his alleged death.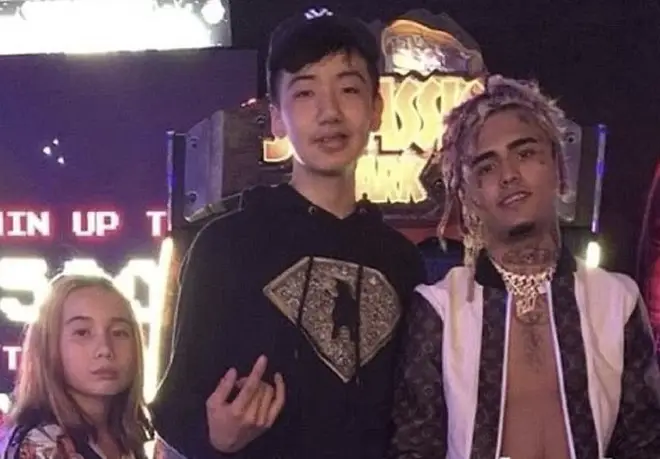 Jason Tian was an aspiring rapper alongside his sister, and once described as a "genius behind the curtain" of his sister's success.
The family statement on Instagram read: "This outcome was entirely unexpected, and has left us all in shock. Her brother's passing adds an even more unimaginable depth to our grief."
"During this time of immense sorrow, we kindly ask for privacy as we grieve this overwhelming loss, as the circumstances surrounding Claire and her brother's passing are still under investigation."
In 2019 at the peak of Lil Tay's popularity on social media, her brother Jason was credited as partly responsible for her success.
According to The Cut, it read "Lil Tay is the face and the attitude, but if this is a case study in the creation of social-media fame, then Jason, Lil Tay's half-brother, is the genius behind the curtain."
Tian was called a "stage brother" by the magazine, and Jason planned the internet success Lil Tay had received.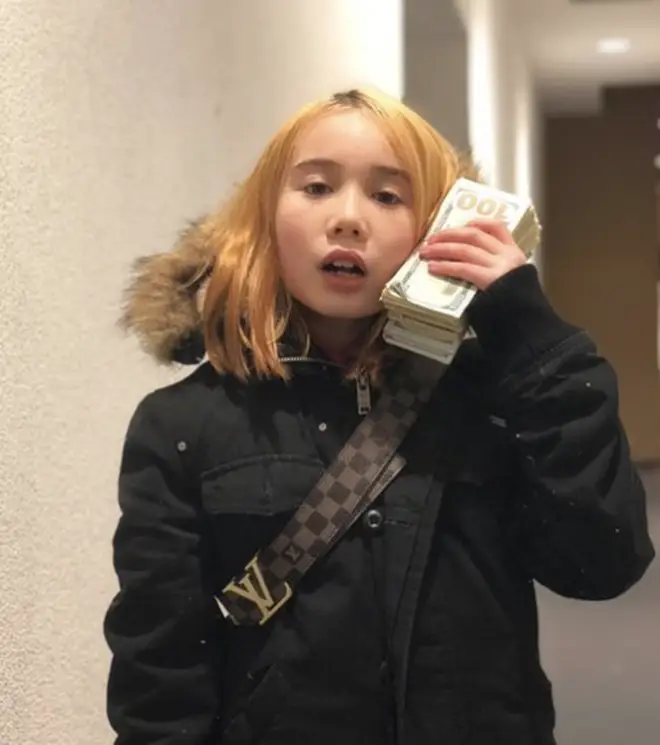 The article also alleged that Lil Tay's brother coached her to say controversial statements: "Jason wrote Lil Tay's lines and coached her on how to say them; Tay was a natural actress and an eager participant."
In May 2018, it was claimed that Lil Tay was being exploited and coached by her older family members, after videos came out showing this.
Lil Tay's Instagram and YouTube accounts were quickly removed, and she remained quiet on social media since then until the shock statement yesterday (9 August).