How did Lil Tay allegedly die? What was her cause of death?
10 August 2023, 10:02 | Updated: 11 August 2023, 14:23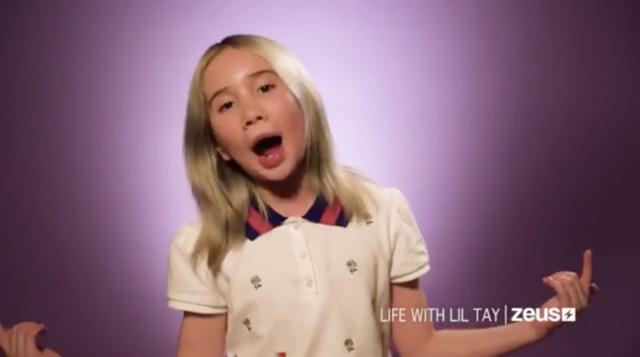 Lil Tay Launches New Reality TV Show
The teen rapper and influencer has reportedly died at the age of 14.
Teen rapper and social media influencer Lil Tay has confirmed that she is alive and well, despite reports that she had passed away at the age of 14.
The alleged death became shrouded in mystery as no cause of death was revealed and, still, little information has been shared besides a statement to the teen's Instagram page, which appears to have been a hoax.
Here's everything we know about Lil Tay and her brother Jason Tian's reported deaths.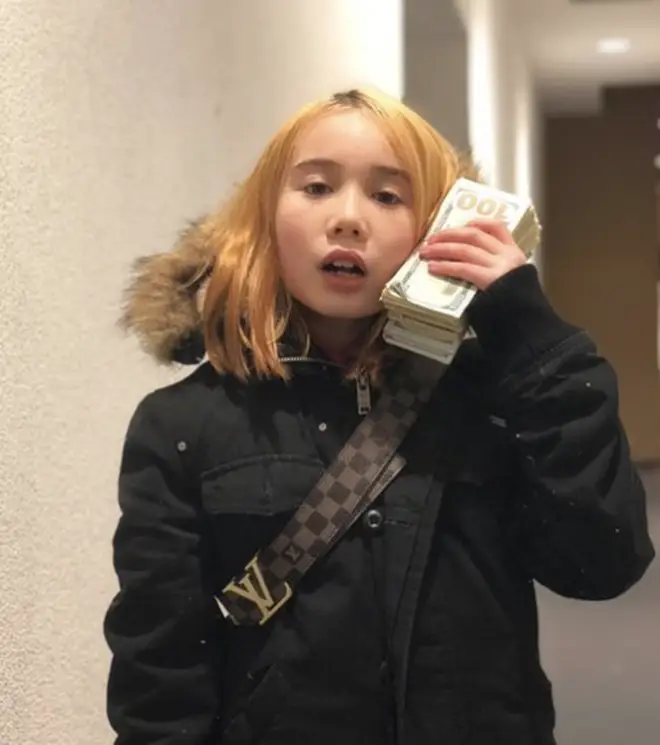 Lil Tay, whose name Tay Titan - despite the false statement alleging it was Claire Hope - was announced to have passed away via a statement on her official Instagram account on 9 August by an unknown person.
It was also revealed that her older brother, Jason Tian, 21, had also died.
The reported deaths have become shrouded in mystery after Lil Tay's former manager Harry Tsang called into question the "legitimacy of the statement issued by the family."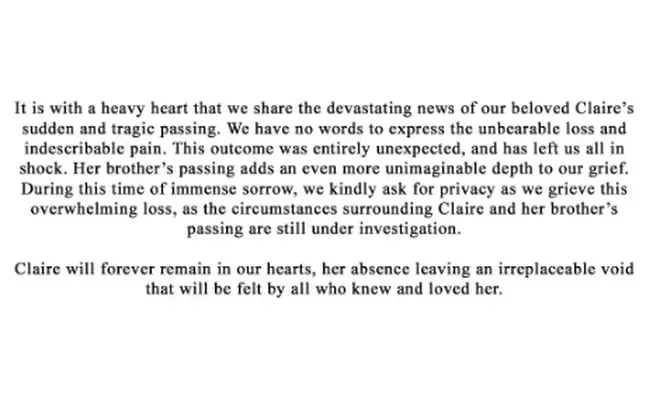 He told The Daily Beast that he has "been in communication with individuals who have an intimate understanding of the family's situation."
Police in Lil Tay's hometown Vancouver, Canada and Los Angeles, California, where she had been living, reportedly have no record of her or her brother's deaths.
Chris Hope, the father of Lil Tay, was approached by the NY Post and refused to confirm the passing of his daughter's death.