Usher Super Bowl Halftime Show 2024: When Is It & What Will He Perform?
25 September 2023, 11:14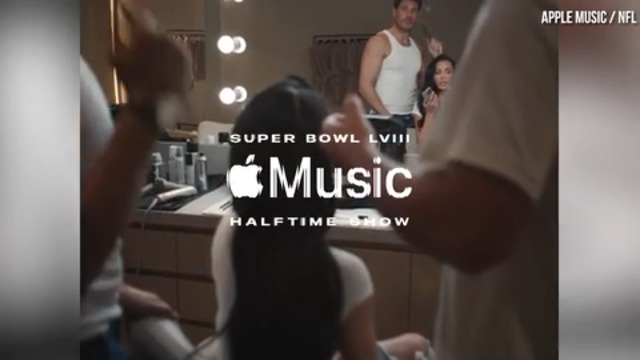 Kim Kardashian has confessions for Usher in Super Bowl promo
When is the 2024 Super Bowl and What Songs Will Usher Perform? Here's everything you need to know.
Usher has been confirmed as the artist taking to the stage to headline the prestigious Super Bowl Halftime show slot in 2024.
The R&B singer will take the stage a year after Rihanna performed at the 2023 Super Bowl, and announced the news in a video that features none other than Kim Kardashian in a homage to Confessions Part II.
So, when is the 2024 Super Bowl? What songs will Usher perform? Will Usher have any special guests? Here's the rundown on 2024's sporting event.