Travis Barker's daughter Alabama, 17, claps back at people trolling her makeup
5 May 2023, 14:58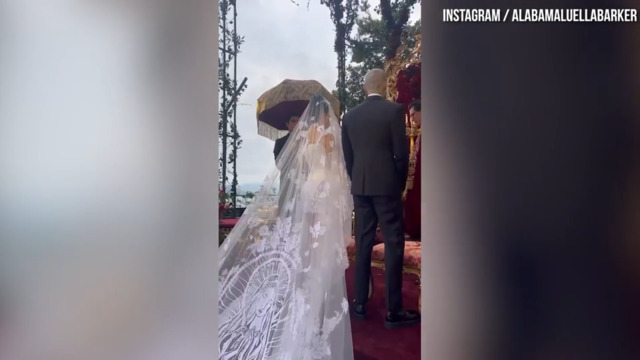 Alabama Barker shares intimate glimpse at Kourtney and Travis' wedding
Alabama has clapped back at trolls who criticised her for her glam makeup.
Travis Barker's teen daughter Alabama has slammed trolls who criticised her makeup on TikTok after they said she was too young to wear glam makeup.
The 17-year-old daughter of Travis Barker and Shanna Moakler is an active user of TikTok, and has amassed a whopping 3.6 million followers.
On her account, Alabama shows off her makeup skills, which has caused some fans to comment on her age and makeup skills.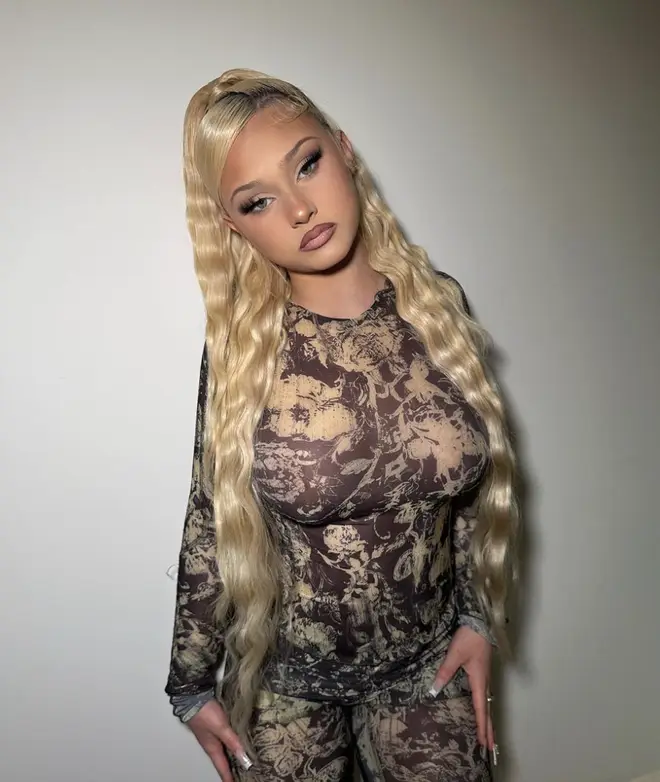 The teen shared a video on her account with the caption: "When Kathryn with 3 kids only waterline liner, 4 different colored blonde, & Tom shoes, talk about my makeup or age."
In the clip, she lip-synched to a popular sound which says: "I'll tell you what you look like, but you won't like it."
Alabama seemed to reinforce the message as she wore a full face of glam makeup in the view, complete with winged eyeliner, fake lashes and over-lined lips.
Many of the teens followers commented to show support for her on the video with one saying, "No fr cause why you hating on a young at they big age."
Another quipped: "Keep being you and ignore those who are mean! You look great!"
One TikTok user tried to rationalise the initial comments, and said it came from a place of concern, "I think people are just concerned about the over sexualization of youth in Hollywood/La culture."
Alabama replied directly to this comment and justified her video: "Well I'm doing great thank u."