Tiny Harris Just Gave The Best Response To Kodak Black Calling Her "Ugly As Hell"
29 April 2019, 12:54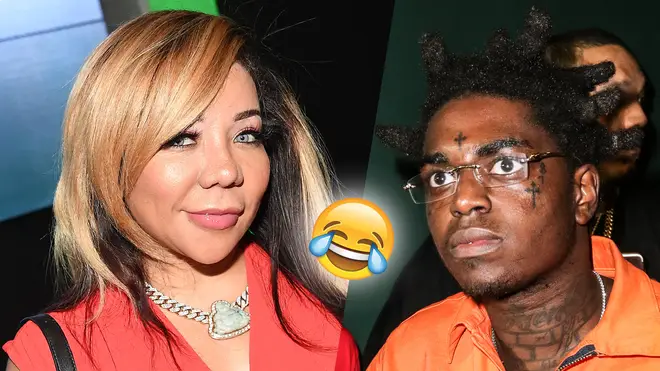 Tiny Harris threw some subtle shade at Kodak Black this weekend after the rapper dissed her on a track during his beef with her husband T.I.
It's fair to say Kodak Black has been wildin' out over the last few months.
The rapper made inappropriate comments towards Lauren London shortly after the death of her late husband, rapper Nipsey Hussle, and was later criticised by various musicians.
T.I, who was a close friend of Nipsey, addressed Kodak's disrespectful comments on social media even made a diss track about him. Soon after, Kodak fired back with his own, titled 'Expeditiously'.
The controversial 21-year-old took aim at T.I.'s wife Tameka 'Tiny' Harris during the song, saying, "How you tell me what came out my mouth, you don't even know Nipsey/ Tiny that b**ch ugly as hell, I don't even want Piggy."
Apparently unbothered by the rapper's commentary, Tiny took to Instagram to throw some subtle shade his way, paraphrasing the 'Piggy' lyric into the caption of her latest selfie.
"Channeling Ms/Mrs Piggy," she wrote alongside a snap of her in a pink velvet blazer dress. "That B**ch who had it all!!!"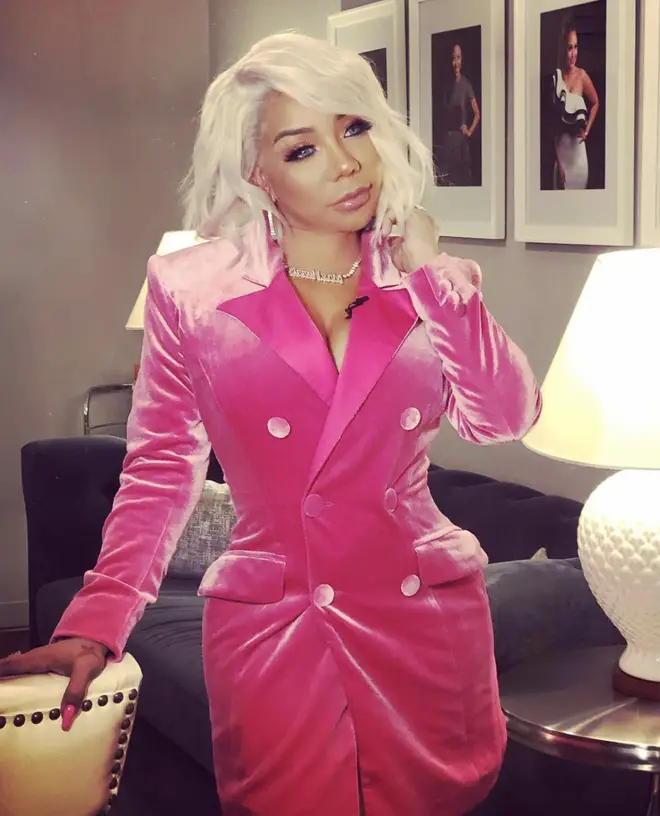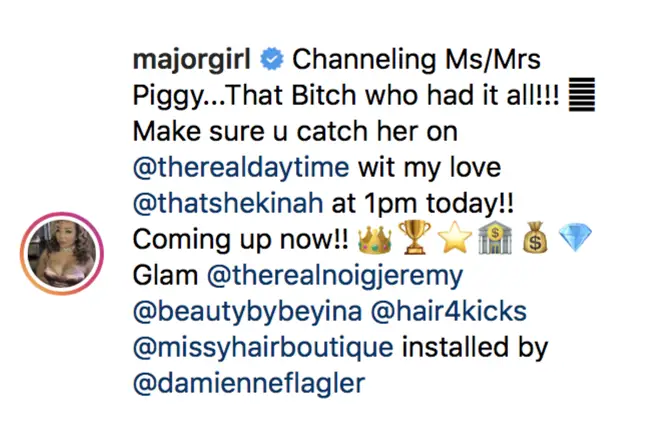 Kodak, whose real name is Bill Kapri, was arrested in Florida earlier this month for weapon and drug possession. The rapper was one of four men who got detained at the Canadian border.
The police report revealed that Kodak had marijuana and a Glock 9mm pistol inside the Cadillac Escalade he was driving, which he did not declare at the time.