The Game gets emotional as daughter, 13, 'picks her first Halloween costume'
1 November 2023, 11:32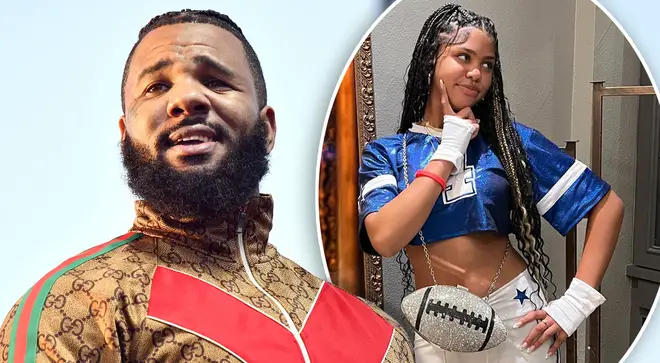 Rapper The Game took to Instagram to reveal that his daughter Cali Lynn Dream Taylor picked her halloween costume for the first time.
The Game has shared his thoughts on his 13-year-old daughter reaching teenager-hood as he shared an emotional post on Instagram.
The rapper revealed he let his daughter Cali Lynn Dream Taylor choose her halloween costume for the first time this year, where she went as a NFL player.
In a doting caption to his Instagram post, The Game emotionally said that "the good lord is really paying me back through my only daughter."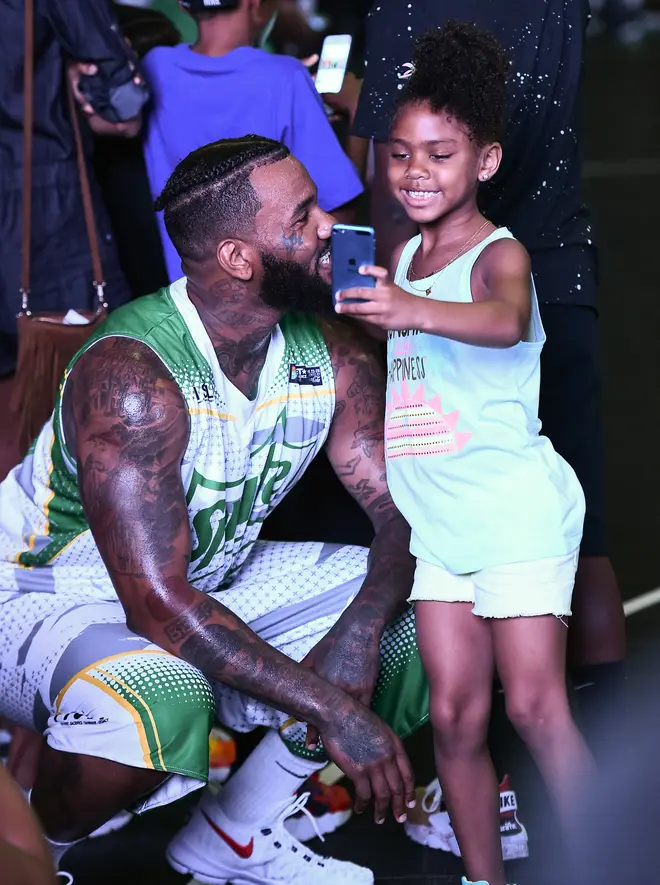 In a series of pictures posted to Instagram, The Game shared Cali's halloween costume for this year, as well shared a trip down memory lane of Cali's costumes throughout her childhood.
The Game wrote an emotional caption about his thoughts of fatherhood: "I love this girl with all my heart. She is my world."
"And as tall, beautiful & as smart as she is…. I miss my little baby who had a lisp & couldn't dance to save her life lmaoo," he candidly revealed.
As a reward for doing good in school, The Game revealed that he let Cali, 13, pick her own costume, and even used her mother's credit card to find the look.
The 43-year-old said: "she kept it cute but I still low key wanna fight somebody… I just don't know who."
"To all the fathers with beautiful daughters… I feel your pain," he finished the emotional post and trip down memory lane with.
Don't they grow up quickly!
WATCH: Julia Fox Plays 'Fashion Police' & Rates Her Most Iconic Looks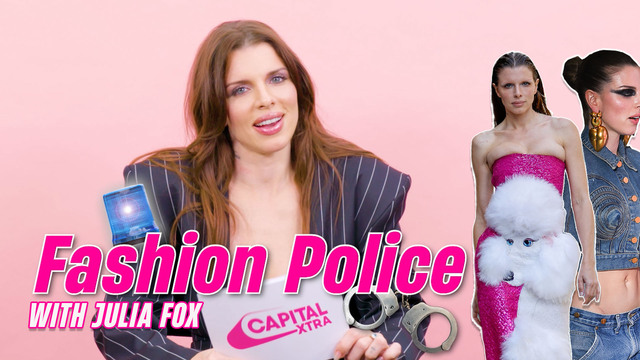 Julia Fox Plays 'Fashion Police' & Rates Her Most Iconic Looks 🎀