SZA speaks out about decade-old Drake relationship for the first time
4 October 2023, 11:44 | Updated: 4 October 2023, 16:06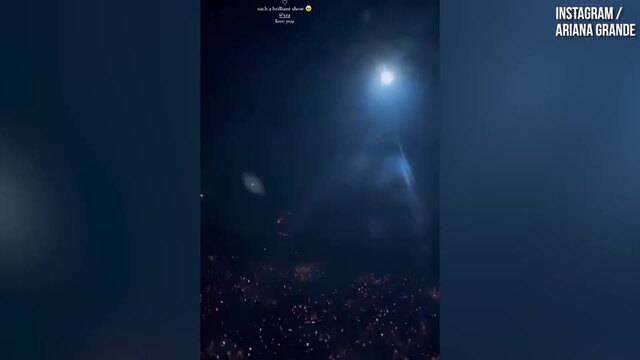 Ariana Grande enjoys SZA concert
We finally know what went down between SZA and Drake as the singer has opened up about their fling from the 2000s.
SZA and Drake have released their collaboration 'Slime You Out' last month, in their first collaboration since Drizzy revealed the pair had been dating in the 2000s.
The rapper and singer infamously revealed that they had once had a fling as said in Drake's bars on the song "Mr. Right Now," which came out in 2021 on 21 Savage's album, Savage Mode 2.
"Yeah, said she wanna f--- to some SZA, wait / 'Cause I used to date SZA back in '08," he rapped, and fans have been waiting to find out what went down.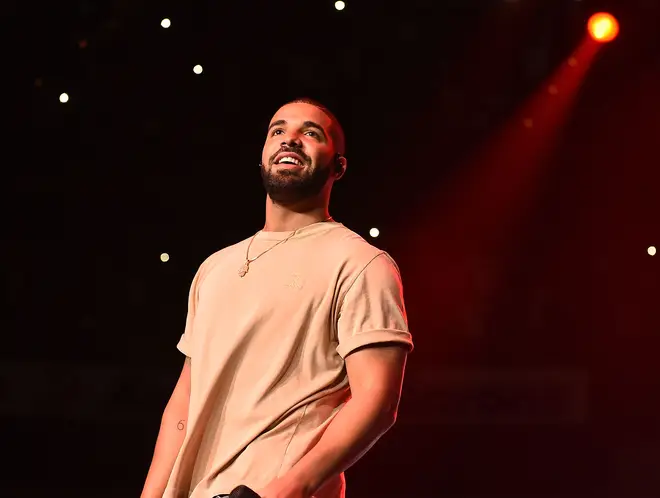 In a cover story with Rolling Stone, SZA has spoken up about the fling between her and Drake.
"We were really young," the songstress explained. "It wasn't hot and heavy or anything. It was like youth vibes. It was so childish."
Drake wrote the bars in his 2021 track that him and SZA dated in 2008, but the 'Kill Bill' singer corrected this detail.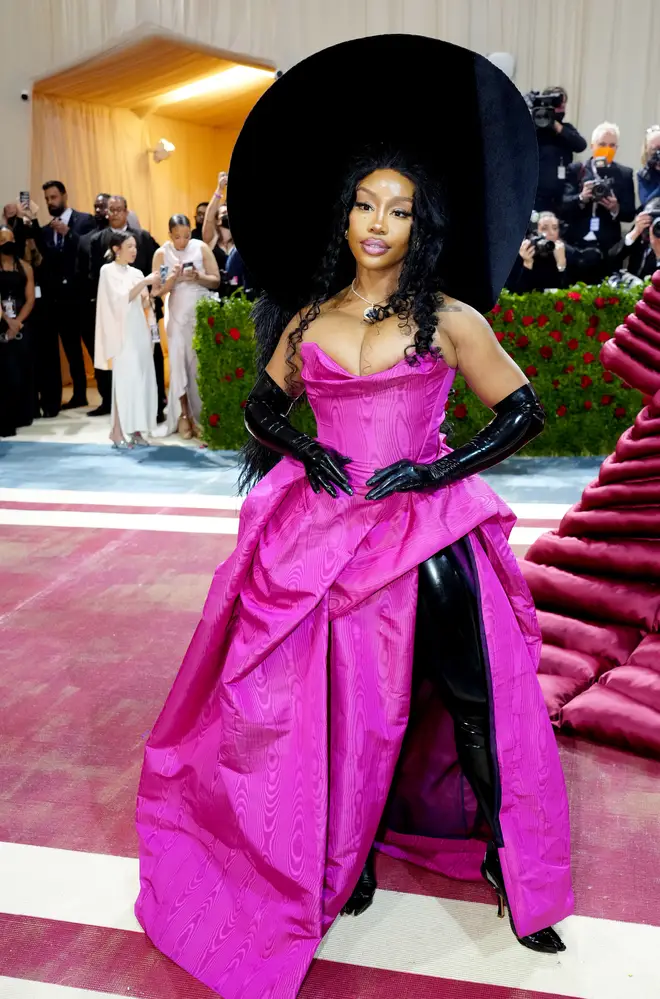 "So It was actually 2009 lol ... in this case a year of poetic rap license mattered lol," she explained. "I think he jus innocently rhymed 08 w wait."
"Anybody who really knows me and was around during this time can confirm ... it's all love all peace."
So, we finally know what went down between Drake and SZA!