Ray J Responds To Kim Kardashian's Shocking "Confession" About Their Infamous Sex Tape
28 November 2018, 10:48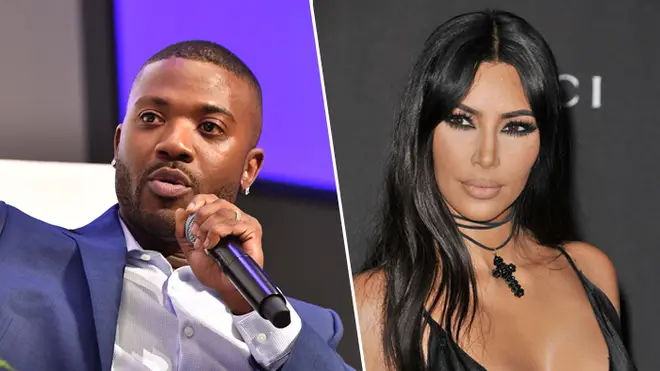 The 'Love & Hip-Hop' star isn't happy after Kim Kardashian suggested that she was on drugs during their sex tape.
Ray J has fired back at Kim Kardashian's claims that she was high on ecstasy during their infamous sex tape.
The 'Keeping Up With The Kardashians' star, who made the surprising claims during the latest episode of her E! television series, faced a huge backlash from fans.
Kim claimed that her lips were quivering in the sex tape because she was high and also claimed that she was high during her wedding to music producer Damon Thomas in 2000.
However sources close to Ray J have told TMZ that Kim Kardashian was lying about her claims.
The 'Love & Hip-Hop' star's team says that Kim took no hard drugs or alcohol while filming the sex tape.
Instead, they claim that Kim's "lip was quivering because she was getting ******."
They also suggest that Ray J is offended that the mother-of-three would try and tell people she didn't know exactly what she was doing – and she was not in an altered state.
However sources close to Kim Kardashian have told TMZ that she stands by her original claims about taking ecstasy, suggesting that she doesn't have to lie about the topic at this point in her life.