Kanye West Just Accidentally Leaked A Photo Of Kim Kardashian In Her Underwear
8 November 2018, 10:38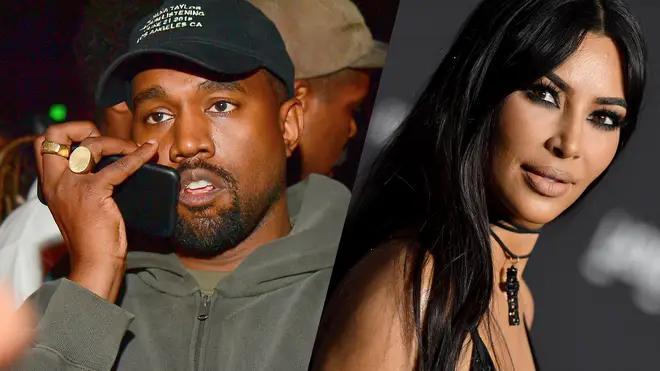 The 'I Love It' rapper posted a screenshot of his phone to tweet religious prayer, but accidentally revealed an intimate selfie taken by his 'Keeping Up With The Kardashians' star wife from his camera roll.
Kanye West got reflective this week. The 'I Love It' rapper posted a religious passage on Twitter on Tuesday morning (6th Nov.) but promptly deleted it after fans noticed a bit of a slip-up.
West took a screenshot of his phone to share the quote, which saw him refer to himself as a "sinner" asking God for forgiveness, and shared it with his 28 million followers.
The 41-year-old's camera roll was visible at the bottom of the screen, and included in his recent reel of images appeared to be a photo of his wife, Kim Kardashian, in her underwear.
Reports have identified the brunette woman as Kardashian, 38, who can be seen posing in front of a mirror wearing black underwear or a pair of black bikini bottoms.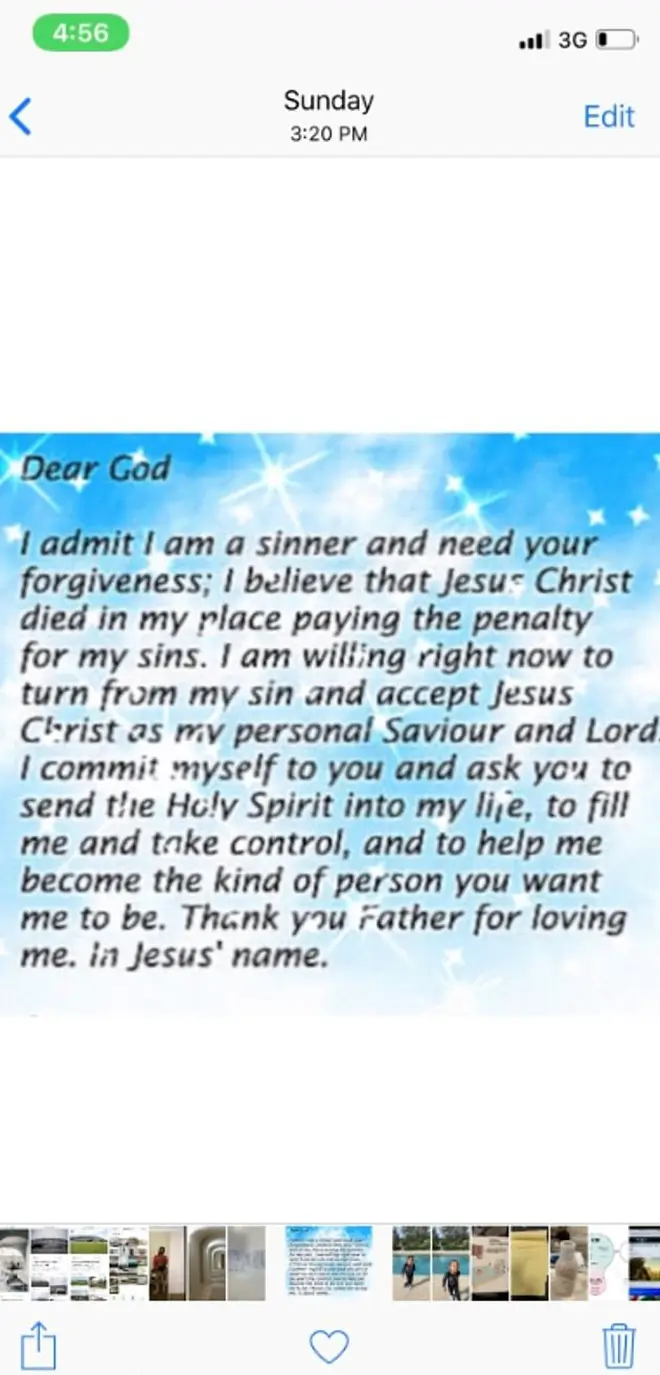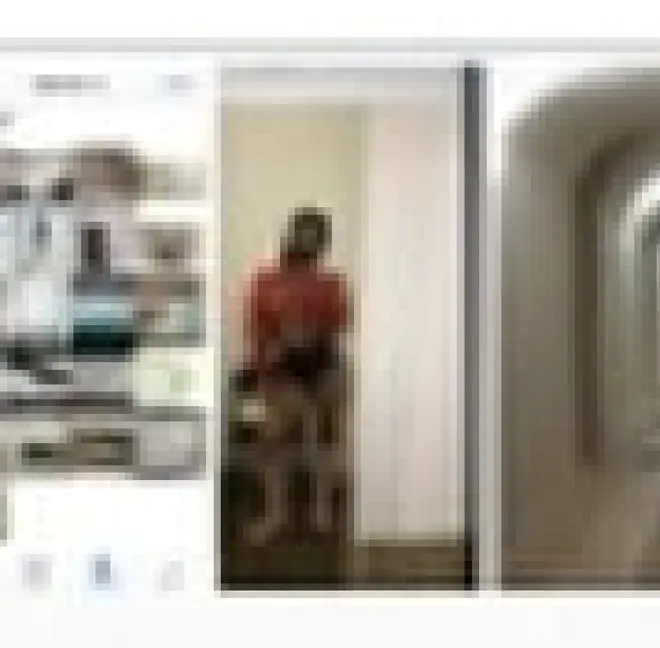 Twitter users soon picked up on the mishap, and urged the rapper to check his screenshots before posting them online. "Crop your screenshots you pagan," wrote one.
"Why did u take a screenshot when u already have the photo on ur cam roll ??" wrote another. The father-of-three promptly deleted the tweet. Kim is yet to respond to the incident.
Last week, Kanye tweeted that he would focus "completely" on being creative following months of public - and controversial - political outcries and support of President Trump.
"My eyes are now wide open and now realize I've been used to spread messages I don't believe in," West wrote on Twitter. "I am distancing myself from politics and completely focusing on being creative !!!"
West is expected to drop his upcoming album, 'Yandhi', on 23rd November.