Kim Kardashian Slammed By Fans After Shocking Drug-Related Sex Tape Confession
26 November 2018, 16:48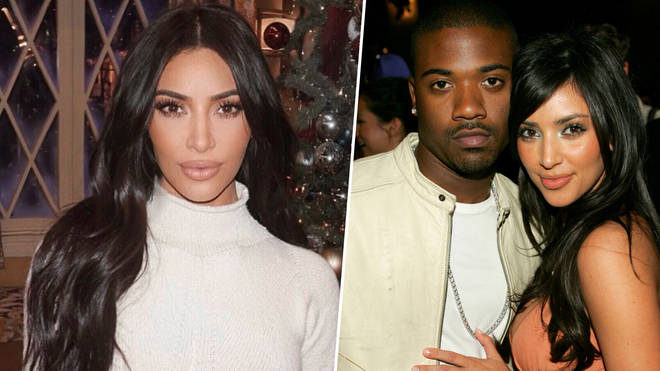 The mother of North, Saint and Chicago shocked her sister Kendall Jenner and Scott Disick when she revealed she was high when she got married for the first time, and again when she made her sex tape with Ray J.
Kim Kardashian has shocked her fans after admitting she was high on ecstasy when she filmed her sex tape with Ray J, as well as during her first wedding to music producer Damon Thomas.
The 38-year-old confessed to her younger sister Kendall Jenner and Scott Disick that she was under the influence during the infamous taping of her X-rated film with Ray J in 2003.
"I got married on ecstasy - the first time. I did ecstasy once, I got married. I did it again, I made a sex tape," she said, which took Disick by complete surprise.
"Absolutely. Everyone knows it," Kim confirmed. "Like, my jaw was shaking the whole time." The KKW Beauty owner eloped with Damon in 2000, but divorced in 2004 citing irreconcilable differences.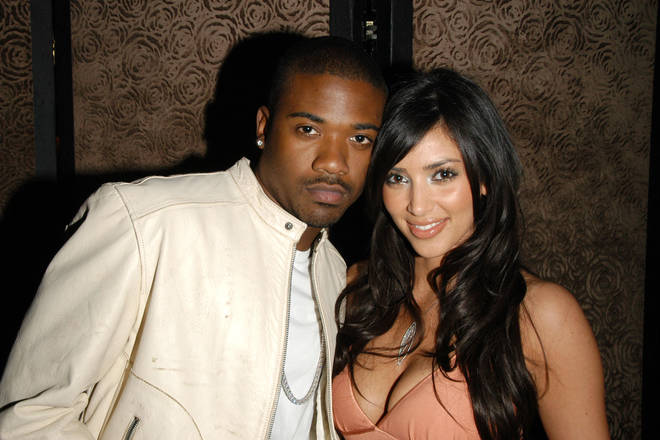 But some fans were left unimpressed by Kim's bold admission. "So, @KimKardashian is famous for spreading her legs AND doing illegal drugs. Disgusting!" wrote on angered Twitter user.
"Kim Kardashian laughing about doing drugs… wow congrats on influencing all your fans.... why is this being shown on TV?" said another.
Kim is yet to respond to the backlash. Meanwhile, the mother of North, Saint and Chicago recently defended her decision to hire private firefighters to save her family home with Kanye West amid the California wildfires.