R. Kelly Slammed On Social Media Following Shocking Tour Announcement
6 February 2019, 11:55 | Updated: 18 May 2022, 21:05
Despite the release of Lifetime's 'Surviving R.Kelly' docu-series, the R&B singer announces an international tour and fans go crazy...
R&B singer R. Kelly continues to promote his music, despite the growing backlash over the shocking allegations made against him in Lifetime's "Surviving R. Kelly" docu-series. 
The man behind the huge title of "The King of R&B", is facing multiple accusations of sexual abuse, has announced a tour to Australia, New Zealand and Sri Lanka.
R Kelly said he coming to tour in aus. Someone let this fool know that we don't want his pedophile rapist looking ass in Australia! pic.twitter.com/w6PuU6rQVo

— BillieJeansPost (@BillieJeansPost) February 6, 2019
R. Kelly announced the "international tour", in several social media posts. However, the posts did not include any official information. The posts were accompanied by no dates or venues.
On Tuesday, R. Kelly tweeted "NEW TOUR ALERT," revealing upcoming stops in Australia, New Zealand and Sri Lanka.
"See y'all soon" the post from R. Kelly stated, accompanied by a picture of Kelly and the declaration "The King of R&B."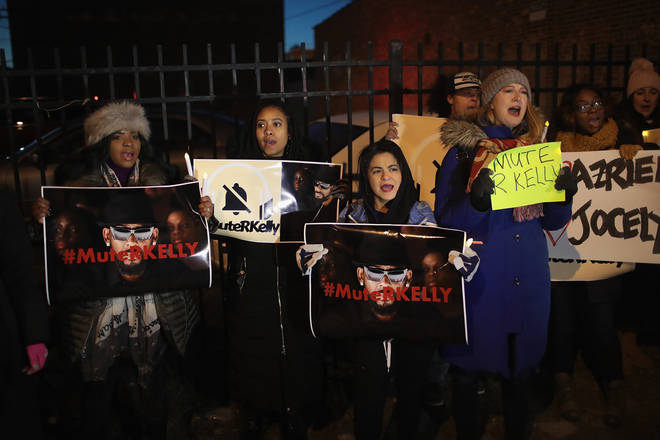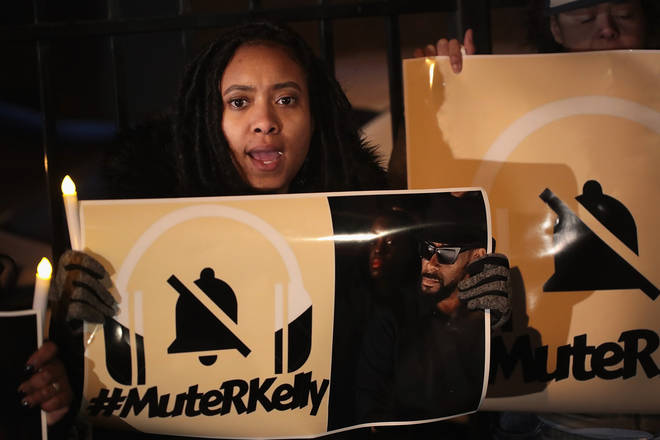 The Australian shadow minister for immigration and border protection, Shayne Neumann, has said the Labor party would be "seriously concerned" if R. Kelly was allowed into the country.
The six part documentary features many victims that were allegedly abused by the singer and shared their horrifying experiences with R. Kelly.
R KELLY THE PERVERT, SEXUAL PREDATOR JUST ANNOUNCED A TOUR SCHEDULE THAT INCLUDES SRI LANKA!

WE. DON'T. WANT. YOU. ON. OUR. SHORES. @MaithripalaS you better do the needful to cancel this IMMEDIATELY. #MuteRKelly

— Hashani (@hashanipee) February 5, 2019
The victims claim R. Kelly has been sexually and physically abusing women for decades - one being his ex-wife.
R. Kelly has denied the allegations, and has faced no criminal convictions.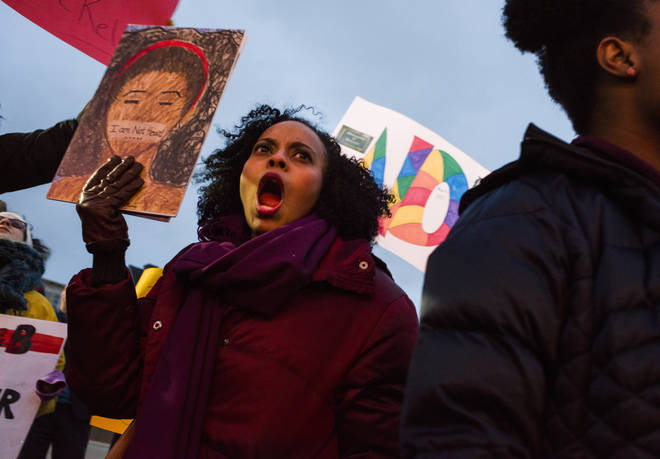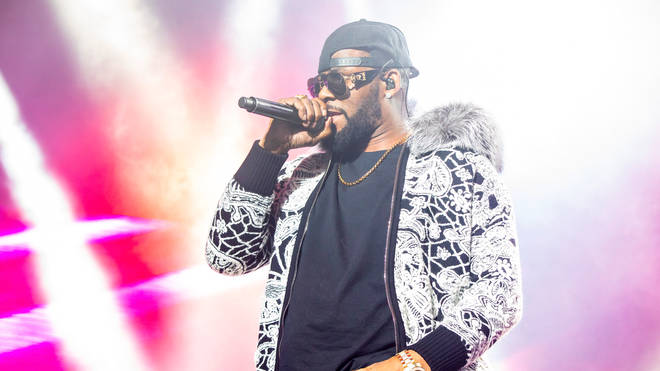 The explosive documentary has been a top topic on social media, publications and with influential figures speaking on the sexual abuse allegations.
Fans have responded in an uproar on Twitter after Kelly announced his tour, with many angry and disappointed with the fact he is still about to do a tour.
Amid the sexual assault allegations, the multiplatinum R&B star continues to release music despite the "Mute R. Kelly" movement (where his songs will not be promoted in Apple featured playlists).