R. Kelly's Ex-Wife Savagely Responds After He Denies Sexual Abuse Allegations
25 July 2018, 11:58 | Updated: 25 July 2018, 12:01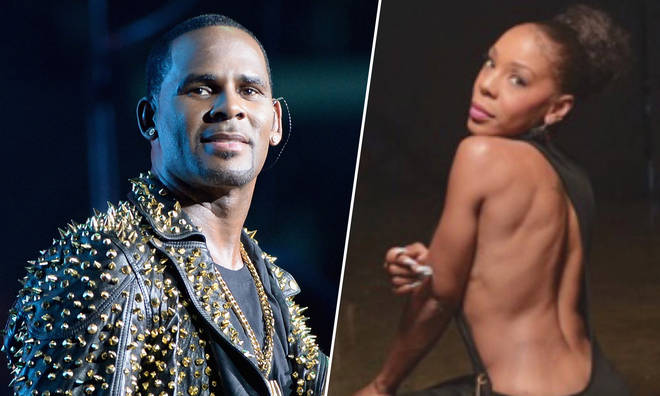 The singer denied the allegations on his new 19-minute song 'Admit It'.
R. Kelly's ex-wife, Andrea Kelly, has responded after the singer denied claims of sexual abuse in his new song.
On Monday, Kelly released a 19-minute track titled 'Admit It' during which he addresses - and denies - his long-running sexual abuse allegations.
He also reveals that a family member molested him from childhood until the age of 14, and took his virignity while he was sleeping. He also confirms that he loved Aaliyah romantically.
R. Kelly also says that his mother is watching down on him and he doesn't want to disappoint her, singing, "Mama Joanne is watching, she must be turning over in her grave. Listen to heaven, just stay on my grind, and that's 24/7, and I know my mama Joanne is smiling down on me."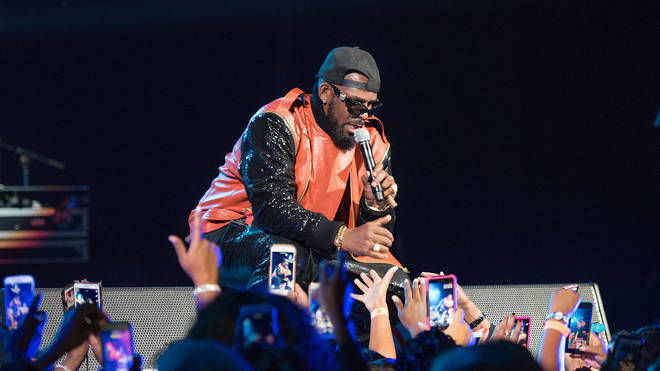 In response to the track, Kelly's ex-wife Andrea Kelly replied with her own remix, during which she suggests that his mother is watching down on him with disappointment due to the abuse he inflicted on her.
"Your mama IS watching over you, and rolling over in her grave because of the ABUSIVE things you do," she wrote on Instagram.
"So there's nothing she didn't see. Which means she saw you BEAT me from heaven and neglect her grand babies." Read the full lyrics to her remix below.
Last month, Andrea - who was married to the 'Ignition' singer from 1996 until 2009 - claimed the disgraced R&B crooner abused her through the duration of their marriage.
During an interview with Sister Circle, the 44-year-old opened up about her traumatic experience, explained that R. Kelly is not surrounded by the right group of people.