R. Kelly's Ex Wife Emotionally Recalls Her Abusive Relationship With The Singer
14 June 2018, 12:17
Andrea Kelly has spoken out for the first time in ten years.
Andrea Kelly has addressed her relationship with her ex-husband R. Kelly amid ongoing sexual abuse allegations surrounding the singer.
Andrea and R. Kelly, real name Robert Sylvester Kelly, were married from 1996 until 2009, and Andrea claims the disgraced R&B crooner abused her through the duration of their marriage.
During an interview with Sister Circle, the 44-year-old opened up about her traumatic experience, explained that R. Kelly is not surrounded by the right group of people.
"You have to love somebody enough to tell them enough, and I don't believe my ex-husband has enough people in his life to be real with him, to be honest with him, who care about his healing, who care about his family's healing," she said.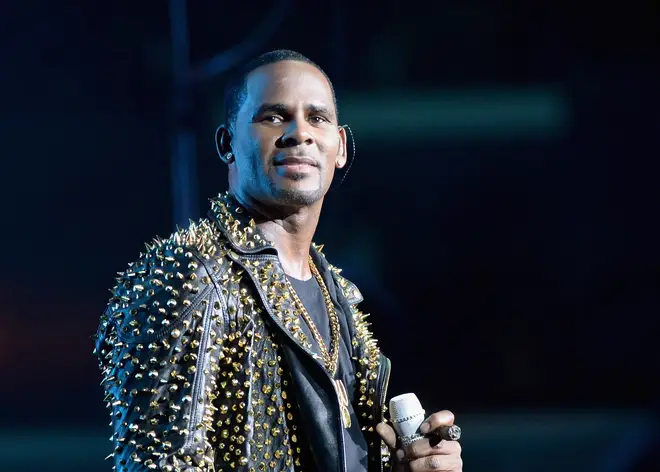 "I feel like it's God's time. I was not strong enough, how can I be a voice for the voiceless when I don't even have my own." 
At one point, Andrea tearfully recalled the moment she felt driven to suicide by the effects of her relationship with the singer before changing her mind after connecting with God.
R. Kelly has been accused of sexual conduct multiple times over the last ten years, but has avoided any convictions.
Last month, music streaming service Spotify made the decision to ban streaming of Kelly's songs as part of a new policy involving 'hate content and hateful conduct'.