R. Kelly Is Reportedly Under Criminal Investigation Following 'Surviving' Documentary
9 January 2019, 10:42 | Updated: 9 January 2019, 12:04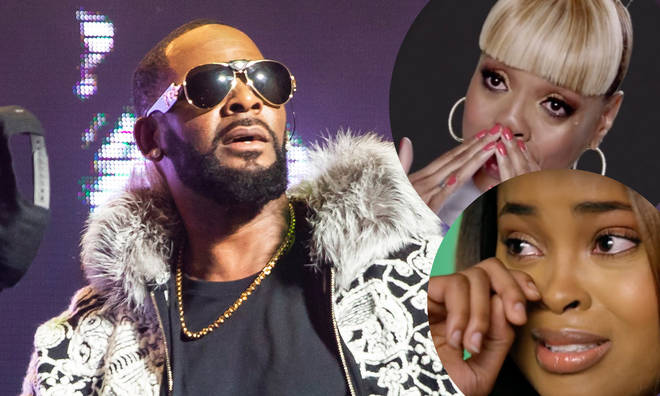 The disgraced 'Ignition' singer is allegedly being investigated as a direct result of the viral 'Surviving R Kelly' documentary, reports claim. The singer has been accused of abuse and pedophilia in recent years.
R. Kelly is currently under criminal investigation following the conclusion of the viral 'Surviving R. Kelly' documentary series.
Reports claim that an investigation has been launched into the disgraced singer, who has been accused of domestic, emotional and physical abuse, predatory behaviour and pedophilia.
The investigation is being launched by the Fulton County District Attorney's Office in light of the allegations made in the highly publicised documentary, and is looking specifically into the activity which occurred at his former mansion in Jones Creek, GA.
Investigators have allegedly been reaching out to a number of victims featured in the show, including Asante McGee, one of the women who claimed to have escaped R. Kelly's home.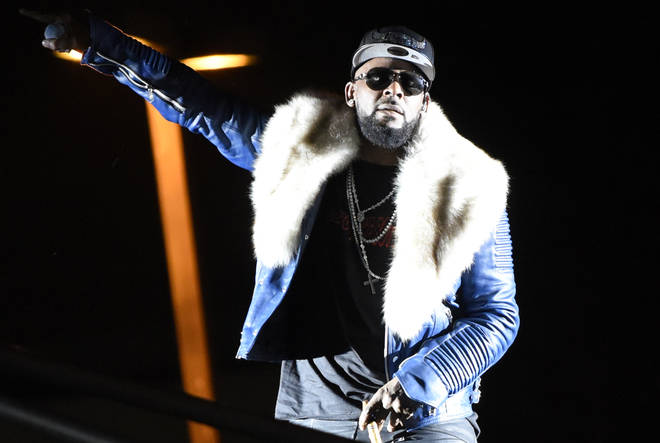 The report also claims that invesgiators have been in touch with Gerald Griggs, the attorney for the family of rumoured Kelly captive Joycelyn Savage.
In a statement, Griggs said, "In the past few days, very senior members of the DA's office have contacted Griggs regarding witness information in the case."
R. Kelly continues to deny all allegations made against him.