R. Kelly Is Dropping A New Album Amid Explosive Sexual Assault Allegations
30 January 2019, 14:39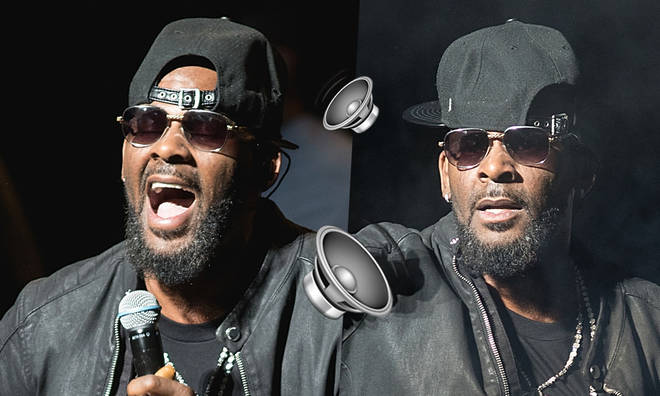 Following speculation surrounding the viral documentary 'Surviving R. Kelly', the R&B singer is said to be dropping a brand new album despite being dropped from his label, Sony.
R. Kelly has reportedly recorded a brand new album and is preparing to release it imminently.
According to Billboard, the R&B singer had readied what would be his 15th studio album before his labels Sony and RCA dropped him earlier this month.
Kelly remains at the forefront of public speculation following a string of sexual misconduct allegations made against him, including physical, mental and emotional abuse, predatory behaviour and pedophilia.
The split from his label arrived just weeks after Lifetime's six-part documentary 'Surviving R. Kelly' premiered. Kelly has vehemently denied all allegations made against him.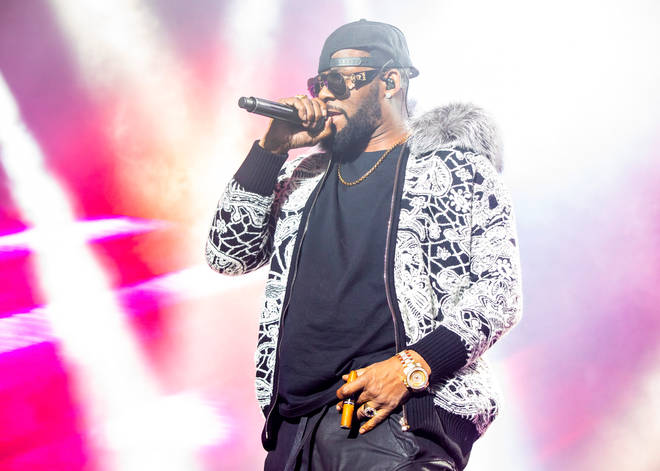 And while Kelly has no label to release his music, the disgraced singer is not limited for options, as he allegedly reclaimed the ownership of his unreleased music - including the new album - as part of his split with RCA.
Kelly would need to find a new distributor, or self-release the project on Soundcloud or Spotify, and his team are allegedly working on finding a new distribution deal.
Meanwhile, Kelly's streaming numbers reportedly increased 116 percent in the US alone from the day of 'Surviving R. Kelly's' premiere.