Pardison Fontaine hits back at Megan Thee Stallion cheating claims in brutal new lyrics
20 November 2023, 16:48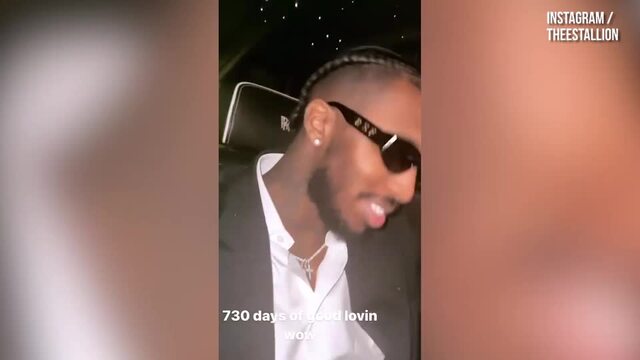 Megan Thee Stallion glams up for night out with boyfriend on their anniversary
Megan Thee Stallion's ex boyfriend has called her out on his new diss track and has responded to cheating claims by her.
Megan Thee Stallion's ex boyfriend Pardison 'Pardi' Fontaine has hit back at her on his new diss track 'Thee Person'.
The rapper dropped the song in response to the Houston-born rapper's track 'Cobra' released a week before.
In the diss track, Pardi claimed that Megan cheated on him with several men and underwent liposuction.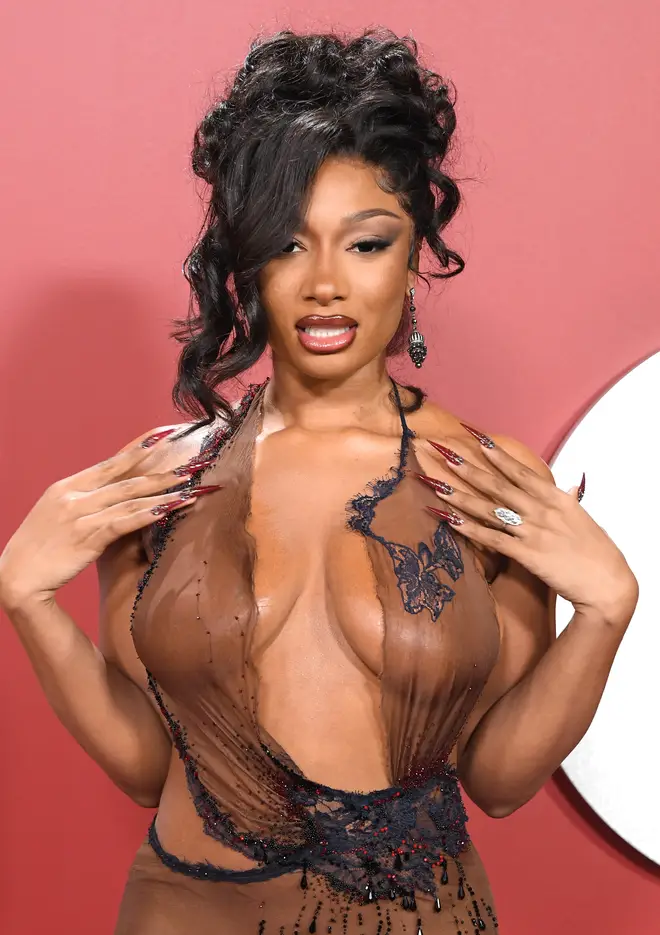 "I would like to apologize for uh, no longer keeping up with your lies, or supporting your habits to tell half-truths," Fontaine rapped on his track.
"God I treated you like a queen, whole time I'm a clown in your circus, I tried to pull you up out of the mud here you are tryna drown me on purpose."
"This aint for Megan Thee Stallion, it's for Megan Thee Person."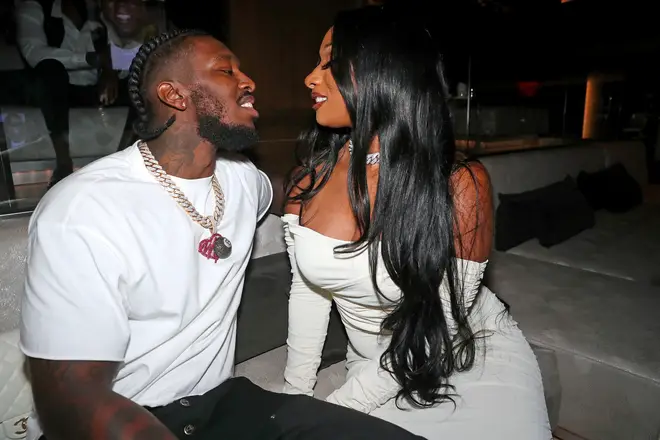 Another line in the diss track includes: "The way that you painting this picture's a shame/How many times did I catch you texting them n****s? You did you first I just did me bigger."
Pardi's diss track comes after Megan released 'Cobra', which included the lyrics: "Pulled up, caught him cheatin', gettin' his d*** sucked in the same spot I'm sleepin,"
Megan and Pardi were first linked in 2021 and made their red carpet debut at the iHeartRadio Music Awards in May 2021, and split two years later.