Tory Lanez breaks silence after being jailed for a decade over Megan Thee Stallion shooting
11 August 2023, 15:14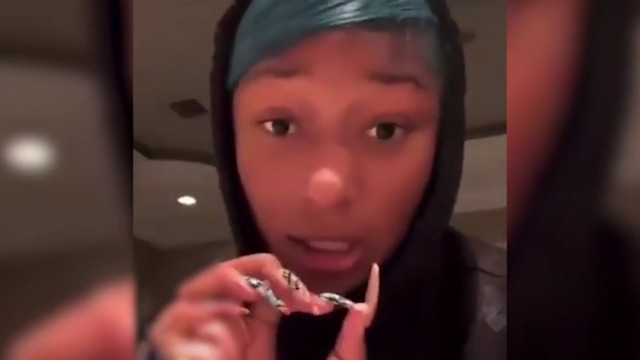 Megan Thee Stallion accuses Canadian rapper Tory Lanez of shooting her in the foot
The rapper has released a statement following his prison sentence of 10 years for shooting Megan Thee Stallion.
Tory Lanez has broken his silence after being jailed for 10 years for shooting Megan Thee Stallion in the foot.
The rapper was found guilty and has now been sentenced, but has taken to Instagram to maintain his innocence, and insists he has been wrongfully convicted.
The 31-year-old shot the Grammy-award winning rapper in 2020 following a party at Kylie Jenner's party in the Hollywood Hills.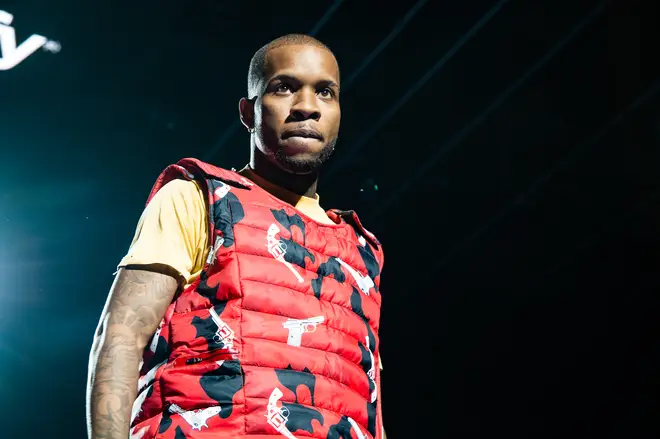 "I have never let a hard time intimidate me." the rapper said. "I will never never let no jail time eliminate me."
"Regardless of how they try to spin my words, I have always maintained my innocence and I always will," he wrote.
"This week in court I took responsibility for all verbal and intimate moments that I shared with the parties involved… that's it."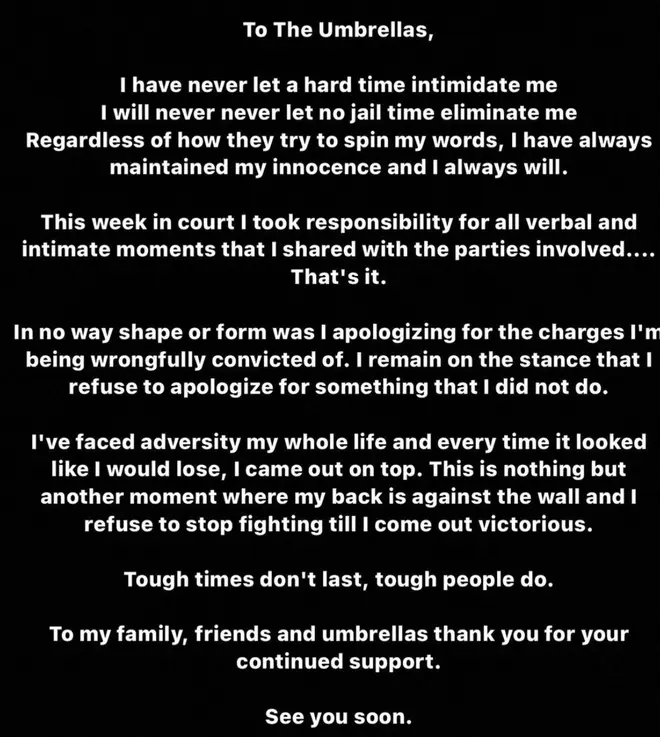 "In no way shape or form was I apologizing for the charges I'm being wrongfully convicted of. I remain on the stance that I refuse to apologize for something that I did not do," he added.
He finished by saying: "I refuse to stop fighting till I come out victorious."
Lanez's lawyer Jose Baez said in a statement outside of court that his client was "incredibly remorseful and ashamed and embarrassed".
"As far as his actions are concerned, he has been nothing but apologetic."
Megan Thee Stallion had to have surgery after the shooting, with her victim impact statement revealing she has "not experienced a single day of peace" since.
She continued: "Slowly but surely, I'm healing and coming back, but I will never be the same."