Iggy Azalea responds to viral Tory Lanez letter
8 August 2023, 12:14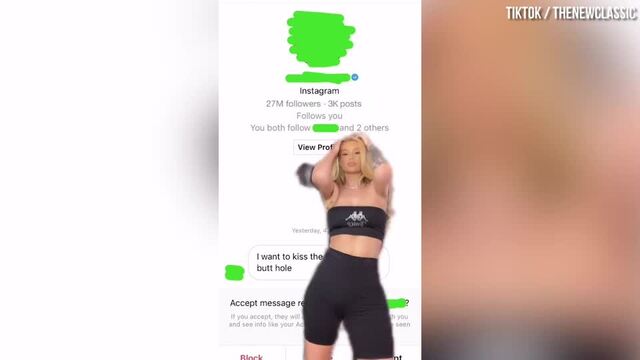 Iggy Azalea reveals the creepy DMs she's received from celebrities
The rapper has shared a statement following reports she wrote a letter of support to Tory Lanez.
Iggy Azalea has spoken out after reports claimed she wrote a letter of support to rapper Tory Lanez amid his trial after shooting Megan Thee Stallion in the foot.
News reporter Meghann Cunliff has said that Lanez received numerous letters in support of him in court, and one of which was written by the 'Fancy' rapper.
Iggy reportedly requested that Lanez be given a sentence "that is transformational, not life-destroying."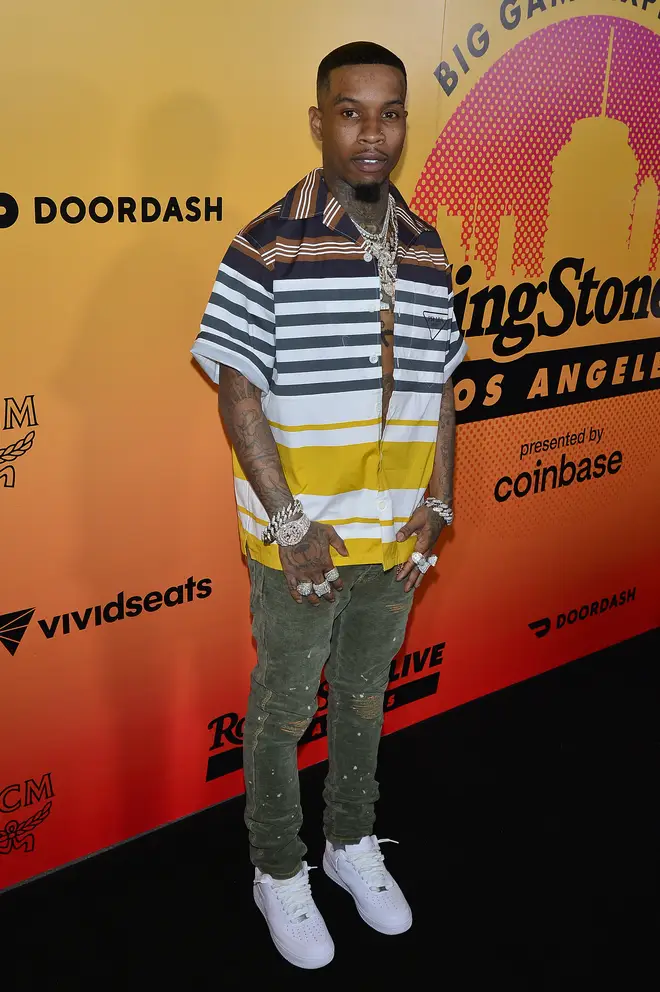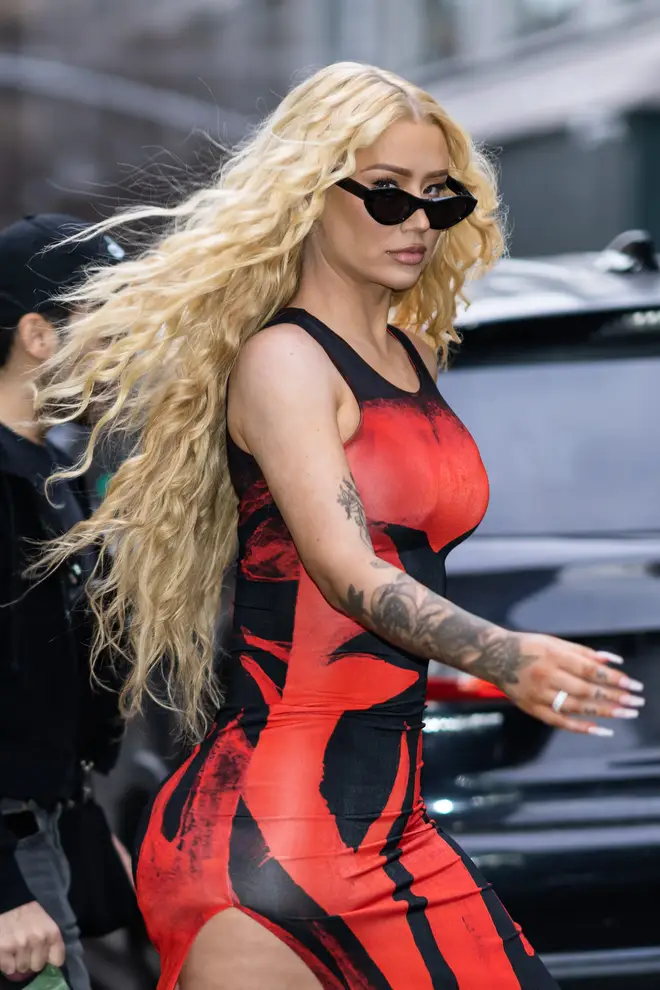 News of Azaela's supposed support for Lanez sparked a mixed reaction from fans online, however she has now spoken out and shared her side of the story.
Iggy started the Twitter statement by saying she had not "been in touch with Tory for months," and "have no reason to be, but I do wish him well."
She also revealed that her letter was meant for a "judge only" and said she "never intended to publicly comment."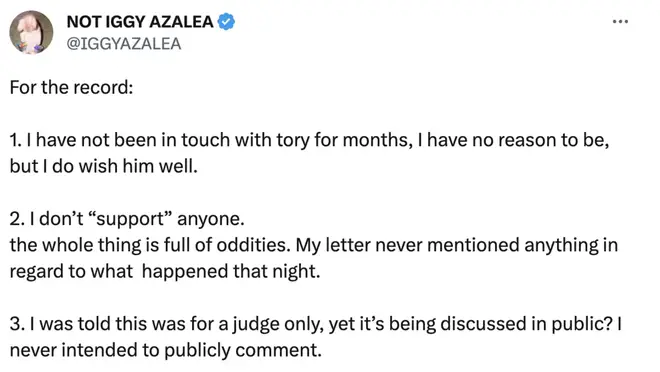 She also said "I am not in support of throwing away ANY ones life if we can give reasonable punishments that are rehabilitative instead. I support prison reform. Period." in her Twitter statement, which has now been deleted.
The ongoing court case for Lanez held a hearing at a Los Angeles court yesterday (August 7), where Lanez was meant to be charged after being found guilty last year.
It has now been revealed that the sentencing will continue later today (August 8).