Tory Lanez's sentencing delayed AGAIN amid Megan Thee Stallion shooting case
8 August 2023, 11:03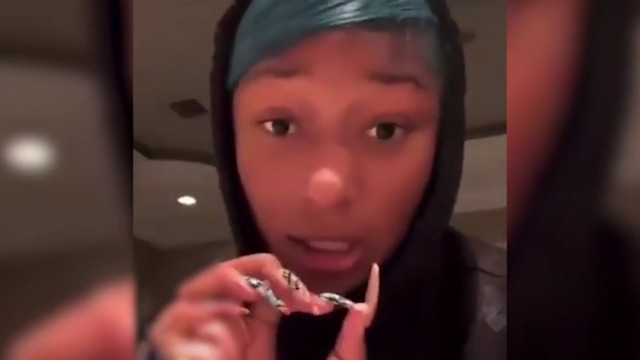 Megan Thee Stallion accuses Canadian rapper Tory Lanez of shooting her in the foot
The rapper was set to be sentenced yesterday for shooting Megan Thee Stallion.
Tory Lanez's sentencing for his role in the shooting case against Megan Thee Stallion has been delayed again.
The ongoing court case held a hearing at a Los Angeles court yesterday (August 7), where Lanez was meant to be charged after being found guilty last year.
It has now been revealed that the sentencing will continue later today (August 8).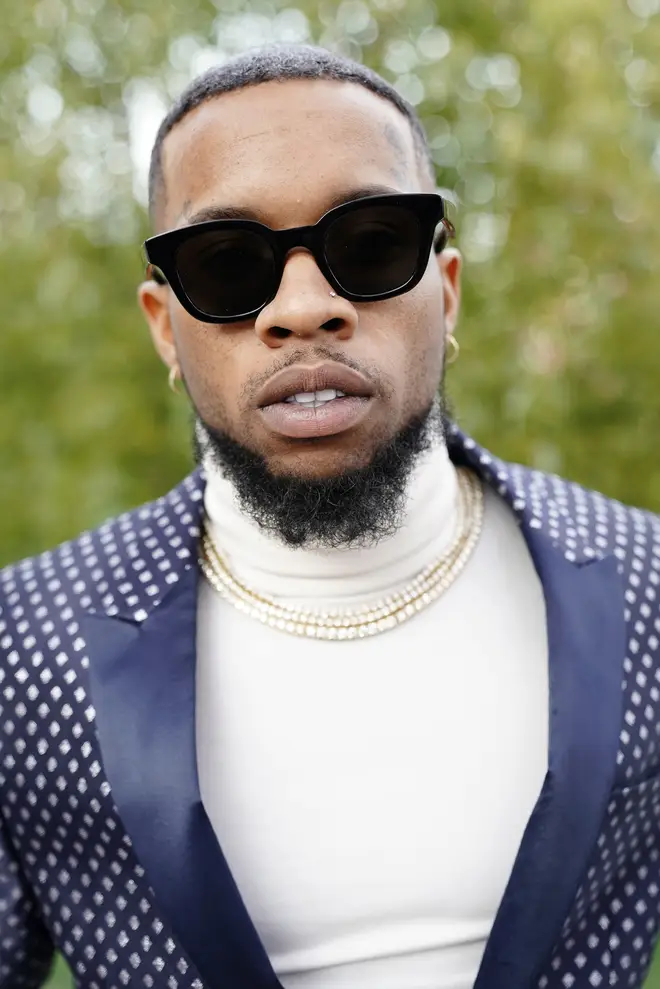 Lanez shot rapper Megan Thee Stallion in the foot amid an argument after a party in July 2020.
He was found guilty on three gun charges in December and has been in Jail since.
The sentencing is expected to resume on Tuesday at 10:30 PST (17:30 GMT), and prosecutors are seeking a 13-year sentence.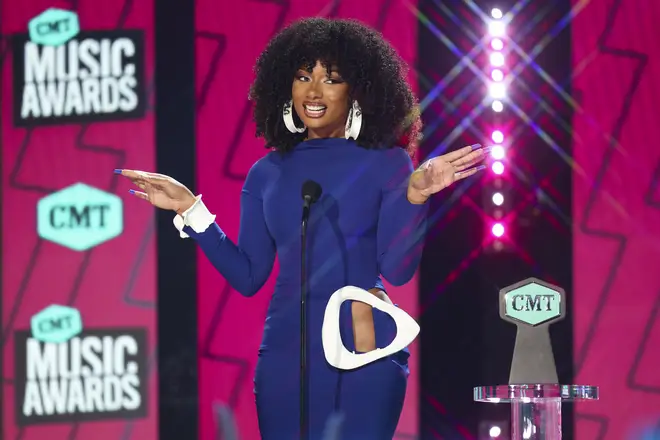 Megan said she struggled with whether to attend in person, and her absence should be seen as her preserving her mental well being. She said since Tory shot her, "I've not experienced a single day of piece."

"He lied to anyone that would listen," Megan said of Lanez.

— Meghann Cuniff (@meghanncuniff) August 7, 2023
Although Megan wasn't present at the initial sentencing yesterday, she did produce a written statement after saying she "simply could not bring myself to be in a room with Tory again."
"Since I was viciously shot by the defendant, I have not experienced a single day of peace," Megan said in a statement read by Los Angeles Attorney Kathy Ta.
"Slowly but surely, I'm healing and coming back, but I will never be the same."