Is Tory Lanez getting deported?
9 August 2023, 12:05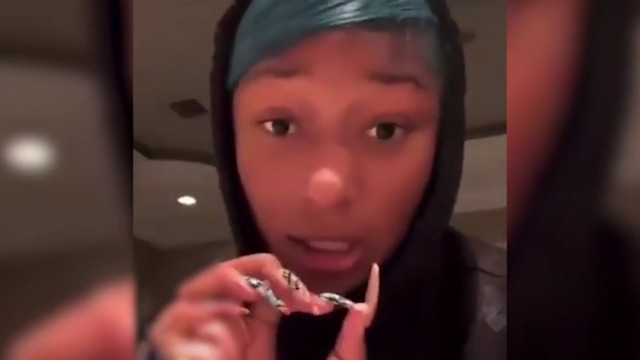 Megan Thee Stallion accuses Canadian rapper Tory Lanez of shooting her in the foot
Following his sentencing of ten years after shooting Megan Thee Stallion, the rapper faces deportation to his home territory of Canada.
Rapper Tory Lanez has been sentenced to ten years in prison after shooting Megan Thee Stallion in the foot following an argument at a party in July 2020.
He was found guilty on three gun charges in December 2022 and has been in jail since.
Talk has turned to whether or not the rapper will be deported to Canada, where Lanez is from, following his sentence.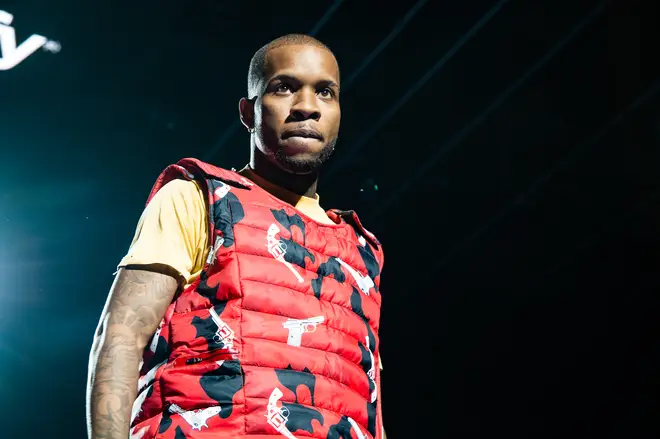 Lanez was born in Ontario, Canada, and moved to Florida as a child but is still a Canadian citizen.
Although it is still not known whether or not Lanez will be deported to Canada, a representative spoke out in 2020 and denied reports of deportation.
The rappers lawyers argued he should get probation and time in a drug treatment programme.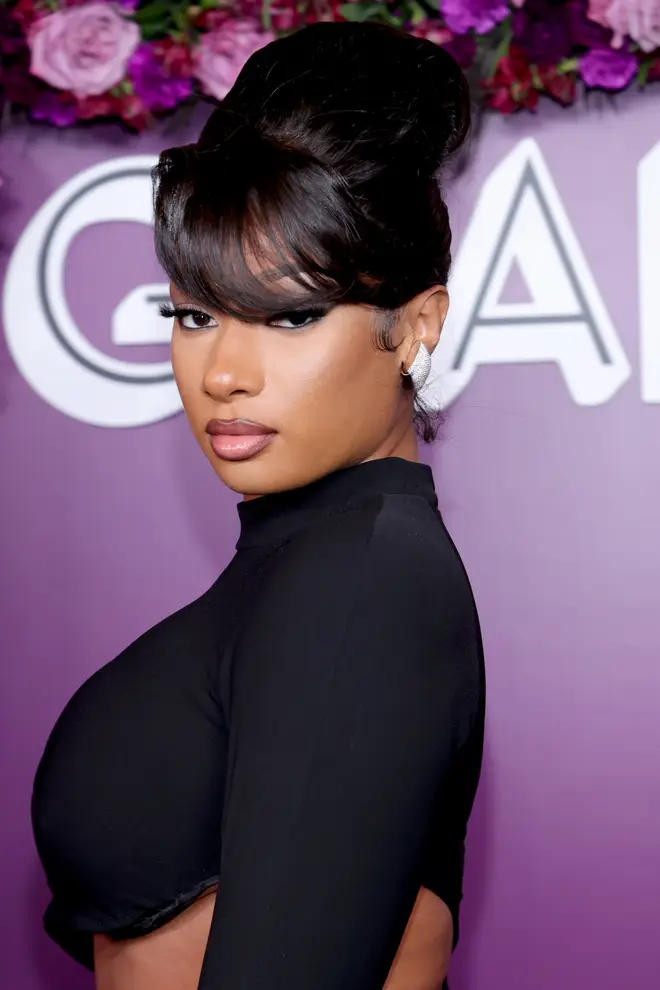 It is unclear if Lanez is now facing deportation to Canada, with his lawyer Baez also telling press that he plans to appeal the sentence due to "significant trials" with the trials.
Megan Thee Stallion did not attend the sentencing, but spoke in a victim impact statement that she "will never be the same" following the attack.
"Since I was viciously shot by the defendant, I have not experienced a single day of peace," the statement said, according to US media.
"Slowly but surely, I'm healing and coming back, but I will never be the same."