Pardison Fonatine appears to respond to Megan Thee Stallion's claims he 'cheated' on her in new 'Cobra' song lyrics
6 November 2023, 12:51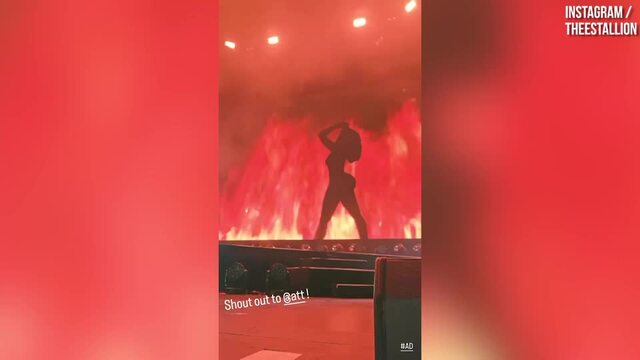 Megan Thee Stallion announces return in ad
Megan Thee Stallion's ex boyfriend appears to have slammed her over new song lyrics alleging he cheated on her.
Pardison 'Pardi' Fontaine has seemingly responded to ex-girlfriend Megan Thee Stallion's new song lyrics for 'Cobra', that hinted that he cheated on the rapper.
After the Houston-born rapper dropped her highly-anticipated track 'Cobra', fans noticed a certain lyric which claimed that Megan Thee STallion caught Pardi cheating on her.
Now, it seems that Pardi has since responded to the claims on social media, posting memes of Future and Tristan Thompson to react.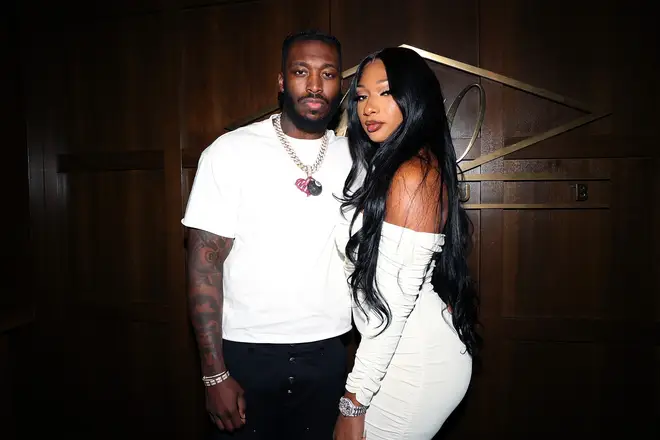 The lyric which Megan rapped about an unnamed person goes: "Pulled up, caught him cheatin', gettin' his d–k sucked in the same spot I'm sleepin."
Although Megan did not name who cheated on her, fans swarmed Pardi's Instagram, prompting him to speak out about the situation.
Pardi, born Jordan Thorpe, then shared two cryptic memes to his Instagram Stories, which included cheaters Tristan Thompson and rapper Future.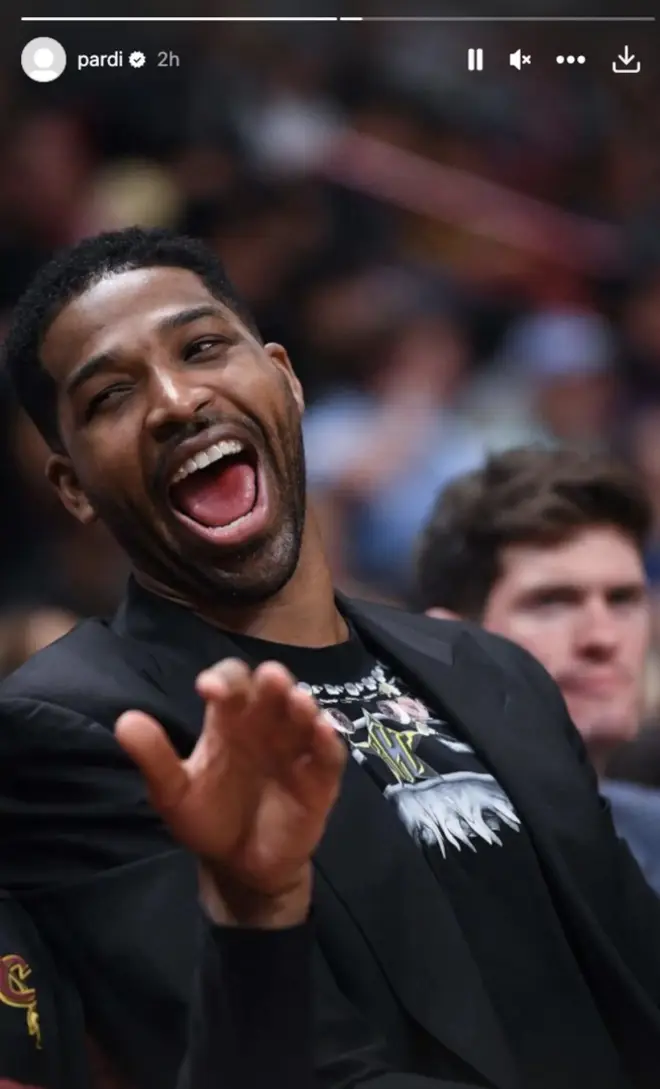 Megan Thee Stallion first confirmed that she was dating Pardison Fontaine in February 2021, and made their red carpet debut at the 2021 iHeartRadio Music Awards.
Pardi has since started dating dancehall singer Jada Kingdom since he and Meg's split.
Meanwhile, Megan was spotted holding hands with football player Lukaku May 2023 at a wedding for his teammate in Italy.