Nipsey Hussle's killer sentenced to 60 years to life in prison
23 February 2023, 11:37
The man convicted of killing the rapper has been sentenced to at least 60 years in prison.
Nipsey Hussle's killer, Eric R. Holder, Jr, has been sentenced to at least 60 years in prison.
He was found guilty of killing the 33-year-old rapper last July after shooting him in 2019 outside Hussle's clothing store.
Hussle's convicted killer was sentenced yesterday (Wednesday 22nd) after hearing from the late rapper's friends.
Lauren London posts emotional tribute on Nipsey Hussle's birthday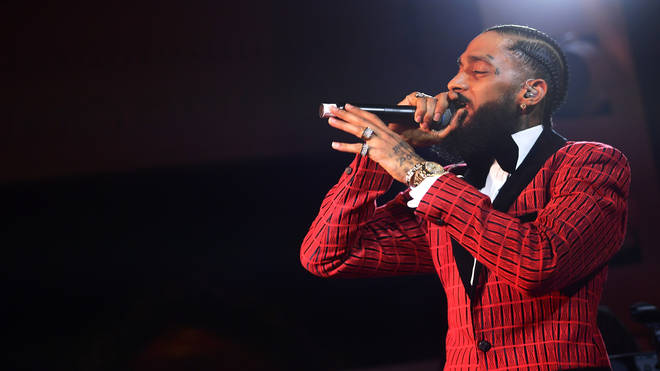 Two bystanders were also shot and injured in the incident outside Hussle's clothing store in Los Angeles.
Superior Court Judge H. Clay Jacke announced Holder's 60 years to life sentence on Wednesday, and was found guilty of murder and two counts of attempted voluntary manslaughter after a month-long trial.
Eric R. Holder, Jr. whose real name is Ermais Asghedom, wore orange jail attire and did not react as his sentence was read out in court.
The Grammys 2020: Meek Mill, DJ Khaled & more pay tribute to Nipsey Hussle & Kobe Bryant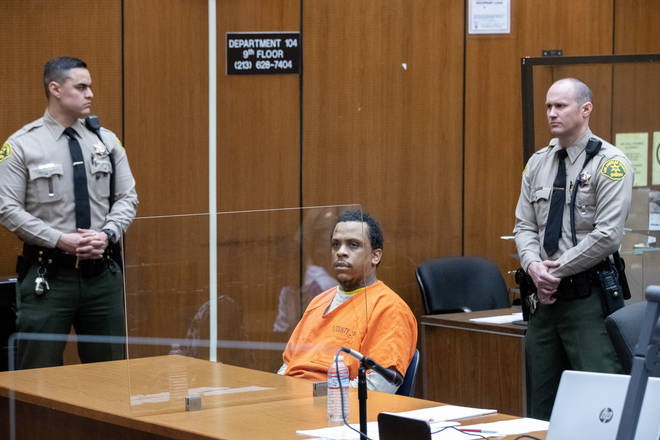 He was not eligible for the death penalty and was speculated to receive a life sentence.
The convicted killer's lawyer told ABC News that he planned to appeal the verdict, "It was always going to be tough given the high-profile circumstances surrounding the case."
The rapper won two posthumous Grammy awards in 2020 and leaves behind two children.