Nick Cannon's baby mum Bre Tiesi admits to 'fling' with Michael B Jordan
6 November 2023, 16:25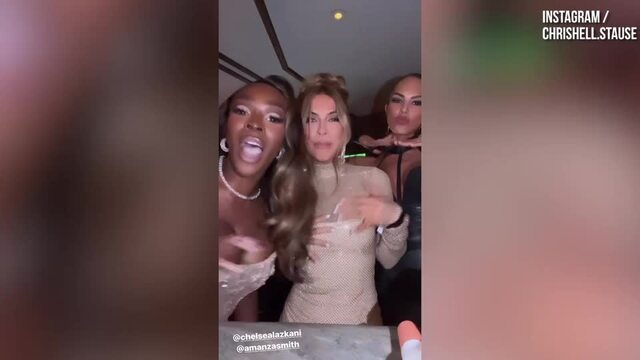 Chrishell Stause and Selling Sunset stars dance at People's Choice Awards
Selling Sunset star Bre Tiesi has claimed she slept with Michael B. Jordan in the most recent season of the Netflix series.
Bre Tiesi, Nick Cannon's baby momma and star of Selling Sunset, has claimed she had a 'fling' with actor Michael B. Jordan in the latest series of the reality show.
The 32-year-old mum of one spilled all the beans of her past relationships in the newest series, and dropped the bombshell over a dinner with fellow cast mates Chrishell, Chelsea, Amanza and Emma.
Bre welcomed her first child, a son named Legendary, with father-of-12 Nick Cannon last year, which has become a hot topic on Selling Sunset.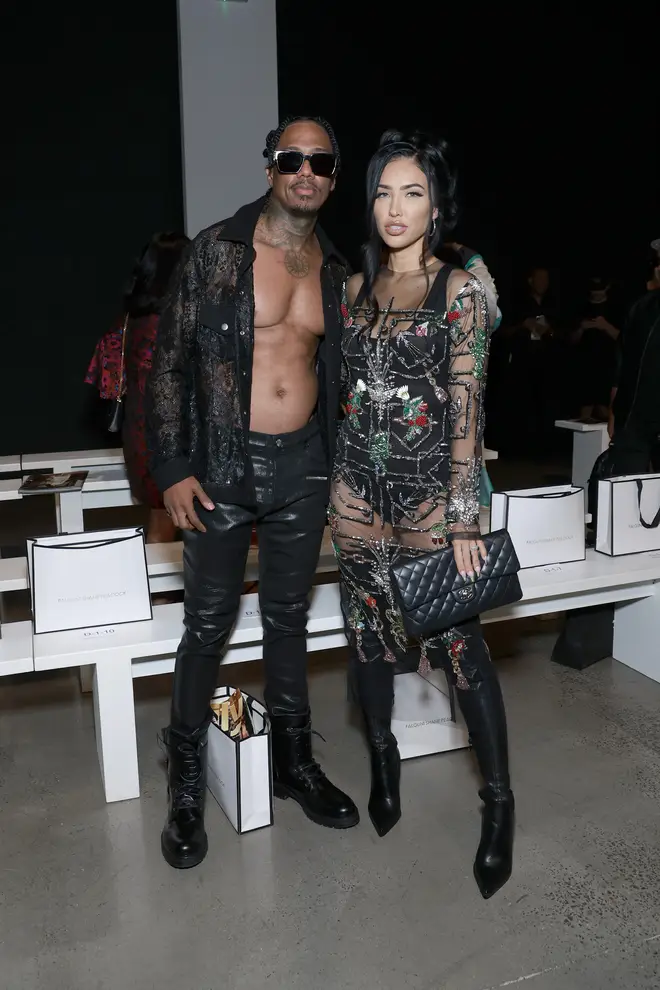 Tiesi's admission came as Chrishell Stause asked her fellow realtors about which celebrities they would love to get intimate with.
"Who would you sleep with, celebrity-wise? Who would you pick?" Chrishell asked to the group.
"Michael B. Jordan," Amanza replied. "I could do that - and I've done that," Bre quipped.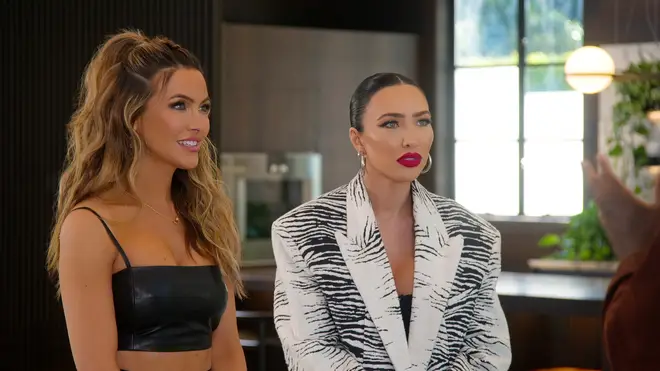 Another property agent, Emma, exclaimed: "Oh! You have? Oh! Oh my God! I wanna live through that vagina right now."
"I've slept with all of my favorites. I'm kidding," finished Bre.
During the same dinner, Bre spoke about her relationship with Nick Cannon, and said: "I love Nick. I'm happy with my relationship, however that is, like, if I date, I date."