Ne-Yo responds to backlash over controversial comments on gender identity
7 August 2023, 13:25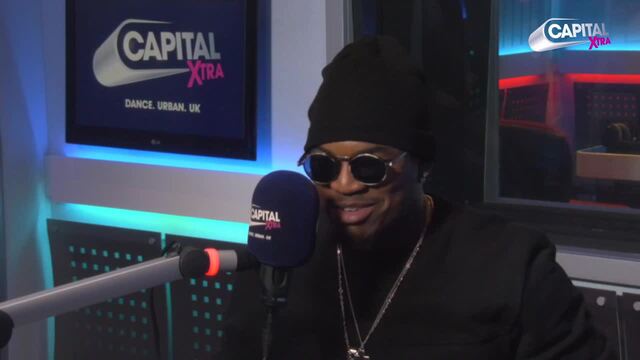 Ne-Yo Talks About Rihanna's New Album 'R8' And Her Return To Instagram
The 'Miss Independent' singer has apologised over comments he made on gender identity.
Ne-Yo has responded after he came under fire for making controversial comments surrounding gender idenity.
In a recent interview with VladTV, he questioned parents who support their children in the process of gender transitioning.
The father-of-seven said at the time that: "I feel like the parents have almost forgotten what the role of a parent is."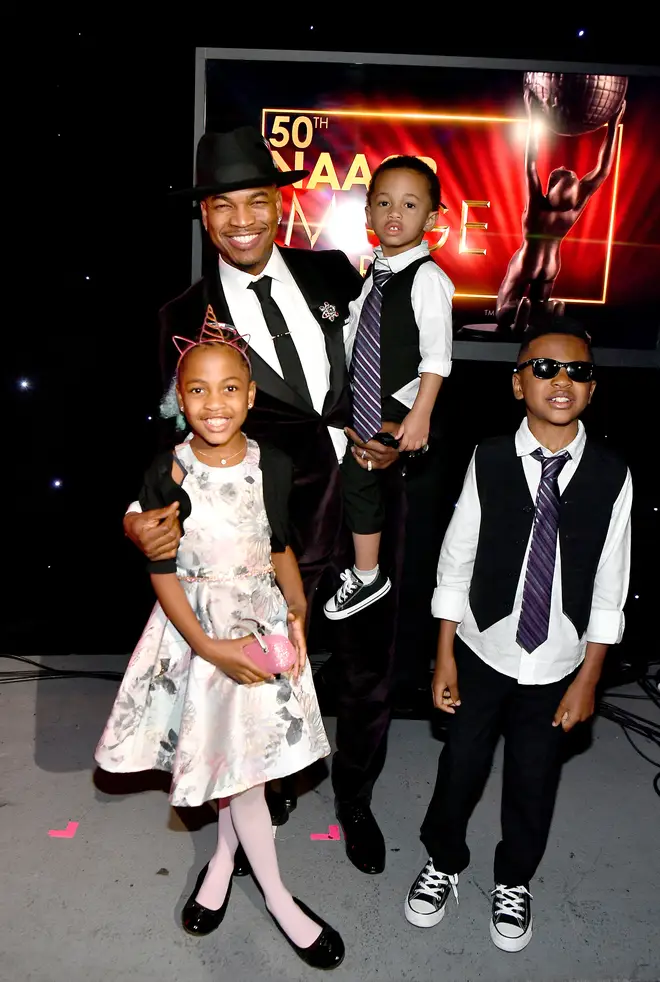 He continued: "If your little boy comes up to you and says, "Daddy I wanna be a girl," you just let him rock with that?"
The musician also quipped that whilst children should be encouraged to challenge gender stereotypes, they should be questioned if they wish to transition.
After saying that he came from "an era" where a "man was a man and a woman was a woman," and while he is happy for people to identify how they want to, he won't "play the game", he stated later on: "There was two genders and that's just how I rocked."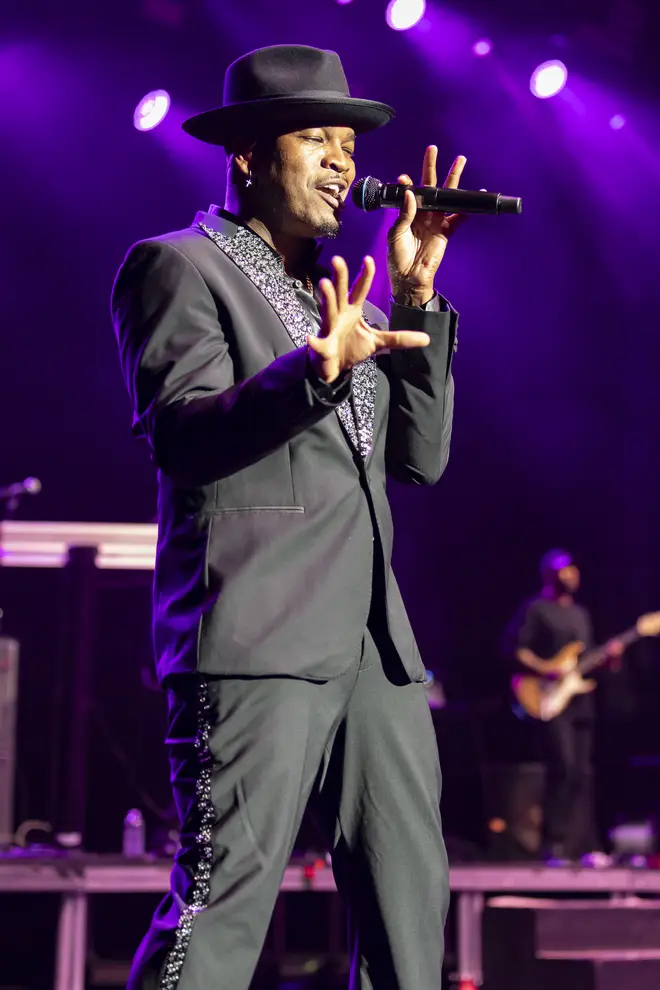 In a new statement published to Twitter, Ne-Yo has now apologised for any offence his previous comments may have caused.
"After much reflection, I'd like to express my deepest apologies to anyone that I may have hurt with my comments on parenting and gender identity," he wrote.
The singer continued: "I've always been an advocate for love and inclusivity in the LGBTQI+ community, so I understand how my comments could've been interpreted as insensitive and offensive."
He added that "Gender identity is nuanced" and hopes to educate himself further on the topic.
In a post shared on Instagram in July, Ne-Yo stressed that he's "a FATHER before anything else. Not money, not fame, not even the love of the craft."
"I do this for THEM. THEY are my reason. I'm nowhere near perfect and that's ok. My kids love me,' he wrote."