Ne-Yo slammed over controversial comments on women dancing to 'misogynistic' lyrics
21 February 2022, 12:06 | Updated: 21 February 2022, 12:09
After claiming that 'if women want men to stop calling you b*tches, they should stop dancing to them type of records' the R&B received major backlash with fans calling him 'an idiot'
Ne-Yo found himself in hot water this past weekend after a clip of him appearing on the Real 92.3's The Cruz Show discussing misogyny in the R&B world went viral for all the wrong reasons.
Shared his thoughts about R&B songs becoming more 'super misogynistic', the Sexy Love singer went onto share his beliefs that women are partially responsible for the continuation of anti-feminist lyrics, instantly infuriating fans online.
"It's gotten super misogynistic, which I don't understand. I can only blame us men halfway for that. Because as a woman, if a man sings the word 'b*tch' to you and you smile at him, he's probably going to do it again and again and again and again" he commented.
The 42-year-old continued on to say: "The more misogynistic the lyrics get, the more y'all accept it, the more it's gonna happen. That's just kinda what that is. So, ladies, I love y'all to death but if y'all want men to stop calling you 'b*tches,' stop dancing to them records".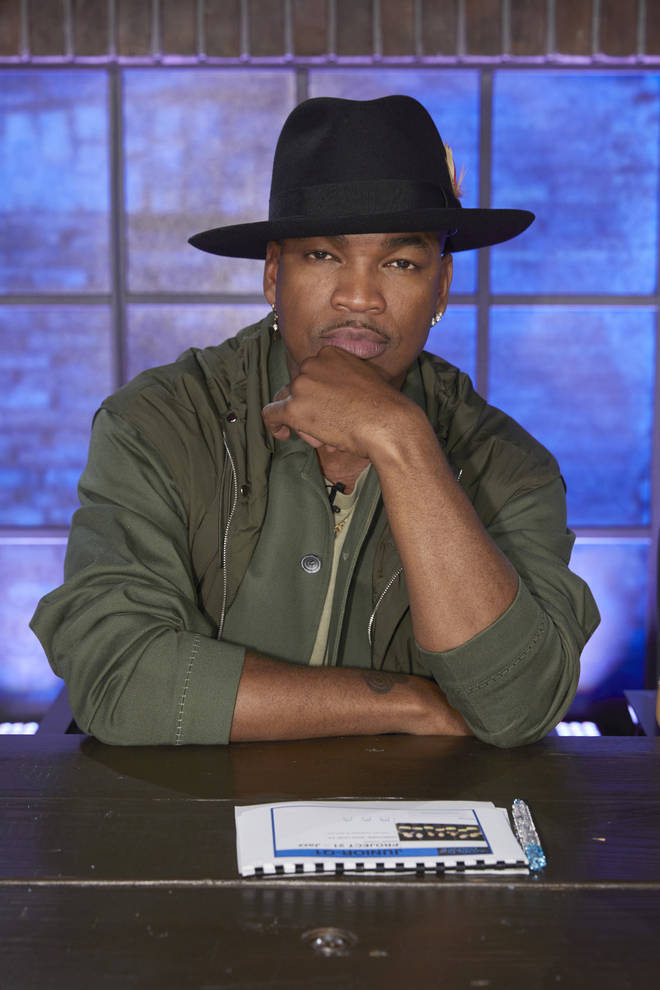 After the clip went viral, the singer received instant backlash, with many disagree with his comments including American sports analyst Shannon Sharpe who wrote on Twitter:
"Fellas, we've gotta let Ne-Yo fight this one alone.🤦🏾‍♂️🤦🏾‍♂️🤦🏾‍♂️".
A fan wrote: "So basically he he trying to blame women for men calling the bitches. That don't make sense you fadora wearing ninja turtle".
So how you treat a woman depends on what music she chooses to dances to? I'm sorry but you can't blame a woman dancing to certain songs or anything else be the reason that you don't have manners or boundaries. Music is entertainment, right? How you treat me though, that's reality

— Nikita M. (@ShericeStylist) February 17, 2022
Ne-Yo needs to keep quiet. You know men have been calling women the b word way before it was put in music. Men have to be more respectful towards women. Treat a woman like they want to be treated. Dancing to music doesn't make it acceptable to call women the b word.

— Angelique Soul Sanctuary (@angeliquesoul) February 19, 2022
Stop blaming women for men's bad behavior. Start holding them accountable for their behavior.

— patricia green (@patriciaLGREEN) February 19, 2022
Ending the conversation on misogyny, he went onto explain that phrases like 'I love you' became 'you my bitch' have ruined the genre of R&B, adding:
"Now it's like, okay, we got to move with the times but at the same time, love is not a trend or a fad. It's not something that is supposed to go out of style. It's like saying water is going out of style. No, you need it to live".