How much money does Mariah Carey make every Christmas?
21 November 2023, 15:39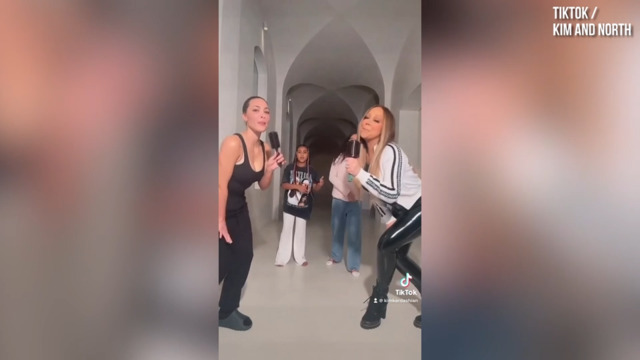 Kim Kardashian and Mariah Carey come together for TikTok
Queen of Christmas Mariah Carey makes lots of money every Christmas, but just exactly how much does she make?
Mariah Carey is given the unofficial title of 'Queen of Christmas' every year following her huge hit 'All I Want For Christmas Is You', which was first released back in 1994, which will celebrate it's 30th anniversary next year.
The song has been a Christmas classic since it's initial release; the song seems to grow in popularity year after year, and typically ranks highly in the charts in December.
It's safe to say that Mariah makes a lot of money from 'All I Want For Christmas Is You', but just how much does she make every year?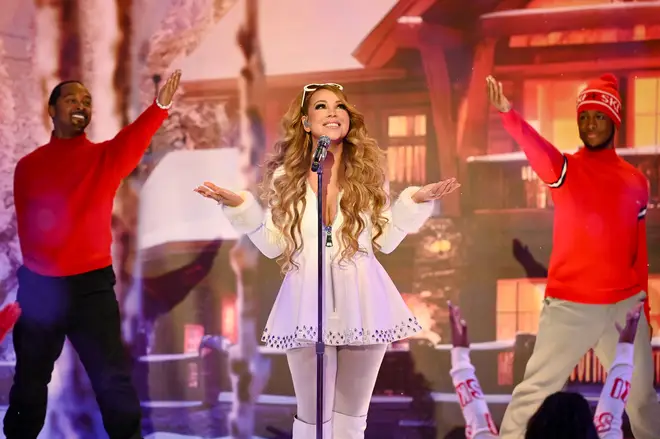 How much money does Mariah Carey make every Christmas?

As reported by the New York Post, Mariah makes around $3 million (£2.4 million) per year thanks to her hit Christmas track.

This is in addition to the $60 million in royalties the singer has racked up when the song was released almost 30 years ago.

The original YouTube video has over 750 million views, and was reportedly written in just 15 minutes back in 1994.

Mariah Carey is the unofficial queen of Christmas. Picture: Getty

What is Mariah Carey's Net Worth?

According to Celebrity Net Worth, Mariah Carey is reportedly worth a whopping $350 Million.

Her impressive net worth is not based only on her expansive music catalogue, as well as her work as an entrepreneur and numerous acting roles.

It's safe to say Mariah Carey is the undisputed queen of Christmas!

Mariah Carey is the queen of Xmas! Picture: Alamy