Kylie Jenner Sparks Jordyn Woods Reunion Rumours After Fans 'Spot Them Together'
22 May 2019, 10:46
Kylie Jenner fooled her fans into thinking she reunited with her former friend Jordyn Woods at the launch of her new skincare line, Kylie Skin.
Kylie Jenner and Jordyn Woods haven't been seen together in public since the Tristan Thompson cheating allegations surfaced earlier this year.
However, fans briefly thought 21-year-old Jenner had reunited with her former BFF at the launch of her new skincare line, Kylie Skin, after she posted a photo of herself posing alongside Jordyn's doppelgänger, Heather Sanders.
Fans had to double-take as Jenner, dressed in skin-tight baby pink minidress, put her arms around Sanders, who many believe 'replaced' Jordyn as her best friend since the scandal broke.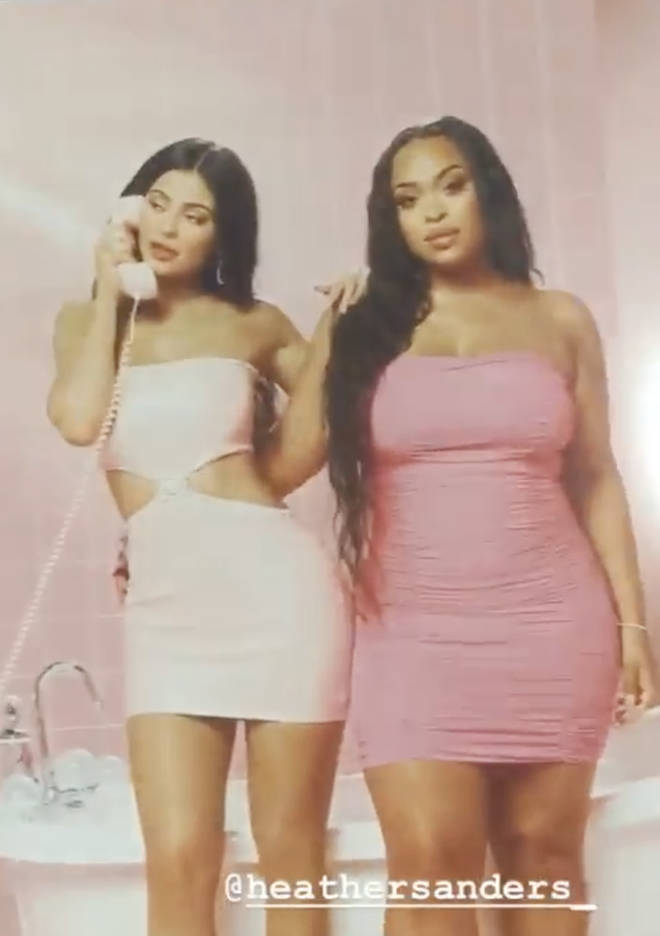 "Kylie really just replaced Jordyn with her lookalike Heather," tweeted one user, while another commented, "My high a** thought this was Kylie and Jordyn?"
Other commented on Jordyn's lack of attendance at the launch party. "Honestly i'm kinda annoyed jordyn wasn't invited to kylie's launch party bc she would've SLAYYyyYyyed," wrote one user.
"I can't be the only one sad that Jordyn Woods isn't there celebrating with Kylie," commented another, while another wrote, "I'm just as salty as Jordyn Woods about not attending Kylie's #KylieSkin launch party."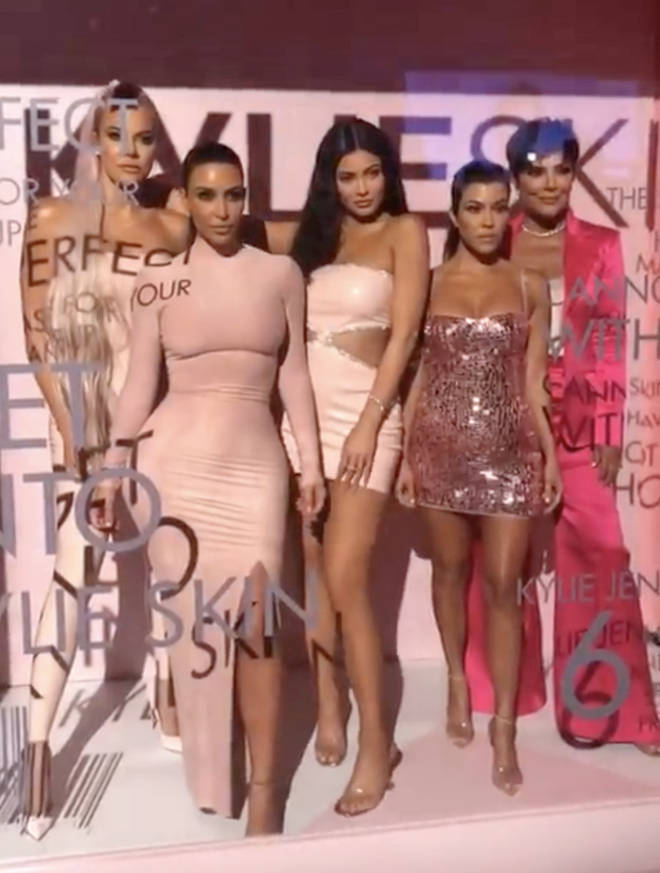 Kylie's older sisters Khloe, Kim and Kourtney, as well as mother Kris Jenner, all showed their support for Kylie at the event, all dressed head-to-toe in varying shades of pink.
Khloe, 34, donned a figure-hugging PVC bodysuit amid claims that she's undergone a secret nose job.