Khloe Kardashian Nose Job Rumours Emerge As "Botched Surgery" Photos Go Viral
21 May 2019, 16:40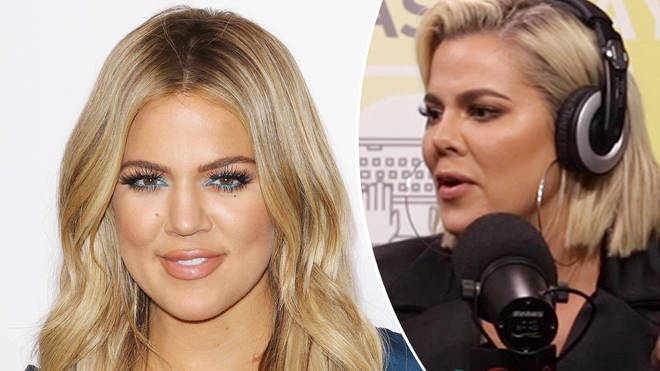 The 34-year-old Kardashian sister has sparked plastic surgery speculation as her fans are convinced she's had a nose job, following her latest selfies and interviews.
Khloe Kardashian has ignited rumours that she may have undergone a nose job.
Screenshots of the 31-year-old reality star appearing on Laura Wassar's podcast 'Divorce Sucks!' began circulating on social media this week as fans questioned Khloe's apparently altered appearance.
"I wonder if Khloe's nose job is botched or if she's so far gone that it was the look she was going for?" wrote one user, while others drew comparisons between Khloe and her mother Kris Jenner.
Looks like someone got another new nose!! I wondered why she has been hiding for the past 2 weeks! I legit thought she was her mother, she looks SO different here vs. her IG pics! #KhloeKardashian Only the nose knows! pic.twitter.com/PrH1Akk7qr

— Kimberly K. (K.K.W.) (@GingerhairGrnEy) May 18, 2019
"I feel like Khloe Kardashian got a botched nose job and these are the things I think about on Saturday mornings," wrote one Twitter user, while others took note of the star's recent selfies.
"Khloe Kardashian's nose is gonna disappear soon," wrote one. "Wheres khloe? Can't even recognize your face anymore," wrote one of her followers on Instagram.
"Her noseee. Tell me I'm not the only one who sees this," commented one follower underneath a selfie of Khloe flicking her long blonde ponytail, showing a side-profile of her face.
'You're beautiful, you were beautiful. But why oh why would you get your nose done?' asked another fan.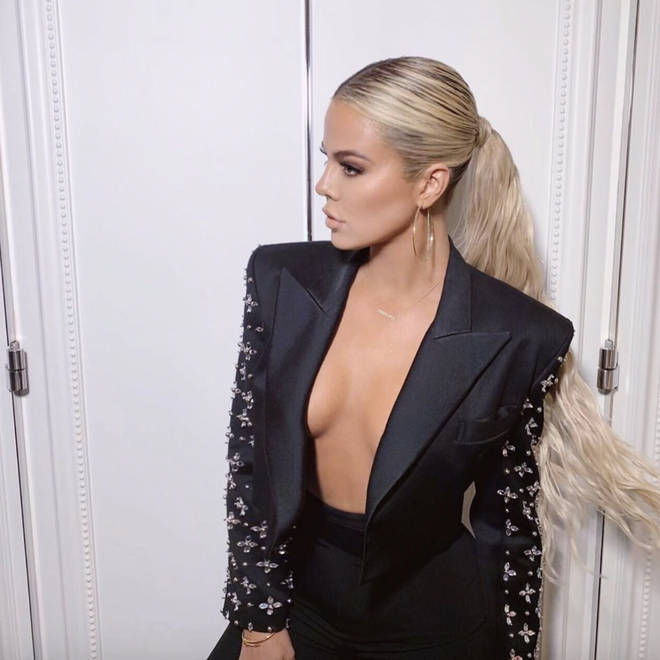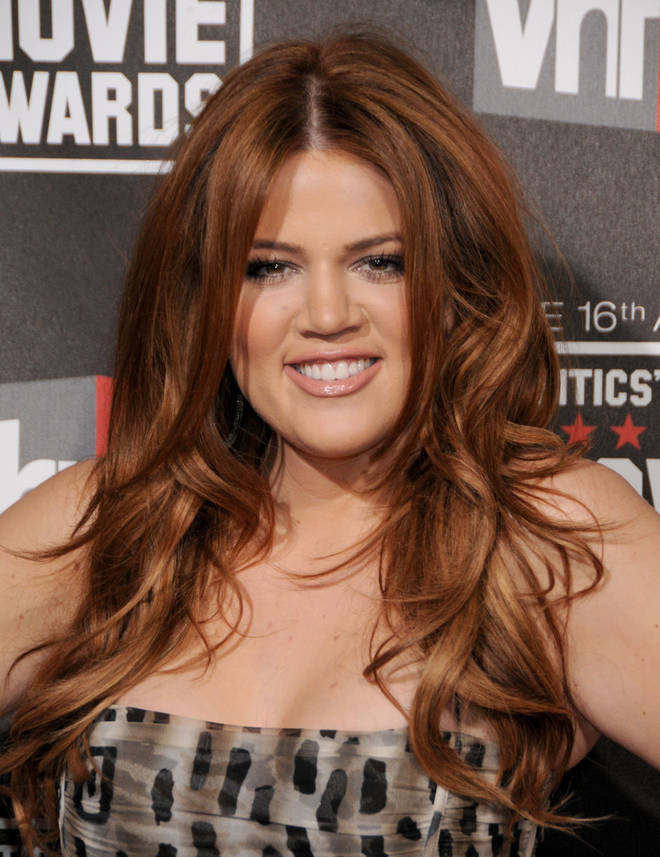 Khloe is yet to respond to the rumours. Last year, Khloe admitted that she would get a nose job, denied going under the knife after a fan questioned whether or not she'd had one.
"One day I think I'll get one because I think about it everyday," she said. "But I'm scared so for now it's all about contour."