What is Kylie Jenner's net worth in 2021?
15 January 2021, 15:47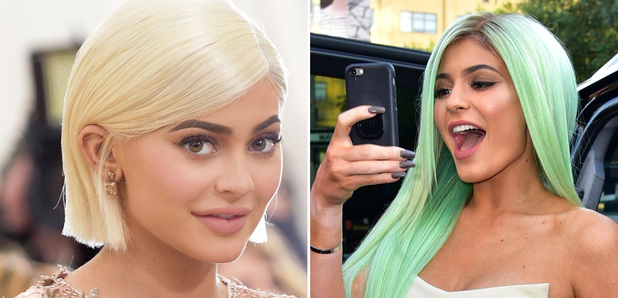 The mother-of-one is now the richest of the Kardashian-Jenner siblings.
Kylie Jenner has become one of the richest of the Kardashian-Jenner siblings after her staggering net worth has been revealed.
In December 2020, Jenner topped the list of Forbes' highest-paid celebrities of the year after raking in a staggering $600 million. In late 2019, beauty conglomerate Coty bought a 51% stake in the Kylie Cosmetics empire for $600 million in cash - placing Miss Jenner's company at a staggering $1.2 billion worth.
The 23-year-old makeup entrepreneur - mother to her two-year-old baby girl, Stormi, with rapper Travis Scott - was officially announced as the youngest self-made billionaire ever, beating Facebook founder Mark Zuckerberg, who became a billionaire at age 23, in 2019.
However, in May 2020, Kylie was stripped of her 'billionaire' title by Forbes after they claimed she lied about her earnings, and even accused her of "forging" tax returns.
In a piece titled, "Inside Kylie Jenner's Web Of Lies - And Why She's No Longer A Billionaire", Forbes claims Kylie and the Kardashian-Jenner family have consistently lied about the revenue generated by Kylie's beauty company, Kylie Cosmetics, which she founded back in 2015.
At the end of the article, they estimate Kylie's actual net worth to be just under $900 million. "As usual, we asked the Jenners for input on our numbers. But pressed for answers on the many discrepancies, the typically chatty family did something out of character: They stopped answering our questions," they added.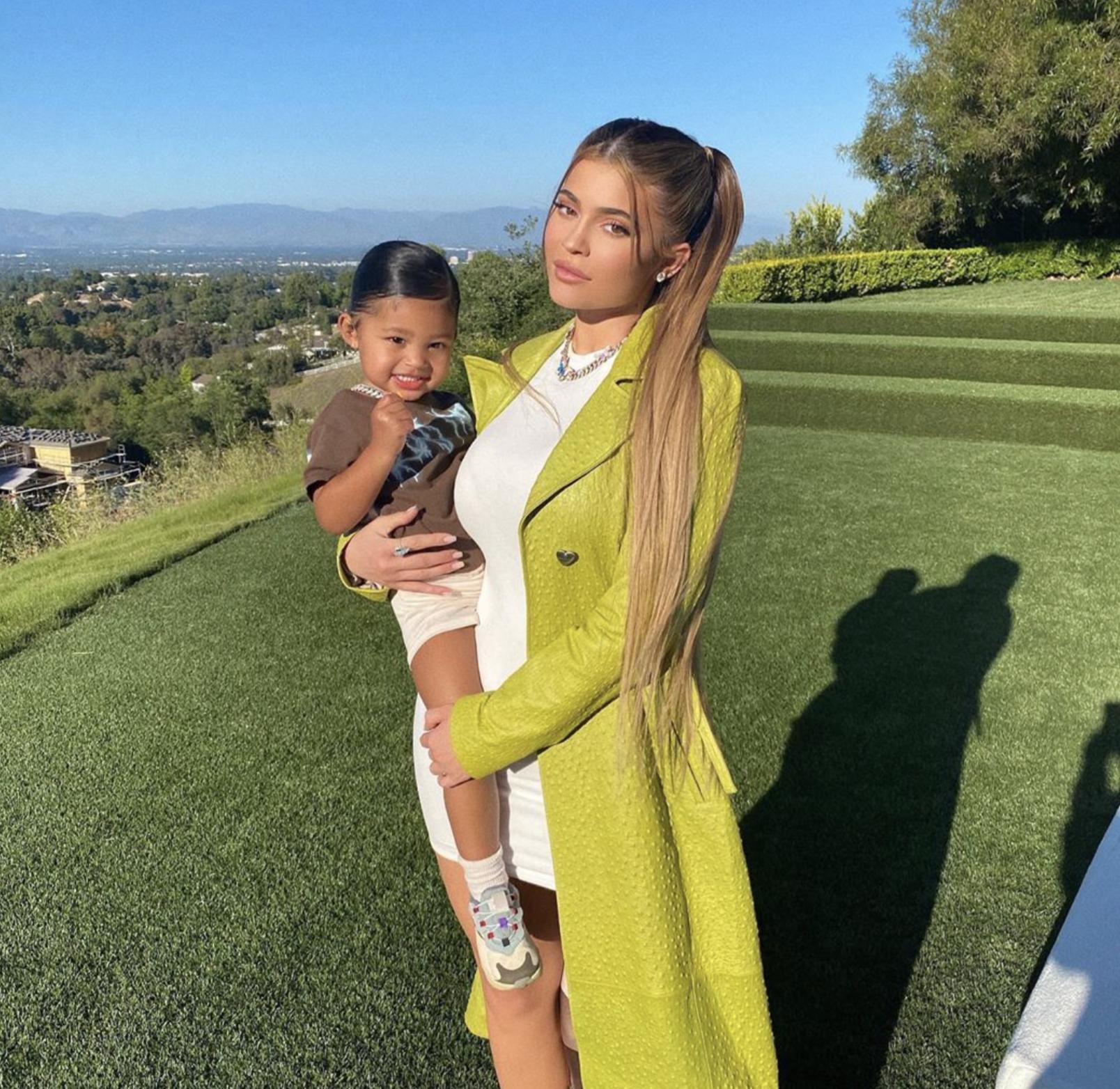 In 2018, her Kylie Cosmetics company was worth an estimated $900 million, and she is the youngest person to appear on the annual ranking of America's Richest Self-Made Women by Forbes.
In late 2019, beauty conglomerate Coty bought a 51% stake in the Kylie Cosmetics empire for $600 million in cash - placing Miss Jenner's company at a staggering $1.2 billion worth.
In 2019, Kylie topped the Instagram Rich List for 2019 once again after it was revealed that she can earn up to $1,266,000 per post, thanks to her 141 million followers and promotional posts.
At the end of 2018, Kylie tied with Hip-Hop mogul Jay-Z for fifth place on the Forbes Wealthiest American Celebrity of 2018, thanks to her ever-growing beauty empire.
The popular makeup products includes her famous Lip-Kits, Kylighters and eyeshadow palettes that consistently sell out within minutes, and, within the first 18 months of the brand's launch, Kylie raked in a staggering in $420 million in retail sales alone.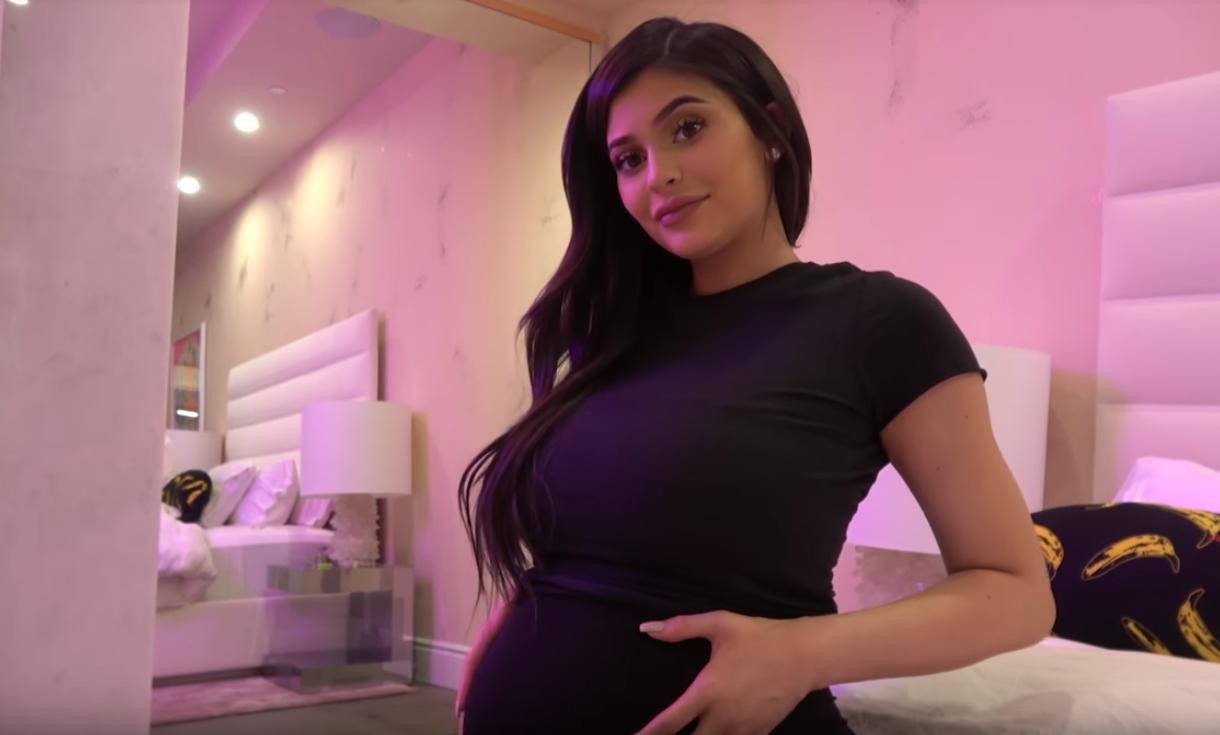 Her half-sister Kim lands in second place with an estimated net worth of $350 million, followed by Khloe, who had her first child with boyfriend Tristan Thompson.
Here's how Kim, Khloe and the rest of the siblings rank:
Kim Kardashian – $900 million
Khloe Kardashian – $40 million
Kourtney Kardashian – $35 million
Kendall Jenner – $30 million
Rob Kardashian – $6 million
During an interview with her mother and Kardashian matriarch, Kris Jenner, for LOVE magazine prior to her daughter's birth, Kylie discussed the future of her brand.
"Oh, I haven't even dipped my toes in yet," she said, "There are so many products that I have yet to do. That will take years."
She added, "I think truly, I put a lot of hard work into this. It's not like I am doing this to make money. I don't even think about that part."
According to social media measurement firm D'Marie Analytics, Kylie Jenner's social media posts are now worth a staggering £1 million each.
The reality star is now a bigger social media influencer than Beyonce, despite having less followers.
The news comes months after Kylie announced the arrival of her first child with an emotional 11-minute video, following a 5-month social media hiatus.