KSI issues second apology after using racial slur in Sidemen video
6 April 2023, 12:16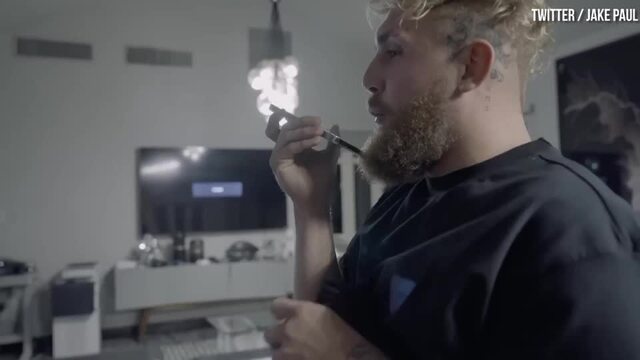 Jake Paul taunts KSI in furious argument on Twitter live
YouTuber and rapper KSI has issued another apology for using a racial slur in a Sidemen video.
KSI has issued a further apology after using a racial slur in a video shared to The Sidemen's YouTube channel last weekend.
The group was taking part in a Countdown-themed game on Sunday when KSI, whose real name is JJ Olatunji, used letters to spell out the racial slur 'p***'.
The 29-year-old had already tweeted an apology, but has now appeared on the Fred Talks Fighting YouTube channel and was seen reading from a pre-written statement.
The Prime co-founder said to the camera: "I want to express my heartfelt regret for what I said and I want you to know that I am genuinely ashamed and deeply sorry for any pain or suffering I have caused."
He continued: "I realise that my words have consequences and as a public figure I have a responsibility to use my platform for good rather than perpetuating discrimination – and this week I have failed to do this.
"Privately I have taken the time to engage in very early conversations with some people from South Asian communities and will continue to do so in the coming weeks and months ahead."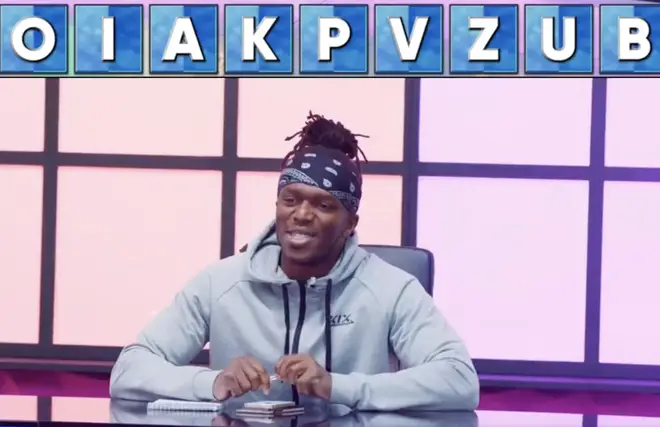 The YouTuber added to the video: "I will continue to educate myself on the rich history and culture of South Asia and the struggles faced by its people. I am committed to doing better, being a better ally and using my platform to uplift marginalised voices."
The original footage can no longer be viewed on the Sidemen channel as the video has been removed, but this has just added to the outrage on social media.
The Sidemen's Twitter account also uploaded a statement following the incident, where they "are truly ashamed that we let ourselves and you guys down in this way."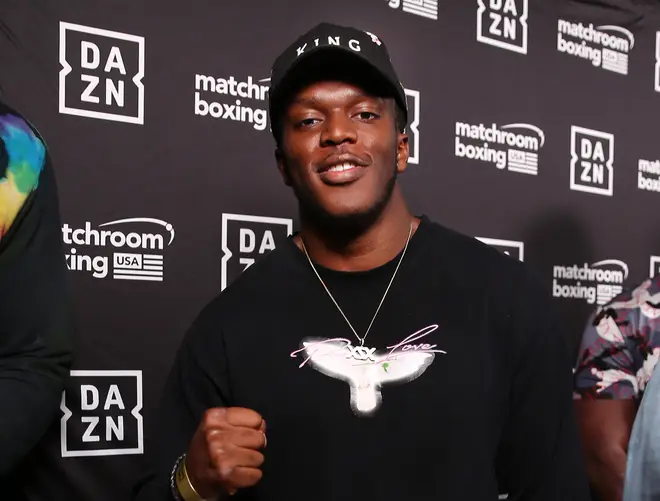 When reacting to the original incident, people took to Twitter to vent their frustration due to the slur being used.
"KSI using this racial slur is terrible enough. But the way its laughed off makes it even worse," one quipped.
KSI also visited a Mosque this week as he "engages in very early conversations with some people from South Asian communities."