KSI reportedly visits Bradford mosque following racial slur backlash
5 April 2023, 10:48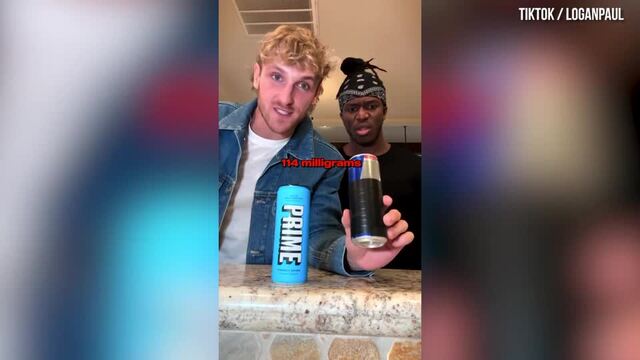 Logan Paul and KSI come together for Prime Video promo
The YouTuber-turned-rapper has reportedly made a visit to a Mosque after he said a racial slur in a Sidemen video.
KSI has been spotted in a Mosque in Bradford after he was called out for saying a racist slur in the most recent Sidemen YouTube video.
The Sidemen were taking part in the gameshow emulating Countdown when KSI used his selection of letters to spell out the word 'p***', prompting huge backlash.
Videos have now emerged on Twitter and TikTok of the 'Voices' singer visiting a Mosque recently, and fans have reacted to the news.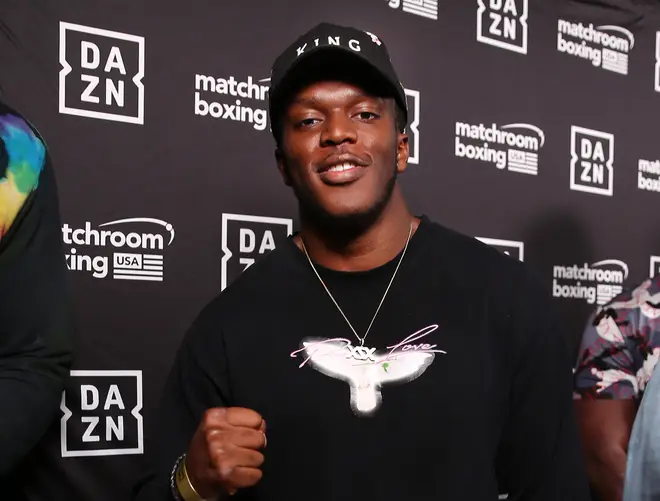 The mosque KSI visited was reportedly the Al-Hikam Institute in Bradford, West Yorkshire, and KSI was pictured listening attentively to the Iman.
His visit reportedly took place last night (April 4), with multiple angles catching KSI (real name JJ Olatunji) at the mosque.
People were skeptical over KSI's appearance at the mosque, with some calling it a PR stunt, or if it was genuine.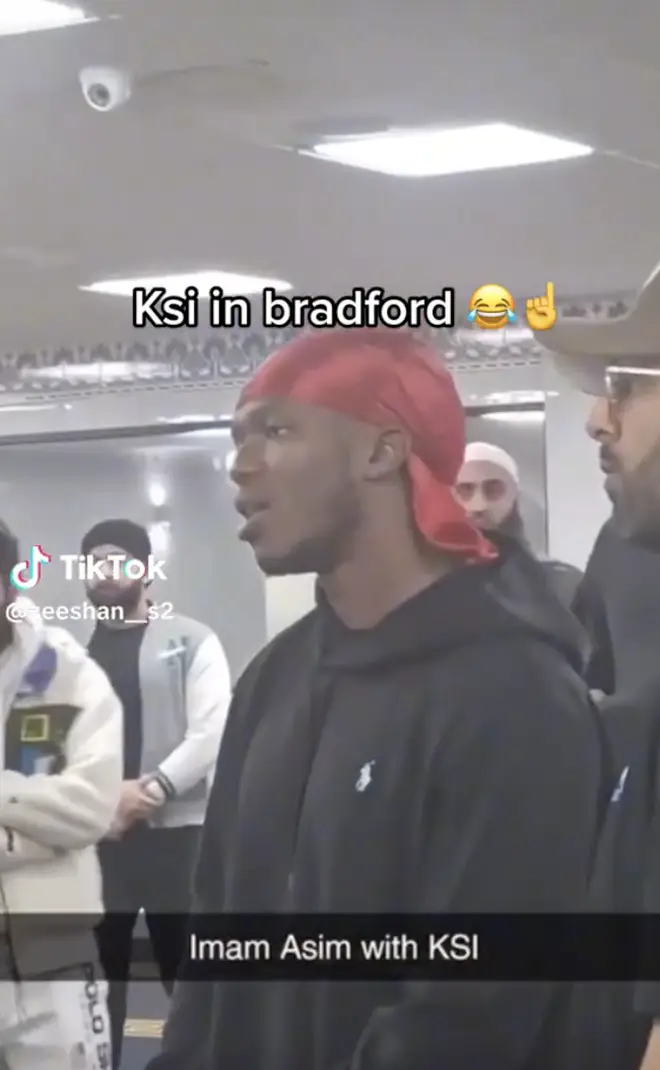 "He is doing what it takes to save his career," one person wrote in the comments of the original TikTok.
"Most obvious PR move ever," another quipped, however others did praise KSI for this move.
"Good for him educating himself about the religion," one user wrote on Reddit.
KSI released an apology after he received lots of backlash from fans for saying the racial slur and said: "There's no excuse, no matter the circumstances, I shouldn't have said it and I'm sorry."
"I've always said to my audience that they shouldn't worship me or put me on a pedestal because I'm human.
"Im not perfect, I'm gonna mess up in life, and lately I've been messing up a lot. So I've decided I'm gonna just take a break from social media for a while."
Eddie Hearn Roasts KSI & Spills On Anthony Joshua Vs. Tyson Fury! 🥊 | Capital XTRA