Kourtney Kardashian reveals unusual cravings during fourth pregnancy
5 July 2023, 11:47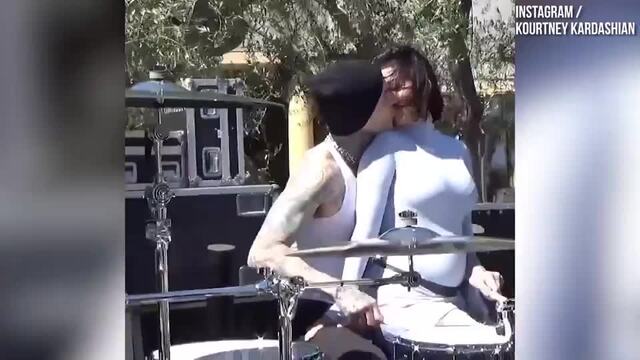 Kourtney Kardashian and Travis Barker reveal they're having a boy
The reality star has revealed her pregnancy diet as 'she leans into her pregnancy cravings.'
Kourtney Kardashian is currently pregnant with her fourth child, and first with husband Travis Barker.
After announcing the news in June 2023, Kourtney has kept her fans updated with news regarding her pregnancy journey and more.
She has now candidly revealed her pregnancy cravings and diet for baby number four - and explained how it differs from the previous three.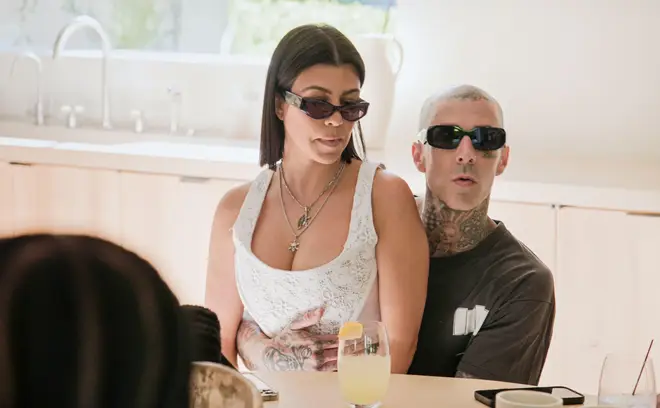 The 44-year-old has revealed she has scrapped her previously strict diet as she celebrated having a baby boy at her gender reveal party.
At the party, Kourtney reportedly had "no dietary restrictions," despite previously being strict with herself and her children about what foods they eat.
A recap from the party on her blog Poosh revealed that: "In an unprecedented move, Kourtney said NO DIETARY RESTRICTIONS."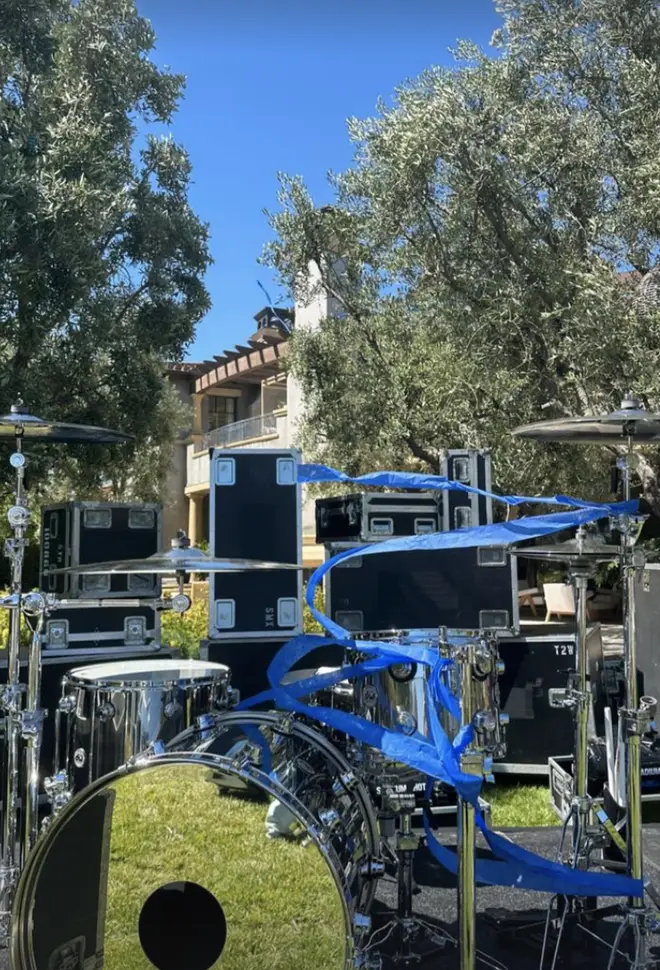 "She wanted to just have the yummiest food possible and lean into her pregnancy cravings."
The menu reportedly included "Nachos, popcorn, chicken nuggets, corn dogs, hot dogs, sliders, pizza" for guests to enjoy.
There were also vegan options for husband Travis to enjoy.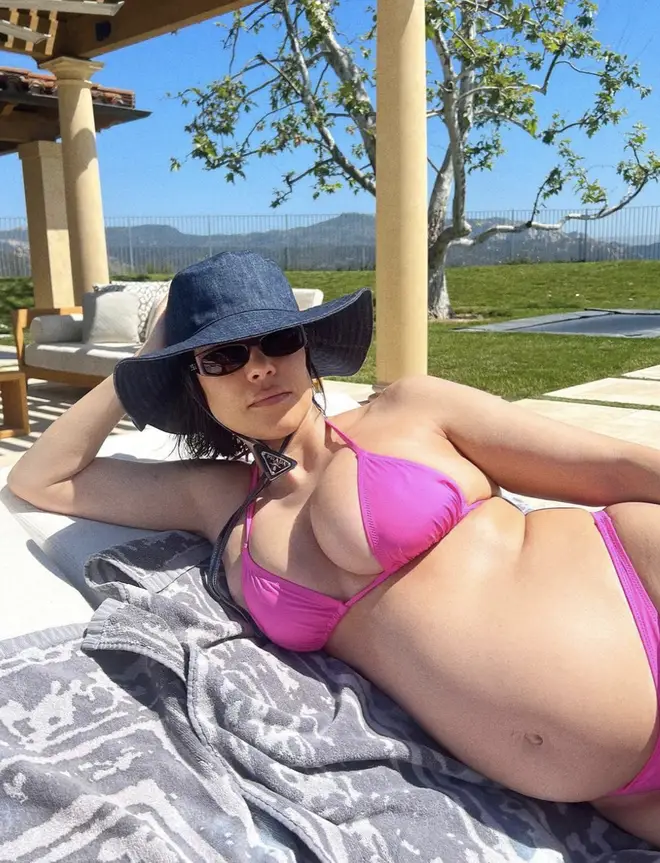 In 2019 Kourtney revealed she stuck to a strict Keto diet, but admitted it was challenging and had to "pick your battles" when choosing food options.
Kourtney is expecting her fourth child after documenting her fertility journey across her social media platforms and Disney+ show The Kardashians.
Kourtney and Travis' baby boy is expected to be born later this year!
Idris Elba Says His Character In Hijack Is Annoying & Just "Not That Guy" 🙄 | Capital XTRA