Is Keke Palmer Single?
17 August 2023, 11:19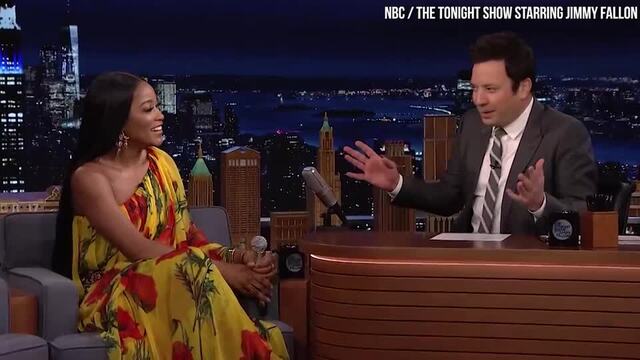 Keke Palmer shows off Shakira and Cher impersonations
Is Keke Palmer single? Has she broken up with her boyfriend Darius Jackson? Here's all we know.
Keke Palmer and her relationship with Darius Jackson has hit the headlines recently over a very public instance of 'mum-shaming', with their relationship now said to be 'complicated'.
The actress and singer has been in a relationship with Darius since 2021 and welcomed a child, Leo, together in February 2021.
Now, it seems that the pair are taking a break in their relationship, which comes after Keke Palmer appeared in Usher's music video titled 'Boyfriend'.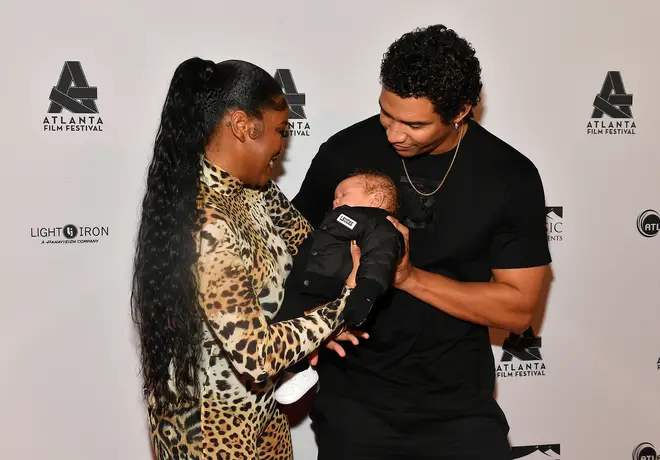 Is Keke Palmer Single?
Nothing has been confirmed as to if Keke is currently single, however a source has revealed to US Weekly that Jackson has "moved on" following their public drama.
"It's their own lives. Those close to them hope they can work things out for the sake of themselves and their child," the insider adds. "They have to resolve things on their own."
"They love each other," the source says. "But they keep their life very private."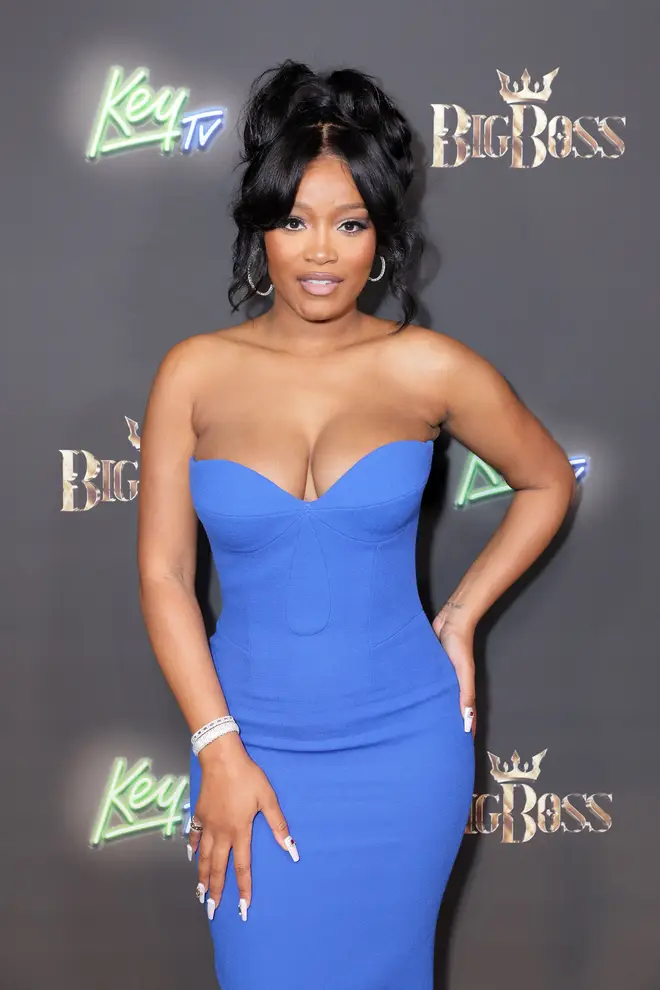 What did Darius Jackson say to Keke Palmer?
Darius initially said to Keke about an outfit she wore to an Usher concert: "It's the outfit tho … you a mom."
"We live in a generation where a man of the family doesn't want the wife & mother to his kids to showcase booty cheeks to please others & he gets told how much of a hater he is," he added. "This is my family & my representation. I have standards & morals to what I believe. I rest my case."