Kardashian fans are 'done' as viral TikTok exposes their worst PR disasters
14 April 2023, 15:34
True, Penelope, Kris and Khloe do cartwheels
A TikTok has gone viral after the video exposes their worst PR disasters, leading fans to say they're fed up with the family.
Kardashian fans have branded themselves 'done' with the famous family after a TikTok has gone viral exposing their most notable PR disasters.
The user @pattypopculture made a video titled '10 Horrible PR Moves that Caused The Kardashian Downfall', and spoke about the ways in which fans have fallen out of love with the famous reality TV family.
This video has since racked up over 900,000 views, and it has led some people to claim that they are 'done' with the Kardashians.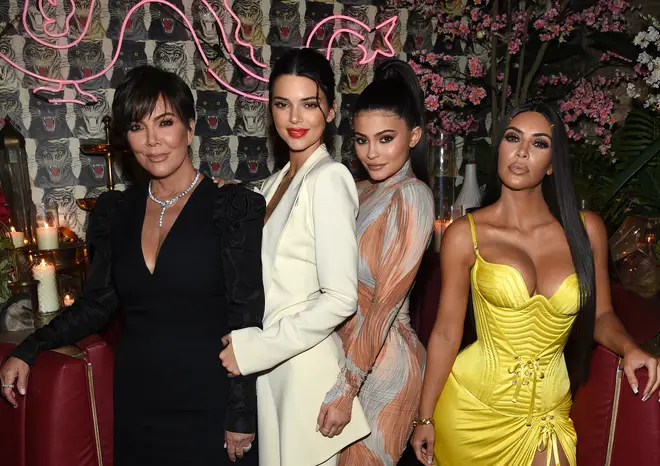 The user said that previously fans would jokingly hate on the famous family, but now it seems that 'deep rooted animosity' comes from fans that previously liked them.
The first reason the TikTok user cited was alleging that the family deny they set unrealistic beauty standards. The example used was when Kim Kardashian said she was not responsible for setting unattainable beauty standards.
He even then added that Kim and co have now turned their back on the beauty standard they once set - and used examples from Khloe and Kim's recent weight loss.
The user also mentioned the Astroworld tragedy and their reactions towards the event, where 10 people tragically died.
Fans were quick to react to the viral video, with some saying that they are "over the whole influencer thing," and "tired" of the family.
One commenter quipped that "nothing seems genuine anymore" both on their show and on their respective social medias, in comparison to the early days of the famous clan.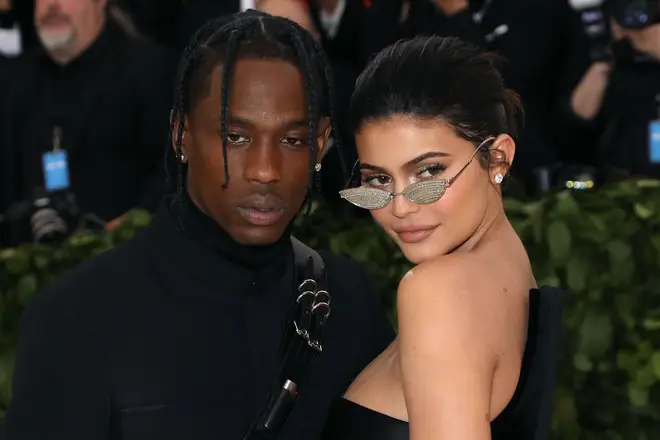 However, the TikTok user did give suggestions for how the Kardashians would be able to 'redeem' their brand and stay in touch with the ordinary viewer and consumer.
One suggestion was "to start using their unequal power for good," with the user saying that they should speak up more about social issues, as well as donate more funds to charitable causes.
Either way, fans are still yet to be swayed by the family, but we will see if this changes after The Kardashians S3 airs in May.