Jordyn Woods' Mum Addresses Kylie Jenner For The First Time Since Tristan Thompson Cheating Scandal
4 April 2019, 15:03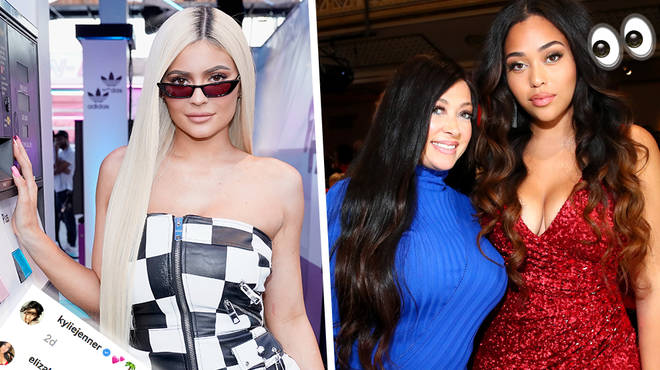 Jordyn Woods' mother, Elizabeth Woods takes to Instagram to respond to Kylie in her comment section...
Jordyn Woods and Kylie Jenner seem as though they are getting closer to mending their friendship, after it took a toll following the Tristan Thompson and Jordyn Woods cheating scandal.
A few months ago, Jordyn found herself at the center of one of the biggest Kardashian dramas to date. The news that she hooked up with Khloe Kardashian's child's father, Tristan Thompson emerged after being seen at his L.A house party together.
Kylie was put in an awkward predicament between her sister and her best friend. Although there has been a bit of tension between Kylie and Jordyn, the ex-BFF's seem to be trying to work things out.
Jordyn Woods mum, Elizabeth Woods took to Instagram to show Kylie's daughter Stormi Webster some love. Kylie shared an adorable photo of Stormi holding her little pink handbag on Instagram.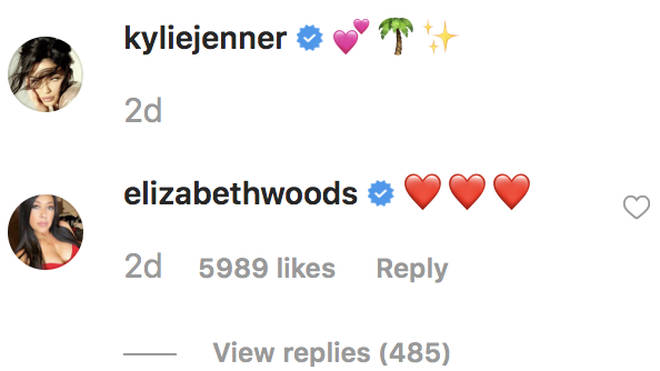 Elizabeth put three love heart in the comment section below the photo of Stormi. Some of Kylie Jenner's fans didn't take it lightly as they believe she's over stepping her mark, after her daughter disrespected the Kardashian/Jenner family.
A user on Instagram commented "bye grandma you have the nerve! Kylie u better hold your sister down! Go teach your daughter morals,".
Other commenters supported Elizabeth showing love to Kylie and her daughter, even after all the drama.
A Instagram user commented "Kylie still follows Elizabeth and Jordyn! They're probably still friends and Kylie spoke earlier saying that she did not put her products with Jordyn on sale and that Jordyn knows that. Clearly they still talking".
Many other fans are hopeful that the pair will resolve any issues and put them to bed
While Jordyn and Kylie are still mending their problems, Elizabeth Woods is showing that she has no problems with Kylie.